Earlier today iFIT Health & Fitness announced it has decided to delay its Initial Public Offering due to "adverse market conditions."
In its news release, iFIT said it "... will continue to evaluate the timing for the proposed offering."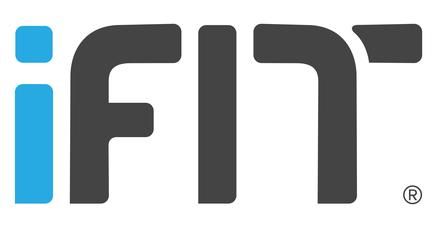 According to StreetInsider.com, and others, the expectation was that iFIT shares would begin trading yesterday with a post-IPO valuation of up to $6.6 billion.
But instead, for now, it's wait.