South Jordan, Utah-based InXpress USA produced $100 million in revenue in 2021, a 53% year-on-year growth rate vs. 2020 results.
InXpress USA and its more than 130 American franchisees represent the United States arm of Great Britain-based InXpress, a global logistics company that provides lower-cost, worldwide shipping support to small-to-medium-sized businesses.
According to a recent company press release, through its network of nearly 500 franchisees in 14 countries, InXpress provides third-party logistics to SMBs by providing automated shipping preparation and account management for small parcel, domestic small parcel and less than truckload (LTL) freight.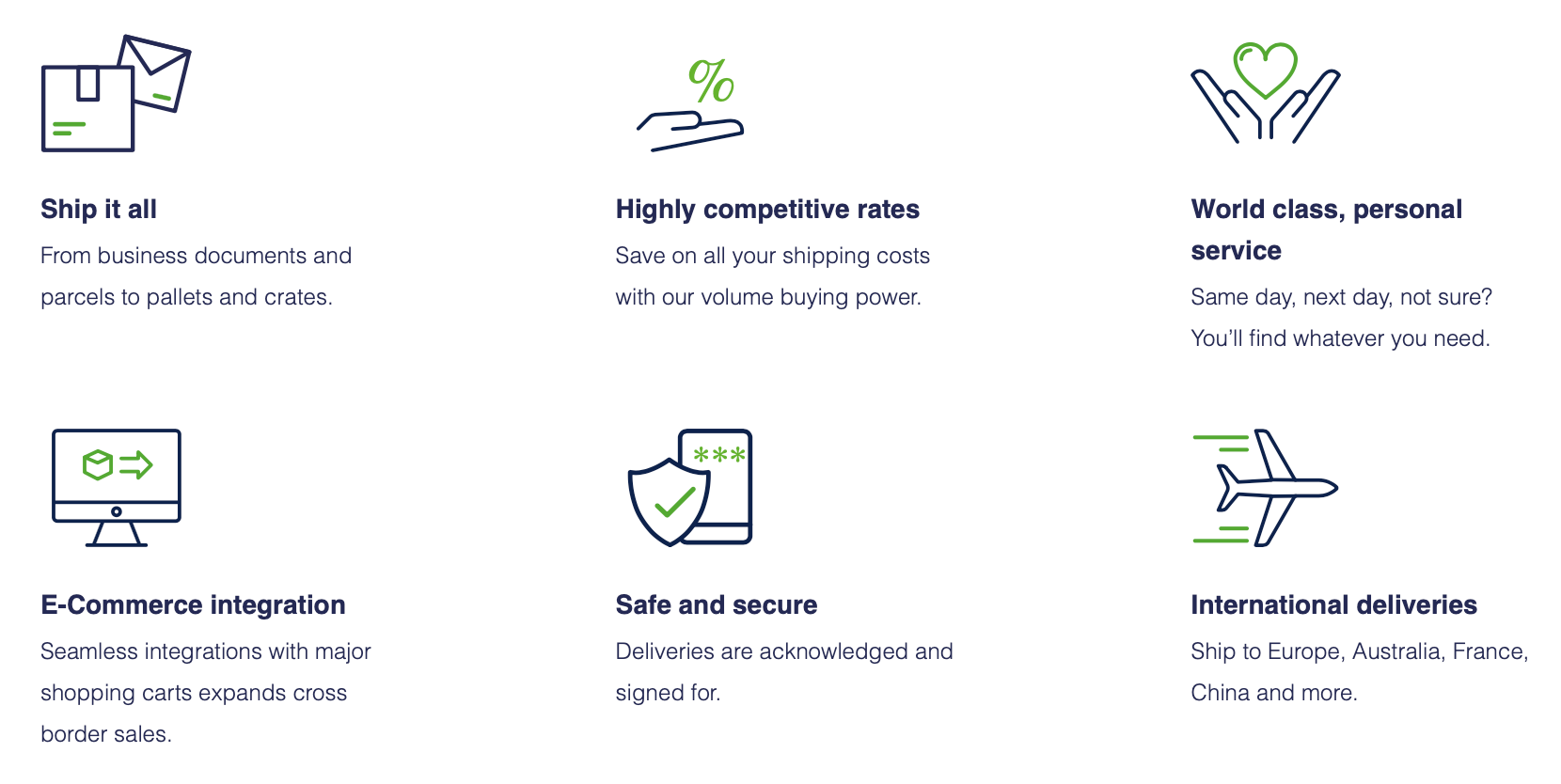 InXpress began franchising in the United States in 2006, with Dustin Hansen starting the initial InXpress franchise in Atlanta, Georgia.
After growing his Atlanta InXpress franchise for six years, Hansen became the CEO of InXpress Americas and moved its headquarters to the "State of Silicon Slopes" where he had studied at Utah Valley University.
According to Hansen,
"People come to us because of our technology and network connections through strong partnerships with world-class carriers, but they stay with us because each account is handled by equally committed local account managers, who strive to find the best solutions for every customer. With countless businesses looking to reduce shipping headaches, we've invested heavily in our technology platform to save our customers time and money."
Due to the global size of the InXpress network and its partnership with multiple world-class carrier partners, InXpress franchisees can offer big shipping discounts to small and medium-sized business.
---
PUBLISHER'S NOTE:  Prior to its press release, we had no idea InXpress even existed, let alone that its U.S. headquarters are based in Utah. Sounds like an interesting company.
Additionally, this is the first article written for us by Contributor, Robert Snyder. Thank you, Robert, and welcome to Team Silicon Slopes.