Learn & Work in Utah- Bringing Online Tech Courses to You
In recent months, most of us have had to take a step back and assess our lives. The way we interact with people, the way we clean and cook- even the carefree use of toilet paper is under scrutiny. On the forefront of many of our minds is the way we work, and for thousands of Americans, that means a pay cut, furlough, or loss of a job. These are moments when we might think about changing course, improving our position, and growing in knowledge. Tech has taken a front seat in this effort, changing learning and bringing opportunities that were once hard to come by.
Today the Learn & Work in Utah initiative and Snow Data Analytics Bootcamp are bringing educational opportunities to anyone who is ready. Regardless of a person's situation or educational background, this initiative presents an online program that is unlike anything that's come before.  Podium Education, the tech company behind the initiative, brings enhanced visual technology and easy to navigate courses offered through Snow College, GOED, Talent Ready Utah team, and USHE.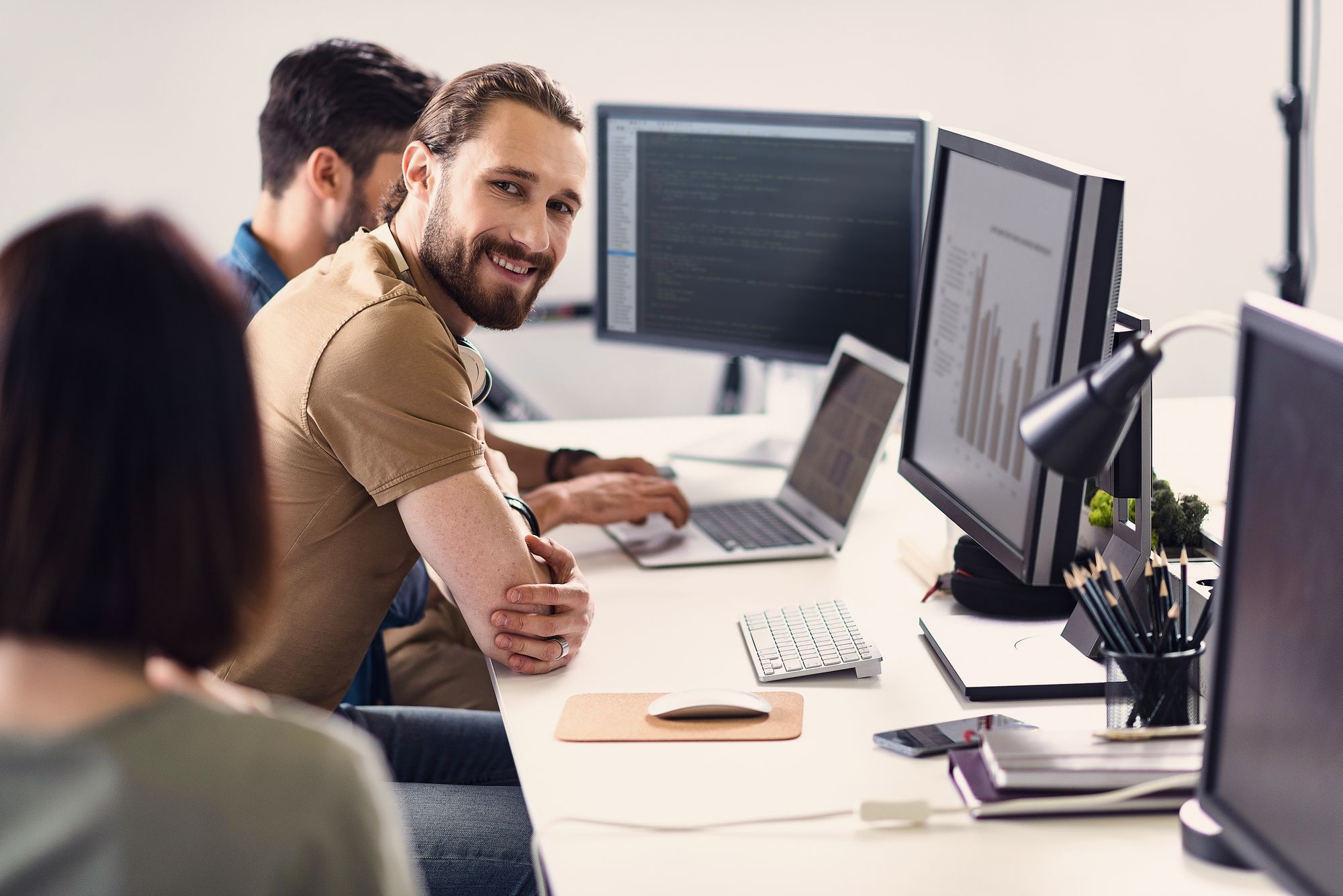 Brooks Morgan, CEO and Co-Founder of Podium Education says,
"The impact of COVID has been asymmetric. Some industries are decimated, while others are left unscathed. But what's consistent across nearly every industry and every person during this time is an increased reliance on technology, and with that, the demand for tech talent has continued to grow. We are proud to partner with the Utah's System of Higher Education and Snow College to reskill displaced Utahns all across the state with in-demand tech skills - all tuition free. The state of Utah is ahead of the curve when it comes to pursuing next-generation learning, and the Snow Data Analytics Bootcamp is a shining example of what can be achieved through thoughtful public and private partnerships."
The best time to start your education is now, and with an online curriculum for every learner, access has never been easier. The bootcamp consists of Intro to Applied Data Analytics and Data Visualization with Tableau. Utah residents whose jobs or family member's jobs have been affected by COVID-19 qualify for no-cost tuition and classes start September 8th. To register or learn more about this opportunity, visit snow.techbootcamphq.com