"At BrainStorm we believe we're not only changing the way the world works, but we're also changing people's lives."

Because I'm very popular, I was invited to attend a BrainStorm party thrown to announce the overhaul of its flagship product. The event was held at The Depot in SLC and was attended by super popular people like me, as well as BrainStorm clients and employees. And some yahoo name Clint emceed.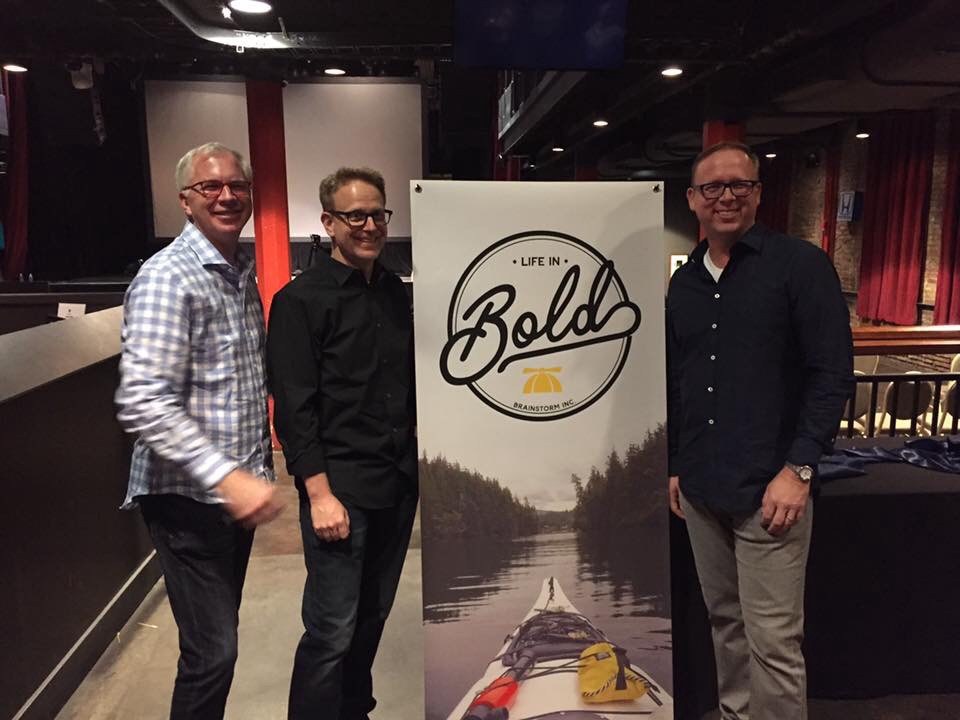 The theme of the night was Life in Bold, and each speaker explained how BrainStorm can help us all live our lives boldly. Managers from Pepsi Co, CDW, and VF Corporation all described how implementing BrainStorm's QuickHelp has helped increase efficiency within their organizations, followed by a Microsoft representative who spoke to how Microsoft's partnership with BrainStorm has benefited the company.
Then, Derek Adams, BrainStorm CTO, walked us through a product presentation and explained some new and exciting changes to QuickHelp.
Introducing…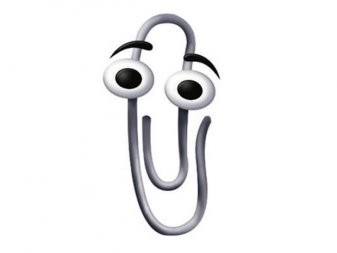 Just kidding! Clippy is not a part of the new QuickHelp. Which is a shame, imho.
Personalized learning meant to help each employee of an organization get the exact training they need is part of the new QuickHelp. To put it more, um, techie, "BrainStorm's new and improved QuickHelp platform will now harness machine learning technology to offer highly individualized learning paths. The platform will also offer user engagement tools, like gamification, to revolutionize the way organizations learn and use Microsoft's software." I lifted those two sentences right out of their press release. Because I literally could not have said it better myself.
After the product presentation, BrainStorm principals Eric Farr and John Wade sat down with Kickstart Seed Fund partner Curt Roberts and discussed the origins of Brainstorm, the evolution of QuickHelp, and why Utah is the best.
Wade and Farr also spoke to the success of their boom campaign, which allows BrainStorm employees to fulfill lifelong dreams. For instance, one of their employees is currently in Europe training to become a chocolatier. I follow her on Instagram and I've been breaking the tenth commandment A LOT.
"At BrainStorm we believe that we're not only changing the way the world works, but we're also changing people's lives," Wade says.
After the chat I had to bounce, cause my children needed to be put to bed, so I missed the screening of Under An Arctic Sky, a film by Chris Burkard. But I hear it was great. And I believe it, because it's BrainStorm and BrainStorm only does great things.