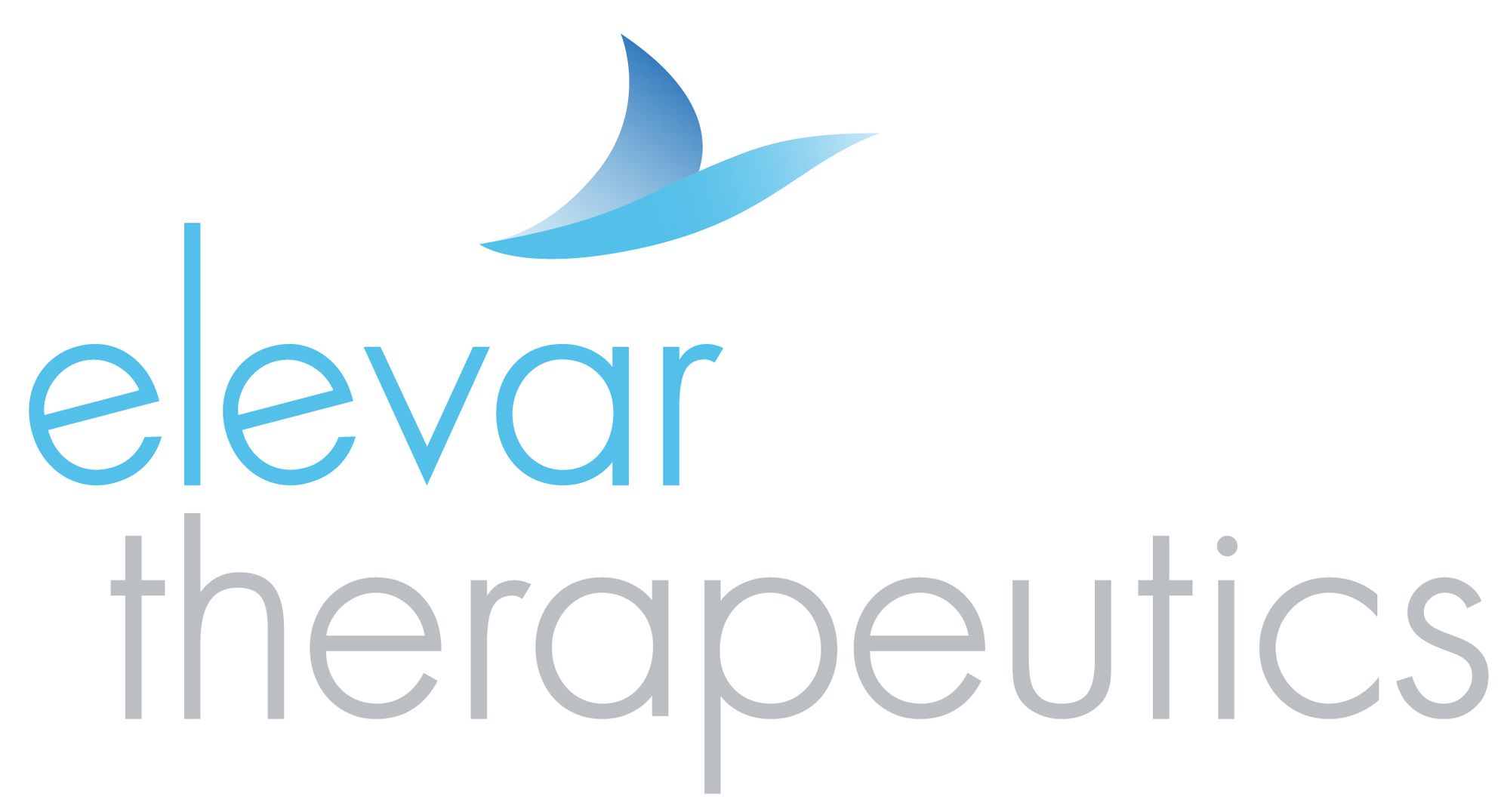 Elevar Therapeutics, a Salt Lake-based biopharmaceutical company, recently named Jan M. Van Tornout, M.D., MSc., as chief medical officer, and Gordon Schooley, Ph.D., as chief regulatory officer.
According to the press release, the former chief medical officer of biotechnology company Tyme Technologies, Inc., Van Tornout brings around 25 years of expertise in the medical industry, over 15 years of drug development, and experience in related academia.
Gordon Schooley, Ph.D., is a global regulatory leader with more than 30 years of drug development experience. Per the press release, Schooley joins Elevar after serving nine years as chief regulatory officer for BeyondSpring Pharmaceuticals Inc., a global, clinical-stage biopharmaceutical company that develops immuno-oncology cancer therapies.

iFIT, a Logan, Utah-based company that leads in interactive fitness hardware, software, and subscription content, announced that Dale R. Gerard has joined iFIT as chief financial officer.
As a past recipient of CFO Monthly's award of excellence and the CXO of the Year Award from Utah Business in 2021, Gerard currently serves on the board of M-3 Brigade Acquisition II Corporation, a publicly-traded SPAC. He is a graduate of the Krannert School of Management at Purdue University, where he earned a bachelor's degree in accounting and a master's in business administration, brings more than 25 years of finance, treasury, and operational experience with significant consumer technology and subscription services experience.
According to the company's press release, Gerard spent the last 12 years at Vivint VVNT, a leading smart home platform, as its chief financial officer. Gerard was integral in successfully taking the company public in January 2020.