The Larry H. & Gail Miller Family Foundation has gifted $2.5 million to Utah State University for the construction of a new experiential learning building for the Jon M. Huntsman School of Business.
According to a recent announcement, this donation adds to the over $4 million previously donated to the school by the Miller Family Foundation in support of its programs and facilities.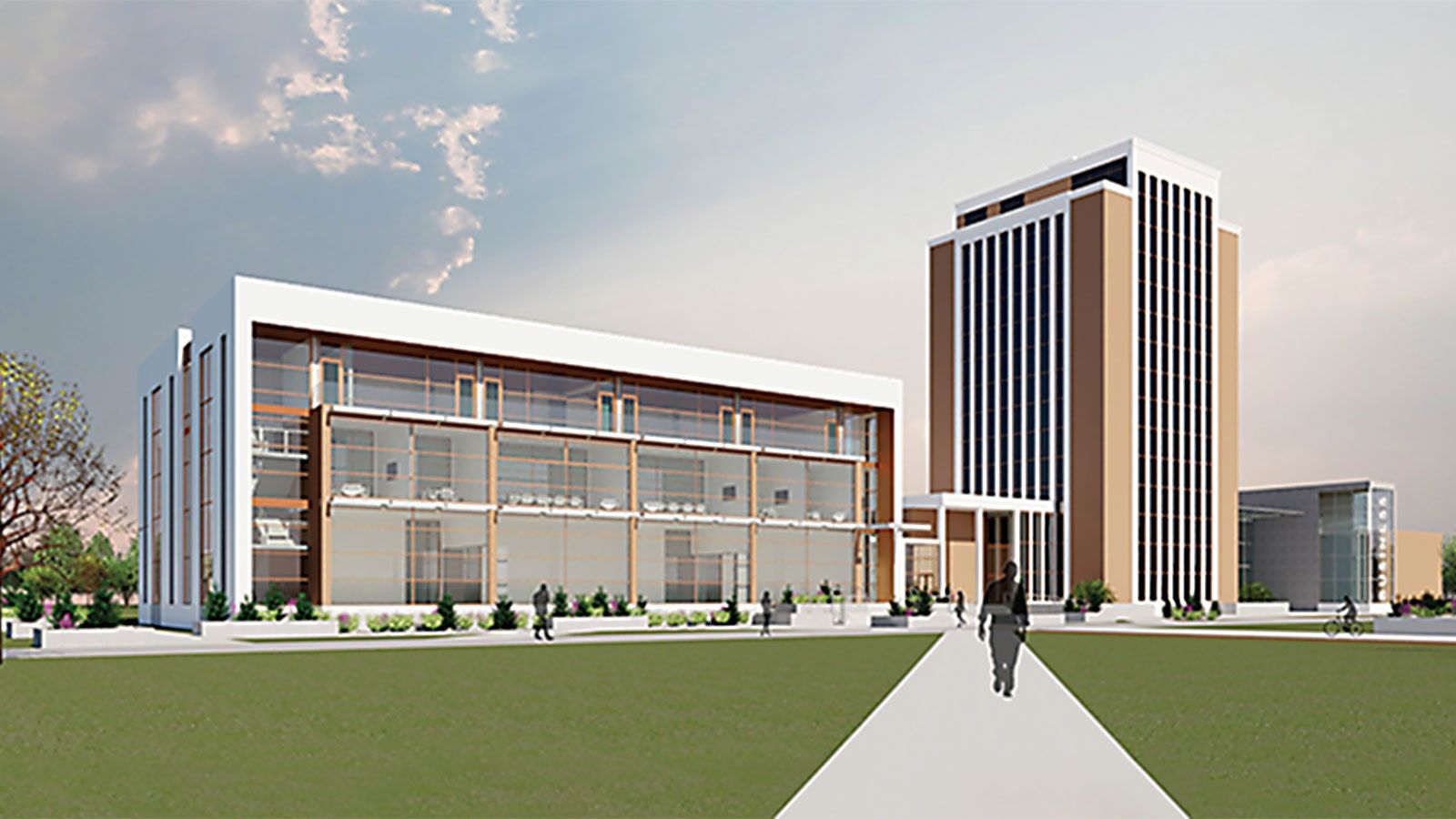 The new building will be located adjacent to the current Huntsman School of Business campus in Logan, Utah. Some planned features include
A professional co-working space for remote student internships,
A new Analytics Solutions Center,
A program aimed at supporting female business students, and
Space for other hands-on learning experiences.
Created in 2007 by Larry H. Miller and his wife, Gail, the Miller Family Foundation supports a range of charitable, educational, and humanitarian causes.
Gail Miller, who now presides over the Foundation after the death of her husband in 2009, commented on the Foundation's partnership with the Huntsman School saying,
"Our family is committed to advancing these important initiatives because we believe education unlocks doors and enriches lives. We are grateful for our partnership with Utah State University and the Jon M. Huntsman School of Business and look forward to seeing the advancements in our communities that result from these experiential learning opportunities."
Established in 1889, Utah State University's School of Business is the second oldest business education program west of the Mississippi River.
It was renamed the Jon M. Huntsman School of Business in 2017, after Jon Huntsman and his wife donated $26 million to the school.
While Huntsman's fortune was made via manufacturing a variety of materials, including paints and plastics, he also served as Special Assistant to the U.S. President under Nixon.
According to Douglas Anderson, Dean of the Huntsman School of Business,
"We have made a conscious effort of putting students and their success as our top priority. We know experiential learning, or learning by doing, works, and it will our focus over the coming decade. Over the past decade and more, we have invested significant resources to recruit world-class faculty, build a world-class facility, and worked hard at refining and improving the curriculum our students learn in the classroom."
The Huntsman School of Business currently offers seven undergraduate degrees and six graduate programs ranging from,
Accounting,
Business Administration.
Finance,
Economics,
Human Resources,
Information Systems, and
Marketing.