New tech co-working, resource center to launch in Provo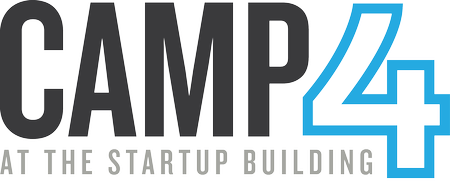 By Joey Ferguson
PROVO — Camp 4, a shared-workspace and resource provider for startups, opened its doors and will offer incubation and co-working space in its new facility in Provo.
The new facility, called Camp 4, is a collaboration of Innovation Network, BoomStartup, The Startup Group and the Provo City Mayor's Office. The site will be the new home for BoomStartup and Brigham Young University CET's business accelerator programs. Co-working refers to a place where small startups and freelancers share a working environment. Employees in a co-working space typically do not work for the same company.
"I'm really excited for the opening of Camp 4," John Richards, co-founder of BoomStartup said in a statement "It's going to provide a great opportunity for real innovation and acceleration to occur."
Collaboration, cost of work space and a month-to-month payment plan are all things that make co-working an attractive option for startups and freelancers, Deveraux Smith, co-owner of Innovation Network, a shared-space provider, said in a phone interview.
BoomStartup and BYU CET will host incubation programs at Camp 4. The two groups will take up the entire 6,000-square-foot second floor in the Provo Startup Candy building. They will also pay about $2,000 in monthly rent to Innovation Networks.
Utah Governor Gary Herbert, Provo Mayor John Curtis and a number of entrepreneurs plan to attend the event, according to the event listing.