Graphics card manufacturer and software company Nvidia has signed a check for a $15 million investment in PassiveLogic.
Construction meets Artificial Intelligence at PassiveLogic, a Utah-based company that aims to provide a for-the-people platform revolutionizing building control with AI.
Motivated by a world where AI is easily accessible by the masses but advanced enough for seasoned users, PassiveLogic provides the backbone for efficient autonomous systems and inspires design for the future.
Now, with a $15M backing by Nvidia, PassiveLogic will be able to bridge the digital path between its own toolkit and Nvidia's Omniverse, which positions itself as a platform for creating and operating metaverse applications.
According to PassiveLogic's CEO Troy Harvey, "Nvidia's Omniverse and PassiveLogic's Quantum are each focused on different and complementary aspects of describing the world through digital twins."
PassiveLogic will provide the integration and coordination of applications, prototyping with generative design, and automated control systems. Nvidia's Omniverse will then provide the visualization, animation, and 3D virtual world. This process is an instinctive usage for PassiveLogic's compiler and computing technology, which will run the AI for digital twins on Nvidia technology, supporting autonomous building control that can adapt to user needs.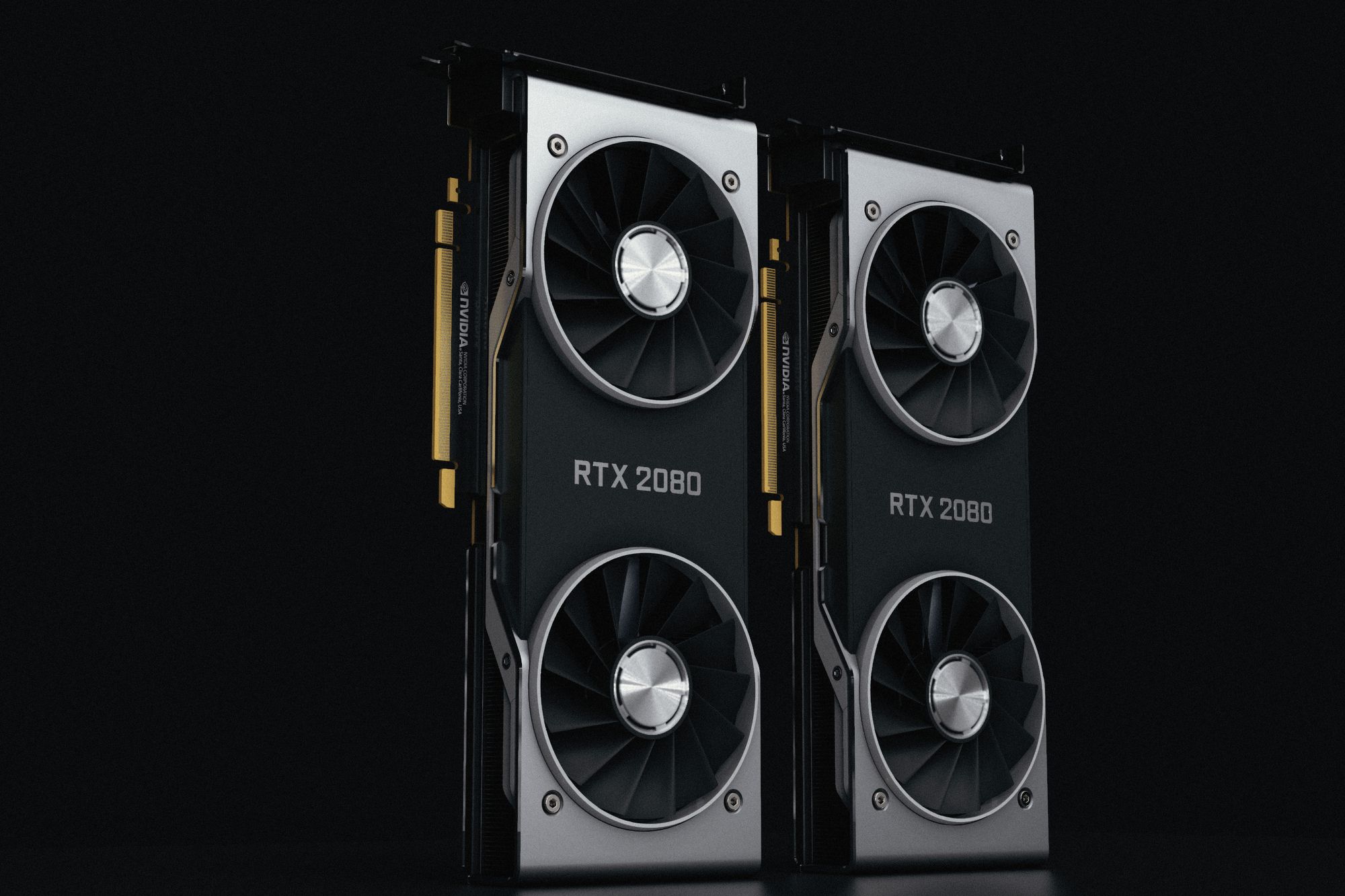 With the Omniverse providing the industrial industry its own slice of the metaverse, PassiveLogic's technology can pave the way for better design and autonomous systems. These tools allow the industrial sector to improve efficiency and reduce operational costs.
Sustainability is a key component of the impact that these autonomous buildings will have. Buildings consume about 41% of the world's energy, and with the switch to digital twins and automation, Harvey believes that their platform can reduce that by 30%.
Nvidia is not alone in providing the financial bootstraps to PassiveLogic, with other investors such as Addition, Brookfield, Keyframe, RET, Era, and A/O Proptech providing total funding of over $80 million.