The world's largest retailer, Walmart, has announced it will open a massive eCommerce fulfillment center in western Salt Lake City next summer.

Walmart fulfillment centers "... are focused on storing millions of items that are picked, packed and shipped directly to customers as soon as next-day."
Utah's first Walmart eCommerce Fulfillment Center will surpass one-million-square-feet of space and will be located at 990 North 6550 West in Salt Lake City, just north of the Salt Lake International Airport and within virtual throwing distance of the planned Inland Port.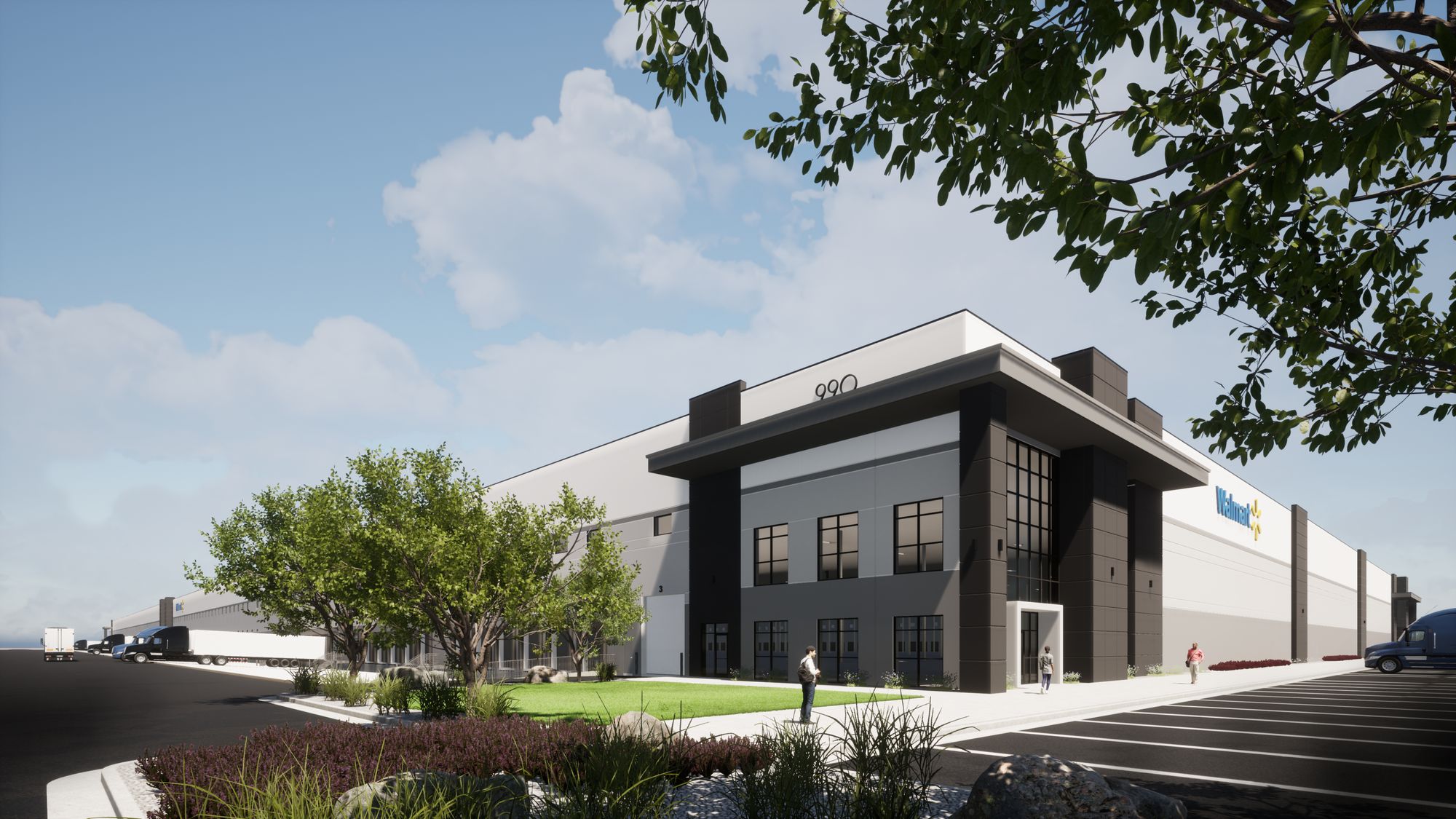 When completed, the new fulfillment center is expected to employ approximately 450 people, with select positions open today.
According to the company news release, Walmart's current footprint in Utah includes
3 distribution centers,
59 retail stores, and
Over 20,000 associates.
Additionally, it's estimated that in fiscal 2021, Walmart stores, clubs and the Walmart Foundation will give $19.4 million in cash and in-kind donations to local Utah organizations.