Lehi, Utah-based Lumio has closed a $110 million investment to help it "... accelerate its mission (to) drive renewable energy solutions ..." for homeowners across the United States.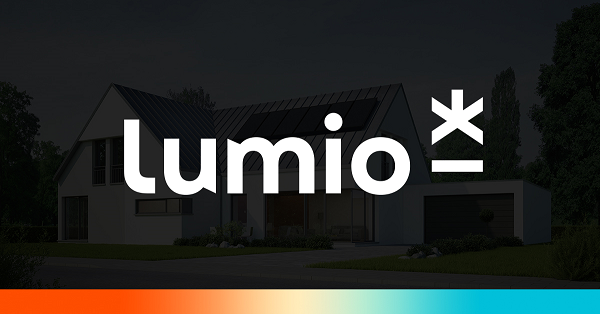 The investment was led by San Francisco, California-headquartered White Oak Global Advisors, an SEC-registered investment advisor and private credit firm that has deployed over $8 billion in capital since its 2007 formation.
Also participating in the investment round was Fiera Comox, an innovative investment firm based in Montreal, Quebec.
Lumio was formed one year ago when seasoned Utah entrepreneur and operator, Greg Butterfield, joined with the founders of four leading regional solar companies
and orchestrated an historic merger, a consolidation by design, into what instantly became a Top-Five U.S. Residential Solar company.
Additionally, Lumio announced in August its plans to acquire Unyte Home Services in a move to layer Artificial Intelligence-driven home services like TV and Internet, with home systems like solar, security, property management, flood sensors, smart sprinklers and HVAC for homeowners throughout the country.
However, visitors to the Lumio website may find (as I did) a fairly spartan platform with very little in the way of information about specific products/services offered by the company.
Additionally, given the specific verbiage in this week's Lumio news release, as well as information found on the White Oak and Fiera Comox websites, I'm curious what type of investment Lumio actually received.  
Looks like it's time to do a bit more reporting.