This past week Ancestry, Crestone Capital, and Crew Advisors announced changes to their Utah-based executive teams. Here are the details.
---
Ancestry
Lehi, Utah and San Francisco-based Ancestry has named three former Amazon and Facebook executives to its leadership team.
Specifically, Brian Donnelly, formerly head of Diagnostics and Genomics at Amazon, has been named Senior Vice President and General Manager of AncestryDNA.
Additionally, Ancestry appointed Ashish Nayyar as its Chief Data Officer. Most recently he had served as Facebook's Senior Director of Data Science.
Lastly, Heather Friedland (who joined Ancestry in 2019 and most recently served as Senior Vice President, New Products & Growth), was promoted to Chief Product Officer.
---
Crestone Capital
After more than 30 years in business and now more than $3.2 billion in Assets Under Management (AUM), Denver-based Crestone Capital has opened an office in Salt Lake City and selected Rachelle Morris as Executive Director of this office.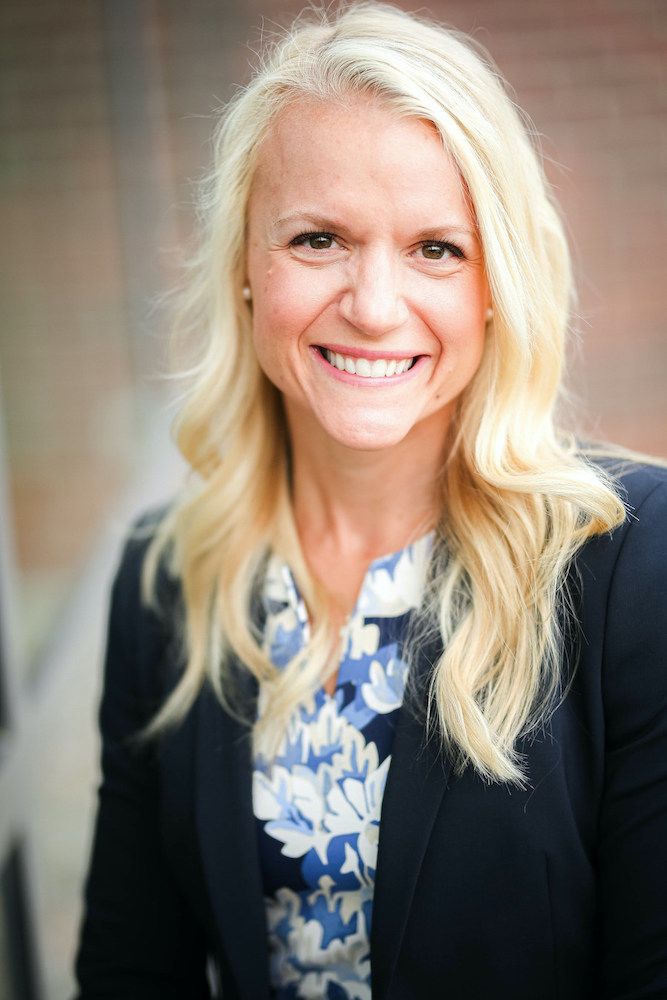 According to the Crestone news release, Morris "will provide wealth management and client advisory services to high-net-worth individuals and families in Utah and surrounding areas."
Most recently, Morris was vice president for J.P. Morgan's Private Bank in Salt Lake City.
She currently serves on the Board of Directors at World Trade Center Utah, various advisory boards at the BYU Marriott School of Business, the Board of Trustees at Hale Centre Theatre, and the industry board of Women Tech Council.
---
Crewe Advisors
Fee-based, independent SEC-registered investment advisory firm, Crewe Advisors, has recruited a five-person team of senior advisors to join its Salt Lake City-based operations.
Joining Crewe are Partners Jason Miller and Kris Yamano, Partners and Advisors Duncan Corley and Louise Goudy, and Sr. Associate Kimberly Mawk.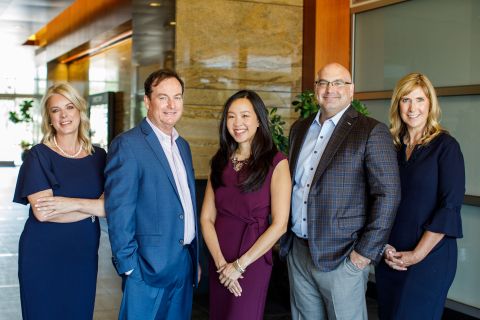 Crewe has $1 billion in AUM, and sees its mission as serving as "the family CFO for its clients."
This five-person advisory team was recruited by Crewe from BMO Wealth Management in Scottsdale, Arizona where the team managed roughly $800 million for their prior firm.
---
PEOPLE NEWS is part of an ongoing series that highlights newly hired Senior Executives in Utah.