The Utah Jazz/Smith Entertainment Group, Assure, Intermountain Healthcare, Cotopaxi, and Fortem Technologies recently added or promoted new senior executives to their respective teams.
---
SEG and Utah Jazz Appoint Caroline Klein as Chief Communications Officer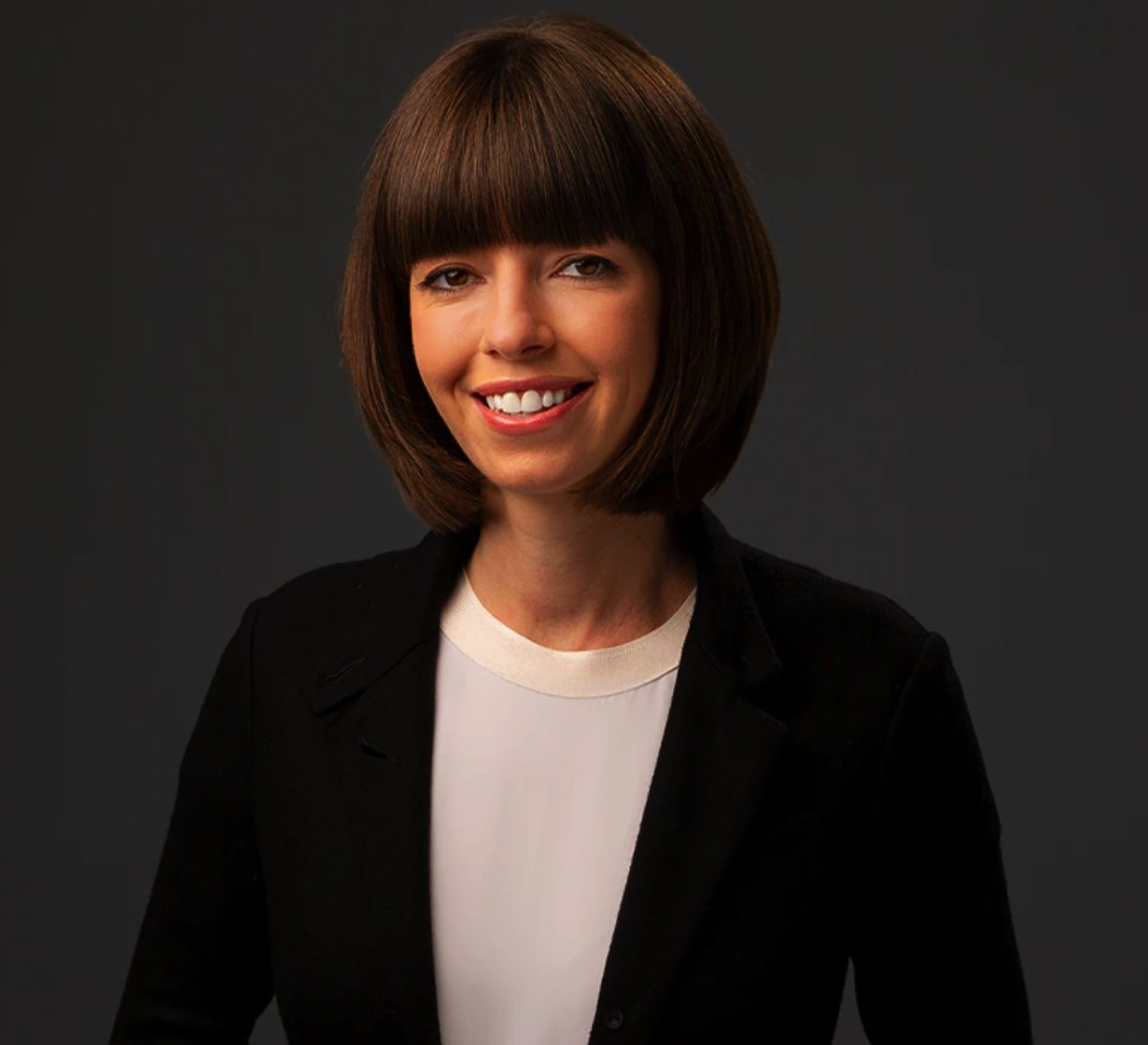 The Salt Lake City-based Utah Jazz and the Smith Entertainment Group (SEG) announced the appointment of Caroline Klein in the newly created position of Chief Communications Officer, effective Aug. 1.
According to the company's press release, Klein joins the SEG executive team after 10 years with the Preferred Hotel Group in Newport Beach, Calif.
"She has a gift in storytelling that inspires action and builds communities," said Jim Olson, SEG and Utah Jazz president. "Her leadership ability will be invaluable in elevating the impact of the Jazz."
---
Assure Appoints Alfonso Iovieno as Chief Product and Strategy Officer
Assure, a Salt Lake City-based company with an online platform for creating and managing Special Purpose Vehicles (SPVs) in the investmment world, recently appointed Alfonso Iovieno as it Chief Product and Strategy Officer.
"I enjoy working in a collaborative environment where input is sought broadly throughout the organization," Iovieno said in the company press release. "The Assure team fits the bill. I look forward to contributing my skills and experience to help Assure achieve its mission of democratizing private investing by making it possible for more investors to invest in more companies."
---
Intermountain Healthcare Names Craig Richardville as new Chief Digital and Information Officer
Following the recent merger of Intermountain Healthcare and SCL Health, Craig Richardville has been named the new chief digital and information officer and senior vice president of Intermountain.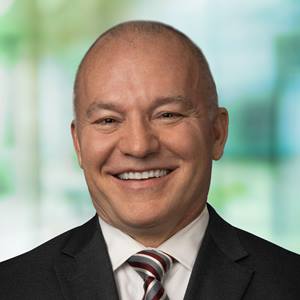 Richardville previously served as senior vice president, and chief information and digital officer, at SCL Health, where his responsibilities included leading, innovating, and transforming all aspects of the health system's information technology and digital services.
According to the press release, this merger ranks Intermountain Healthcare as the eleventh largest nonprofit health system in the United States, employing more than 59,000 caregivers, operating 33 hospitals (including one virtual hospital), and running 385 clinics across seven states.
IHC provides health insurance to one million people in Utah and Idaho.
---
Cotopaxi hires Grace Zuncic as the company's first-ever Chief People and Impact Officer
Cotopaxi, a Salt Lake City-based sports apparel company, recently announced it has hired the company's first Chief People and Impact Officer, Grace Zuncic.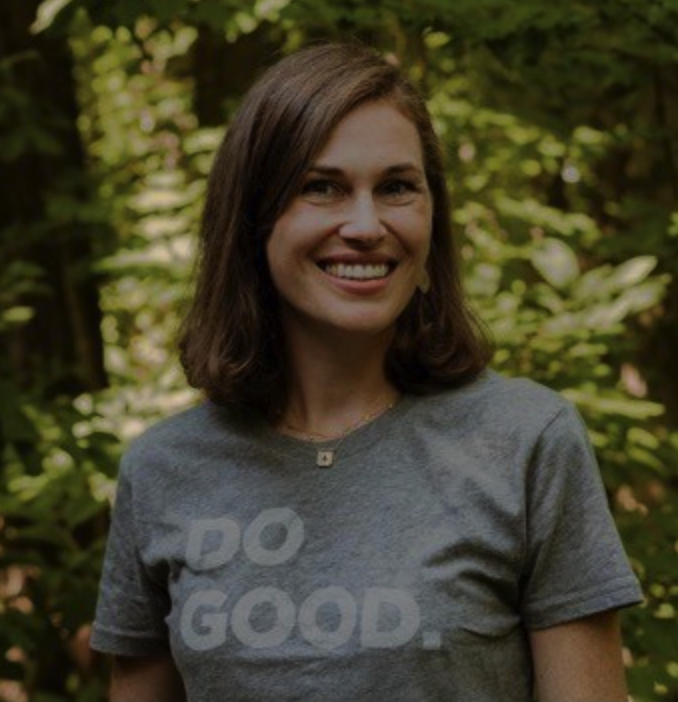 Previously, Zuncic served as Chief People Officer for Chobani before stepping down in April 2022. She plans to expand Cotopaxi's commitment to creating sustainable environments and opportunities for the team to engage, thrive and grow.
"Putting people first and fighting extreme poverty underline everything we do at Cotopaxi, and Grace's thoughtful approach to leadership and deep passion for our mission to improve the human condition will make her a critical asset to our team," said Davis Smith, Founder and CEO of Cotopaxi.
Zuncic will join the company full-time in early October.
---
Fortem Technologies hires Greer Carper as new CFO and VP of Corporate Development
Fortem Technologies, a Pleasant Grove-based airspace security company, recently announced it has hired former Boeing autonomy strategist expert, Greer Carper, as the company's new Chief Financial Officer and Vice President of Corporate Development.
Carper brings 10 years of experience in the unmanned aircraft systems (UAS) industry, focusing on both commercial and military markets.
According to Fortem's CEO and Founder, Timothy Bean,  
"I've had the pleasure of working with Greer over the last four years, as he has led our last two funding rounds on behalf of Boeing Applied Innovation. Greer's breadth of knowledge in the UAS industry combined with his background in venture capital is a welcome addition to Fortem's growing leadership team."