This week Xenter, Backcountry, and Sera Prognostics announced changes to their executive teams. Here are the deets:
Xenter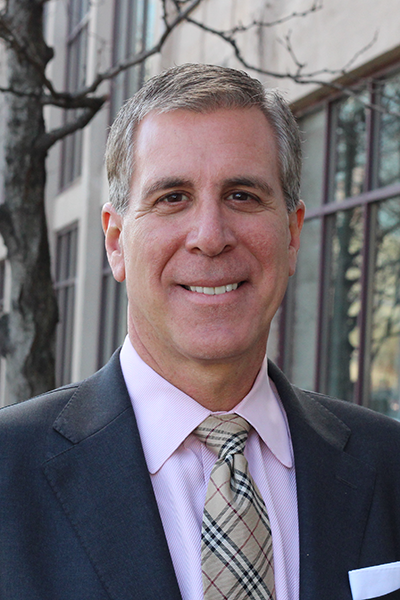 Salt Lake City, Utah-based Xenter, Inc. (XenterMD.com) has announced a new President of Xenter Medical Technologies (formerly Xenter Hospital Technologies) business unit.
Mark Turco, MD, is highly qualified, coming from Sirtex Medical where he served as Executive Vice President of Research and Development and Global Chief Medical Officer. Dr. Turco also  served as Chief Innovation and Corporate Outreach Officer for the University of Pennsylvania's Penn Center for Innovation.
Xenter is a privately held company focusing mainly on "...developing new wireless medical device technologies, innovative digital health tools that will enable individual patients to own and manage their health information, and novel therapeutic drugs utilizing Physical Intelligence™, patient-supplied data, and medical data from other sources." (xentermd.com)
---
Backcountry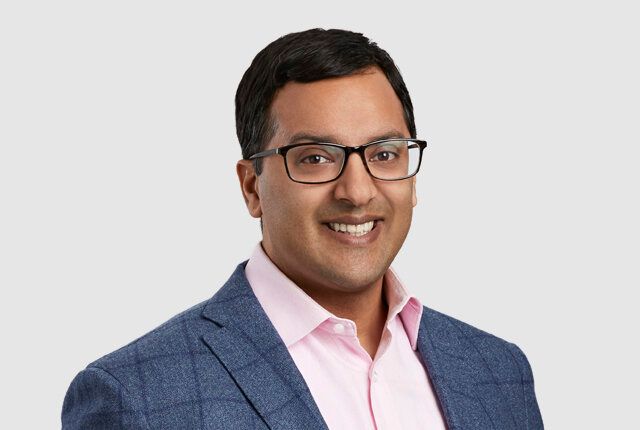 Gearhead central! Backcountry has announced Girish Satya as chief financial officer of its global portfolio of brands. Not just Backcountry, the portfolio includes Bergfreunde, Competitive Cyclist, Motosport and Steep & Cheap as well.
With more than 20 years of experience, Satya has worked with Backcountry in the past as a principal at TSG Consumer Products, Backcountry's strategic and financial partner.
"Girish brings tremendous value to Backcountry's leadership team," said Melanie Cox, Backcountry CEO in a recent press release. "His institutional knowledge and sharp financial mind will be a great asset to support Backcountry's continued growth."
---
Sera Prognostics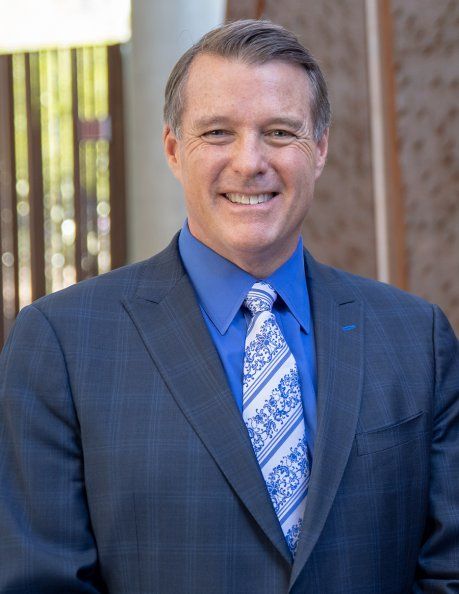 Sera Prognostics Inc., The Pregnancy Company™ (NASDAQ: SERA) will add a new doc to the team. Dr. Michael R. Foley has been appointed to the position of Chief Medical Officer starting in January 2022.
Salt Lake City-based Sera Prognostics focuses on neonatal health as well as maternal health using biomarker information. Using PreTRM® test reports, physicians can predict individualized risk of spontaneous premature delivery in a pregnancy, making early proactive intervention possible.
Dr. Foley has previously worked in a private maternal-fetal medicine practice for over 20 years as well as Chairman of Obstetrics and Gynecology at the University of Arizona College of Medicine Phoenix/Banner Good Samaritan Regional Medical Center, where he has served for over 1o years.
---
PEOPLE NEWS is part of an ongoing series that highlights newly hired Senior Executives in Utah.