Pickle, a Sandy, Utah-based Artificial Intelligence technology company, has closed a $2.4 million seed funding round.
The funding was provided by Peak Capital, Tamarak, Panoramic Ventures, and Y Combinator, along with such angel investors as Todd Pederson and Alex Dunn.
Funds will be used to help expand development, sales and marketing teams and refine core integrations and functionality to elevate customer experience functionality.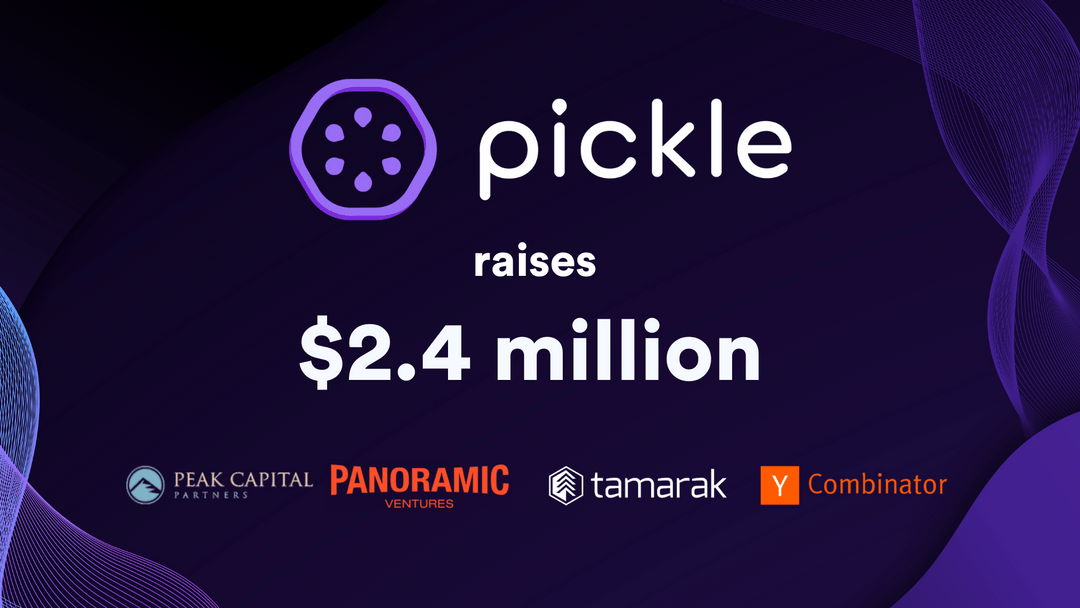 Formed in 2020 by co-founders Birch Eve and Kaumana Rindlisbacher, the Pickle platform helps companies turn around soured relationships by using AI-based solutions to connect, organize, and remember crucial data points during Zoom meetings.
"We are excited to partner with Birch and the Pickle team," said Jeff Danley, Co-Founder & Managing Partner of Peak Capital in the press release. "They have the right plan and vision to disrupt the Conversation Intelligence industry and provide tremendous value to organizations across the world."
Interested readers can schedule a demo here.