Draper-based Pluralsight announced this week it has named Somit Goyal as its new president and chief operating officer.
Goyal comes to Pluralsight after more than 11 years with Microsoft, most recently as the behemoth's General Manager, Modern Work & Surface.
According to the company news release, Goyal will report to Pluralsight CEO and Co-Founder, Aaron Skonnard, and "will be responsible for overseeing the development and execution of Pluralsight's cohesive strategy across core product and go-to-market organizations in support of the company's growth."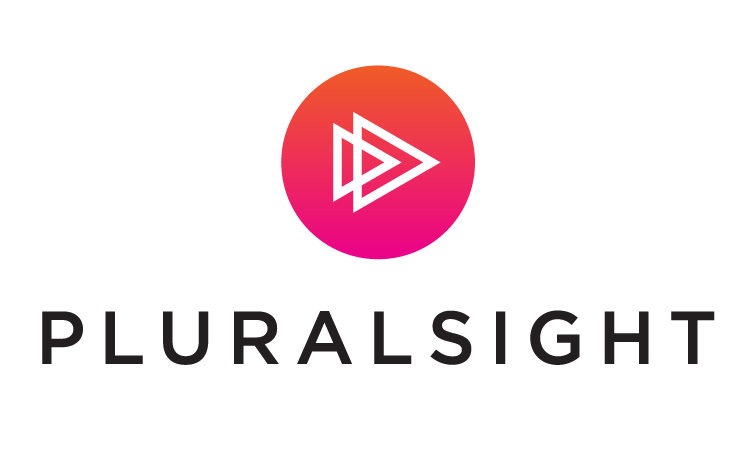 Regarding his addition to the executive ranks at Pluralsight, Goyal said:
"The technology skills gap is a growing problem for businesses and government agencies around the globe. I look forward to bringing my expertise to help our customers close these skills gaps, drive innovation, and compete in a digital world. I am thrilled with the opportunity to join Pluralsight and contribute to the company's mission of advancing the world's technology workforce,"
During his close to 25-year career, Goyal has worked for such tech industry leaders as SAP, Oracle, and AOL.
He earned MBA degrees from both INSEAD and Wharton, as well as a bachelor's degree in electrical engineering from the Indian Institute of Technology in Delhi.