New growth brings new opportunities to companies in Utah.
Rick Bozzelli named as president, chief executive officer and director at TAB Bank."Rick enhances every company he leads, and TAB will be no exception," said Grant Derderian, chairman of the board at TAB Bank. "Rick brings extensive experience in leading and growing businesses in diversified industries that will propel TAB forward even further."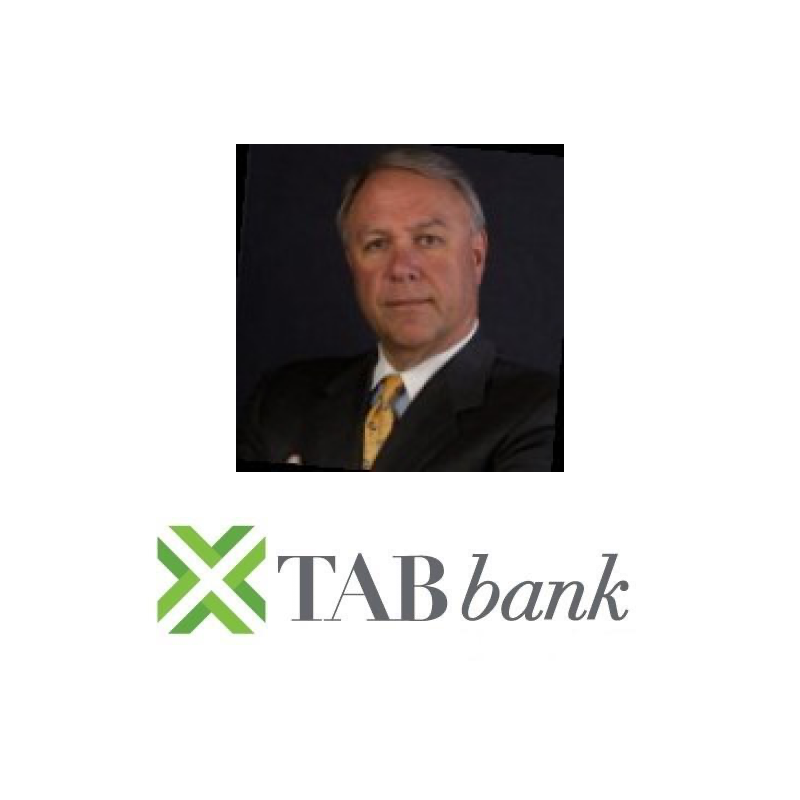 CoNextions® Inc. Announces Daniel Gruppo as president and chief executive officer. CoNextions® Inc. is an innovator in tendon repair. "I am very excited to be taking on the role of resident and CEO of CoNextions and to lead the dedicated and talented team there," said Dan Gruppo. "I believe that as we go to market with CoNextions TR™ Tendon Repair System, CoNextions and its surgeon partners and customers will truly revolutionize tendon repair. The early surgeon feedback has me more excited than ever for the future of CoNextions."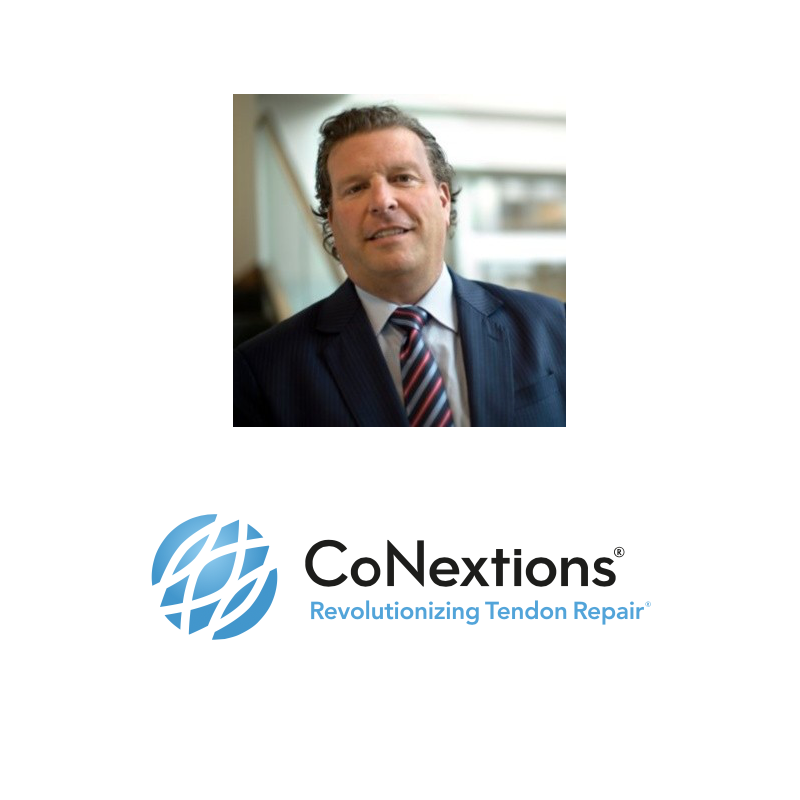 Entrata announced Kimberly Lang as executive vice president of product. "I'm thrilled to be joining Entrata at such a critical growth stage for the company. The team has built an impressive product suite that has made Entrata one of the most advanced platforms in the multifamily industry," said Lang. "I'm looking forward to bringing my multifamily expertise and fintech to build on that success as Entrata continues its expansion."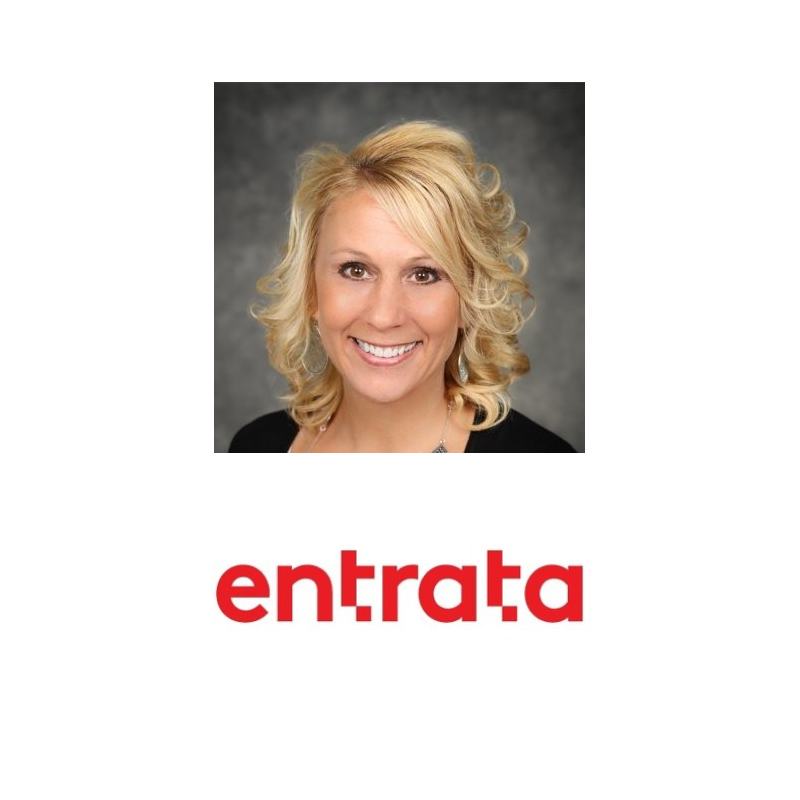 Vasayo has announced the appointment of Dr. Dan Gubler, Ph.D., as Vasayo's chief scientific officer and head of the Vasayo scientific advisory board. "As a user of Vasayo products, I benefit every day from the power of its science-based formulations created with Advanced Delivery Technology," Gubler says. "The vision and leadership of our founders, as well as the experience and credentials of Vasayo's Scientific Advisory Board are second-to-none. I am honored to join a company that I believe is pioneering the future of nutrition, and I look forward to helping Vasayo continue to become a significant name in health and wellness."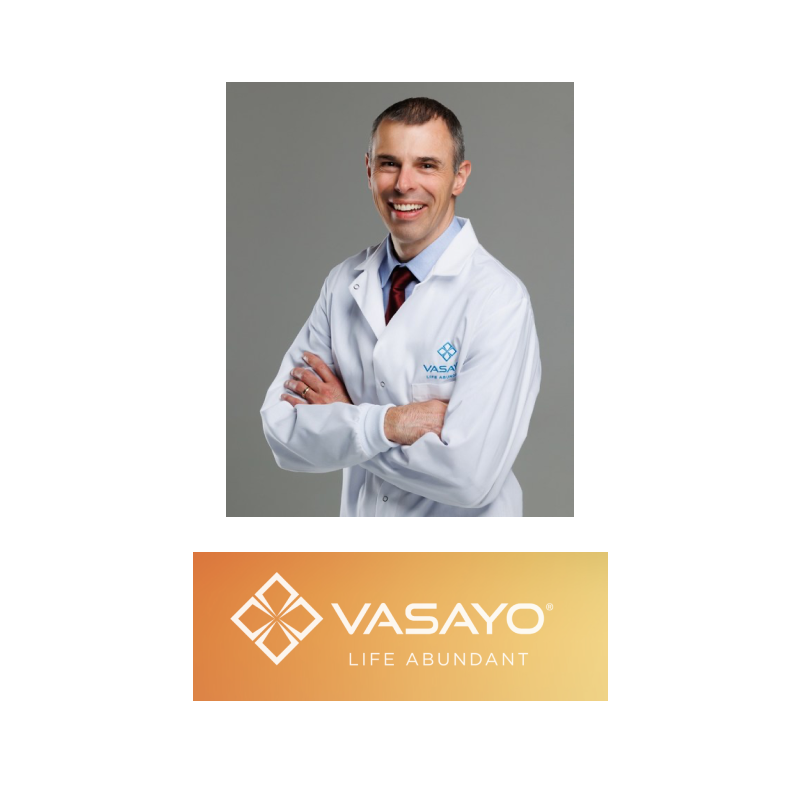 Cairn Real Estate Holdings, have announced Eric Flohr as chief operating officer and Jeff Feltch as chief financial officer."I am very excited to welcome Eric Flohr and Jeff Feltch to the Cairn Real Estate family as we continue to build one of the most dynamic real estate organizations in the United States," said Rick Davidson, Chairman and CEO, Cairn Real Estate Holdings, LLC. "Having bold, experienced and visionary leadership is critical as we execute on our aggressive plan for growth and expansion. Eric and Jeff bring tremendous skills which will accelerate our growth strategy."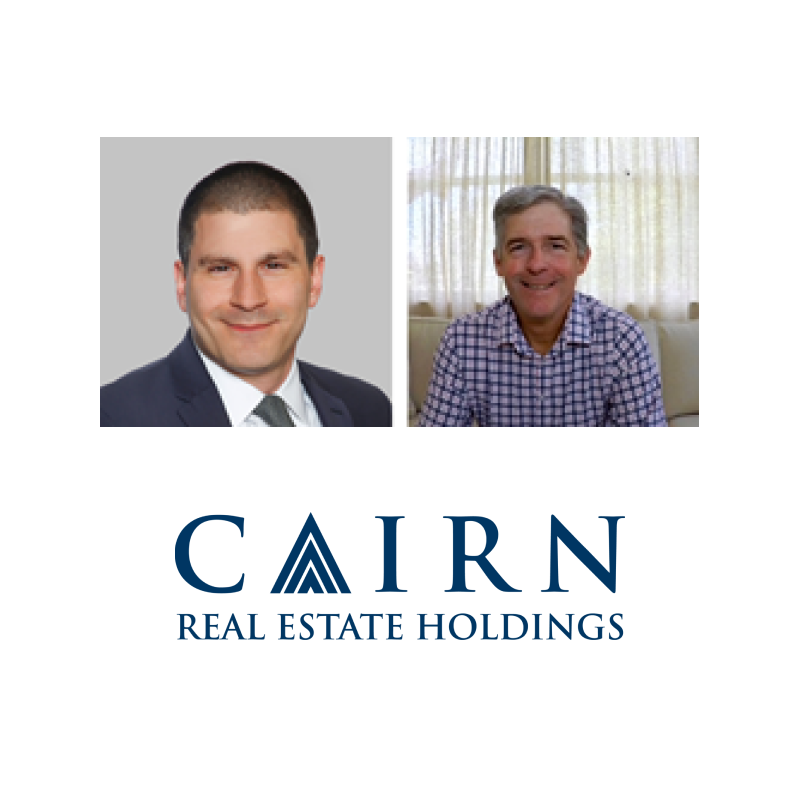 Jane.com announced JP Knab as chief marketing officer. "To continue Jane's strategic transformation away from a three-day flash deal marketplace to a traditional evergreen model, I'm thrilled to welcome JP to the executive team," said Joana McKenna, Jane CEO. "JP's extensive experience in e-commerce marketing will be critical as we focus less on deals and more on brand recognition and attracting new sellers."