Over 2,150 miles of natural gas pipelines and related infrastructure spanning Utah and 12 other states were purchased by Southwest Gas Holdings (NYSE:SWX) on the last day of December for $1.975 billion.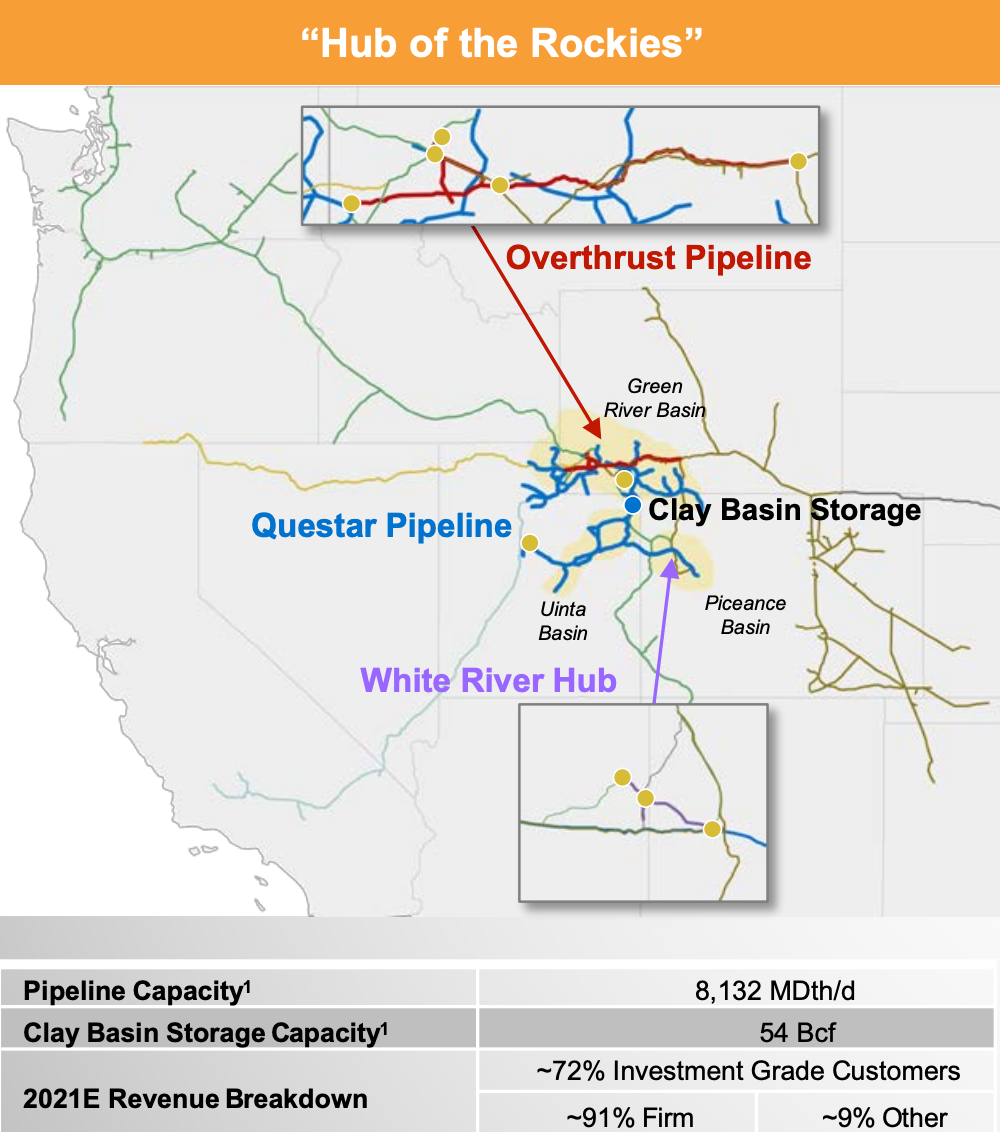 According to the Southwest Gas news release, the company acquired the Questar Pipelines natural gas pipeline network and related infrastructure from Dominion Energy (NYSE:D).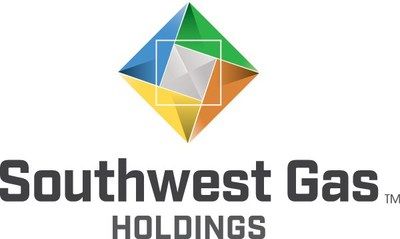 The Questar Pipelines network touches 13 western states, but is principally located in Wyoming, Colorado and Utah, and its business is highly regulated by the U.S. Federal Energy Regulatory Commission.
The Questar Pipelines systems provides Southwest Gas with
A Daily Transport capability of over 8.1 million Dekatherm of natural gas (8.1 MDth/d), as well as
Total Storage Capacity of 56 billion cubic feet or natural gas (56Bcf).