Mercato Partners' Savory Fund has closed a $20 million investment in Pincho, a Miami, Florida-based fast casual restaurant chain that specializes in Latin-flavored burgers and kebabs.
With its investment, Lehi, Utah-based Mercato/Savory has acquired controlling interest in Pincho.
But as Savory Fund Managing Partner and Co-Founder, Andrew K. Smith, explained to me,
"A large portion of the $20 million is for growth capital."
Yesterday's announcement comes mere weeks after Mercato announced it had raised $100 million in investment dollars for Savory Fund II, an investment vehicle focused on "... delivering outsized returns through strategic investments in the food and beverage industry ... by partner(ing) with high-potential, profitable, emerging restaurant brands ..."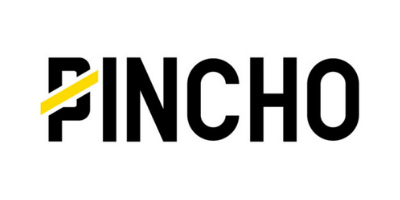 Pincho currently operates eight retail locations across South Florida and licenses two additional locations,
One at Florida International University and
Another at LoanDepot Park, home of the Miami Marlins.
According to its news release, "Savory's investment will be used to immediately prepare for hyper-growth across a multi-state region, including additional growth in southern and central Florida and Texas."
And for the record, the next time I'm in south Florida, I know where I'm headed when I'm ready to eat.