During the past two weeks at least seven Utah organizations - BioHive, Executech, Ivanti, Kodiak, Qualtrics, Sunworks, and Xevant - have announced senior executive changes to their respective teams.
A summary of these announcements is included below.
---
BioHive Names Roberts as Executive Director
Salt Lake City-based BioHive has named Katelin Roberts as its full-time Executive Director.

According to BioHive's news release, Roberts has served as its interim Executive Director since its launch last year. Previously, she served as CEO of Line Logic, a catheter device company. Roberts is also a partner with MedMountain Ventures where she will stay on in a non-operating investing role.
BioHive is a chartered organization of BioUtah, an independent, non-profit 501(c)(6) trade association serving the life sciences community in the state of Utah.
---
Executech Names Two C-Level Executives
South Jordan, Utah-based Executech has named Sandra Smith as Chief Administrative Officer and Kristen Norris as Chief Financial Officer.
From an initial part-time role with the company 10 years ago, Smith now oversees all HR, employee development, recruiting, internal operations, and administration for Executech's core brand, as well as over six subsidiary brands, encompassing eight office locations and over 270 employees.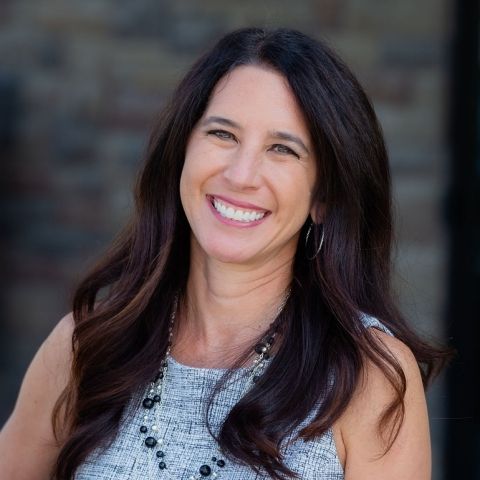 Norris has been with Executech since her former employer, DSA Technologies, was acquired by the company two years ago. During her 17-year career, she has previously served in a variety of accounting and operations roles, including her most recent role of VP of Finance and Corporate Development with Executech.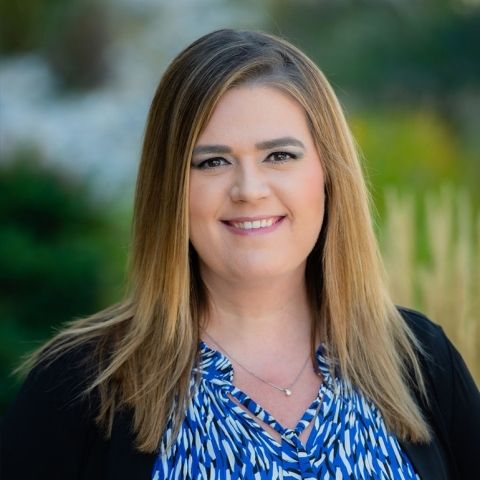 ---
Ivanti Promotes New CEO from Within
Salt Lake City-based Ivanti has promoted Jeff Abbott from President to CEO.
According to the company news release, Abbott has been instrumental in helping Ivanti to more than double the company's revenue to more than $1 billion over the past 18 months.

Prior to joining the enterprise security software company, Abbott had more than 25 years of experience working for such large software and services companies as Accenture, Oracle, and Infor.
---
Kodiak Cooks Up a New CMO
Fast-growing Kodiak has named Cory Bayer as its new Chief Marketing Officer (effective November 1, 2021).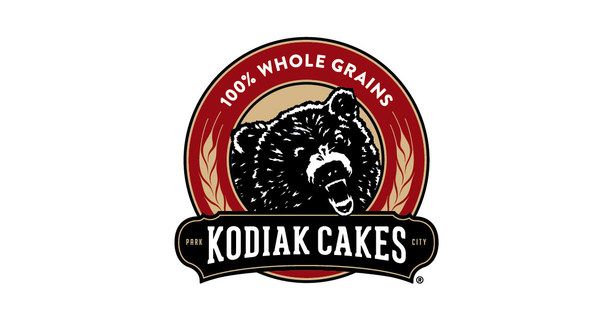 Prior to joining Park City, Utah-based Kodiak, Bayer had built a career of over two decades while serving such notable companies as Patagonia, Lululemon Athletica, and Helley Hansen.
Learn more about Bayer and Kodiak here.
---
Qualtrics Names its First Chief Medical Officer
Provo-based Qualtrics International (NasdaqGS:XM) has named Dr. Adrienne Boissy as its first Chief Medical Officer.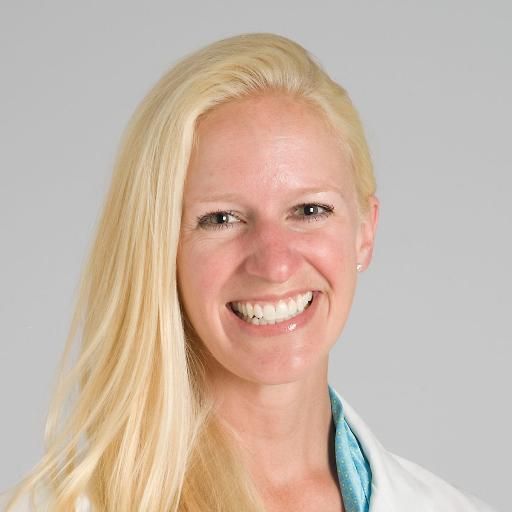 According to the company news release,
"Dr. Boissy is a practicing neurologist and global thought leader who was most recently Chief Experience Officer at the Cleveland Clinic."
Given Qualtrics' industry-leading role in Experience Management, I expect Dr. Boissy's extensive work in "... novel patient experience metrics, digital innovation, burnout and patient engagement" will serve Qualtrics, patients and the medical community well.
---
Sunworks Not Only Moves to Provo, But Names a New CFO and CIO
As reported yesterday, Sunworks (NasdaqCM:SUNW) has moved its headquarters to Provo from Roseville, California, while also naming two new C-Level executives.

Specifically, Sunworks has hired Jason Bonfigt as its new CFO and Treasurer. Most recently, Bonfigt was CFO and Treasurer of Broadwind (NasdaqCM:BWEN).
Additionally, following its April 2021 acquisition of Solcius, Sunworks has opted to name Solcius' Chief Information Officer, Wayne Tomlinson, as Sunworks new CIO.
Tomlinson had previously served as the Solcius CIO for over three-and-a-half years.
---
Xevant Taps Two New C-Level Execs
Draper, Utah-based Xevant has expanded its executive ranks with the hiring of two new C-Level executives.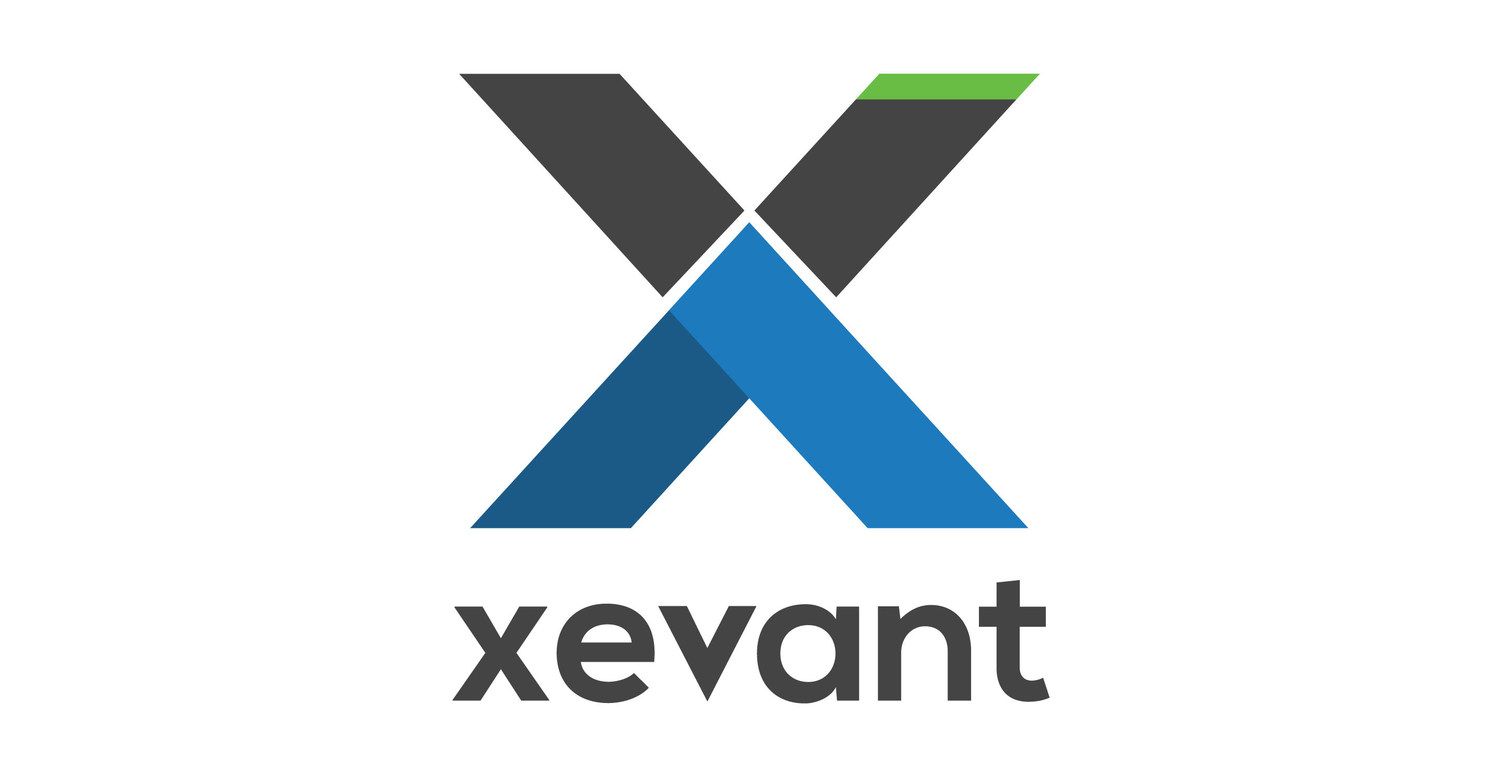 Specifically, Xevant has hired Jason Hardin as Chief Revenue Officer and Jeff Lininger as its Chief Operating Officer.
Prior to joining the developer of the online pharmacy benefits platform, Hardin had worked for over 21 years in sales and sales management for companies such as Oracle, Novell, and Kimble Applications.
Conversely, before joining Xevant, Lininger's career spanned over 25 years in operations and operations management for such firms as HP, NRG, and Jackson Hewitt Tax Service.