If you're a leading consumer electronics company built in an eco-friendly / outdoor-focused market (like Park City, Utah), how do you continue to grow and succeed without harming the environment?
In essence that was one of the seminal questions facing the team at Skullcandy in 2019 when it announced the initial success of its Upcycling Program, an effort to refurbish, recycle and resell its returned products instead of simply dumping them in landfills.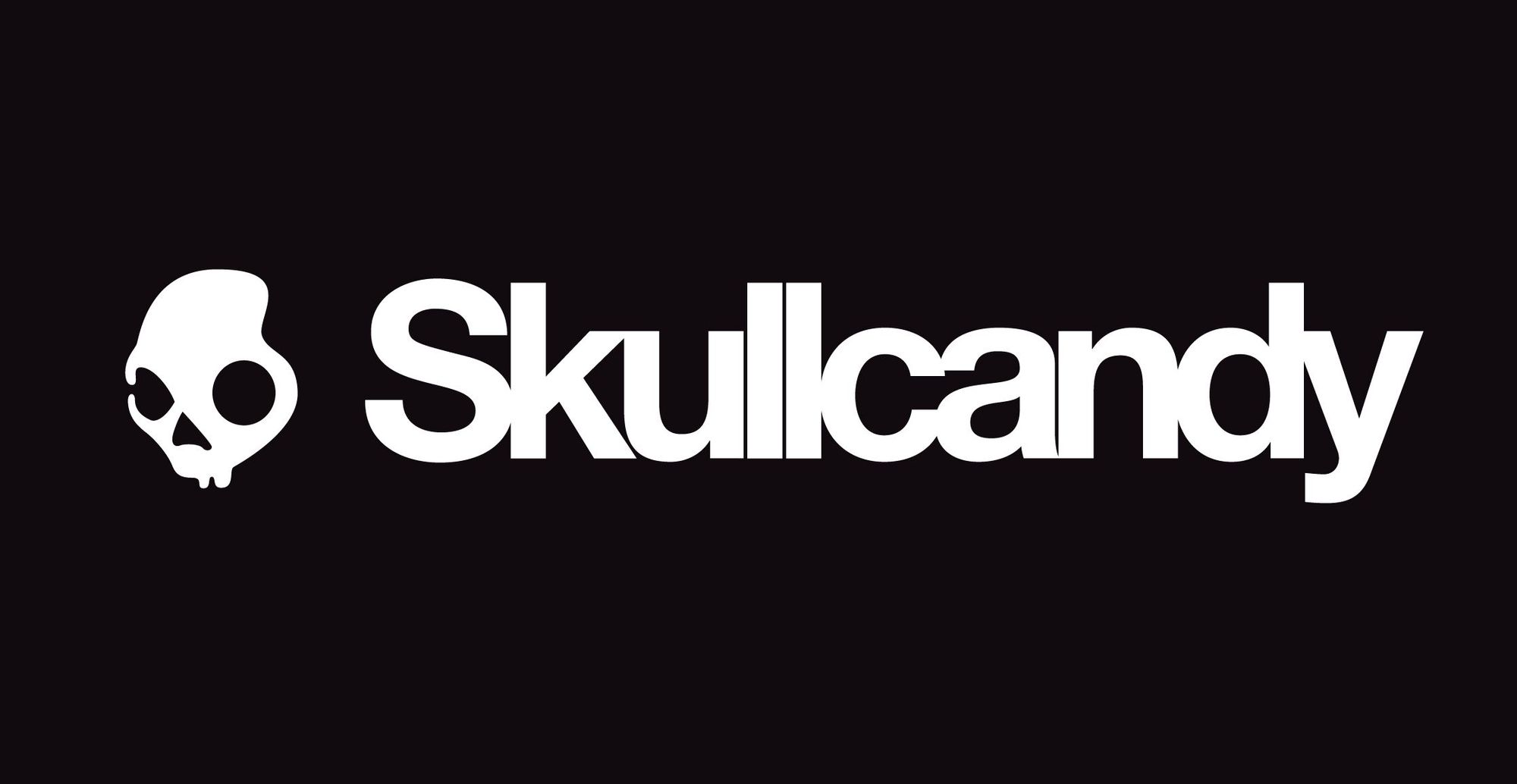 Launched by Skullcandy in April 2019, the company works with partners like San Diego, California-headquartered Cali Resources to receive, examine, and (where possible) refurbish used CE products so they can be sold back into the marketplace.
In addition, a portion of the proceeds from such refurbed and resold Skullcandy products are donated to Protect Our Winters, the top 501(c)(3) nonprofit dedicated to "climate advocacy group for the winter sports community."
Since its early 2019 launch, Skullcandy claims it has now "upcycled" over 450,000 pounds of e-waste from its products with a goal of eliminating 1 million pounds of e-waste by 2025.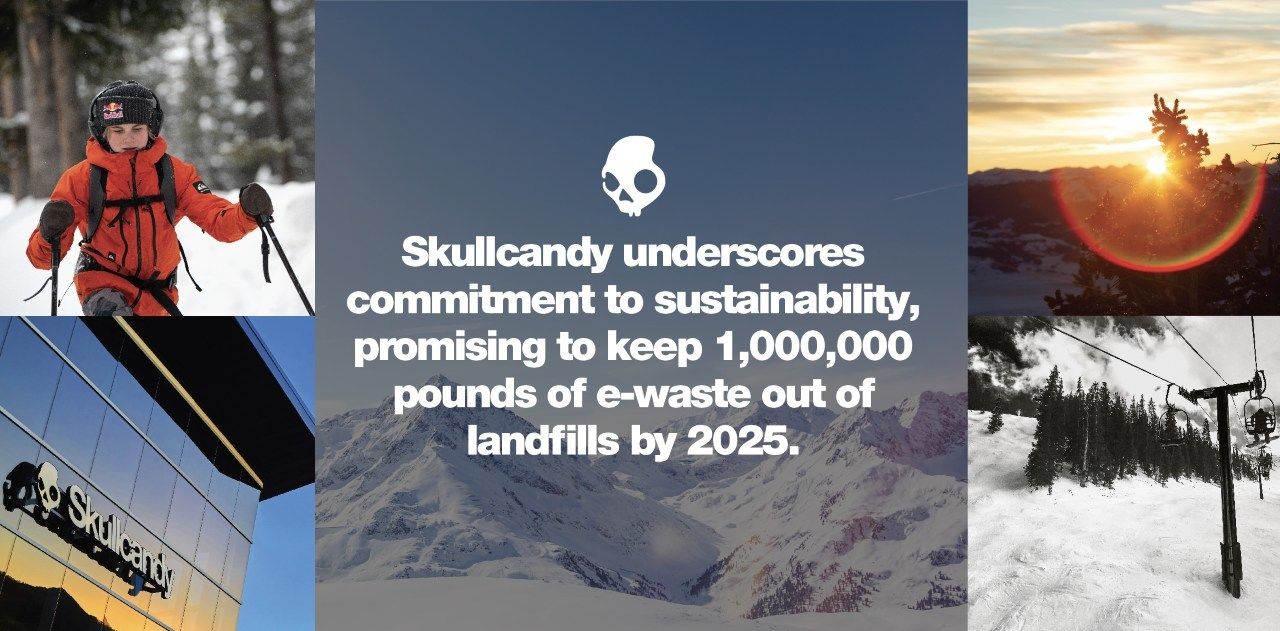 BUT ... the company has decided to not stop there, as Skullcandy has now pledged to move to fully recyclable packaging for its CE products by the end of 2021.
According to Jessica Klodnicki, chief marketing officer at Skullcandy,
Skullcandy is proud to be taking actionable steps towards reducing our carbon footprint, not only by keeping returned products out of landfills and shifting to 100% recyclable packaging, but through our manufacturing process while also supporting climate advocacy and empowering our consumers to do their part."
The YouTube video below provides a good overview of Skullcandy's sustainability efforts.
From my perspective, it can only help if more companies think and act more responsibly from an environmental perspective.
So well done, Skullcandy, well done.