May is Mental Health Awareness Month, and while you're probably sitting at home or in your various types of social distancing or isolation, you might feel a little more aware of your mental health. These past few months we've been learning how to adapt to changes we might never have faced otherwise. Children doing school from home, parents working from home, a workforce getting things done in new and challenging ways. We've all been affected in one way or another, and our mental health is part of that. Tava Health is working with employers to offer unlimited access to therapy, completely revolutionizing the way we see mental health and access to therapy in the workplace.

Finding a therapist is not an easy task for most. There are many many phone calls to make, availability to figure out, and we can't even get into the financial aspect of it. Does your insurance cover therapy? What if your therapist isn't "in network"? How much exactly is this going to cost? The irony of the situation is that usually when someone is seeking therapy, these kinds of obstacles can seem insurmountable, and an almost impenetrable roadblock. Accessing help shouldn't be this hard, and when Tava Health founder and CEO Dallan Allred saw the problem, he knew he could do something about it.

Dallan and his wife Cami, a Nurse Practitioner, had both had experiences where they saw a need. Cami, as a clinician dealing with patients, and Dallan as a co-founder of some successful startup businesses- which can be a lonely and stressful role. They found that in their experience, accessibility is one of the biggest deterrents when seeking out help with mental health issues. Most of the time people know they need help, they're just not sure where to find it. Dallan and Cami started in early 2019 with a small group, providing free mental health care to see what people needed most. Seeing great success in that, they started Tava Health.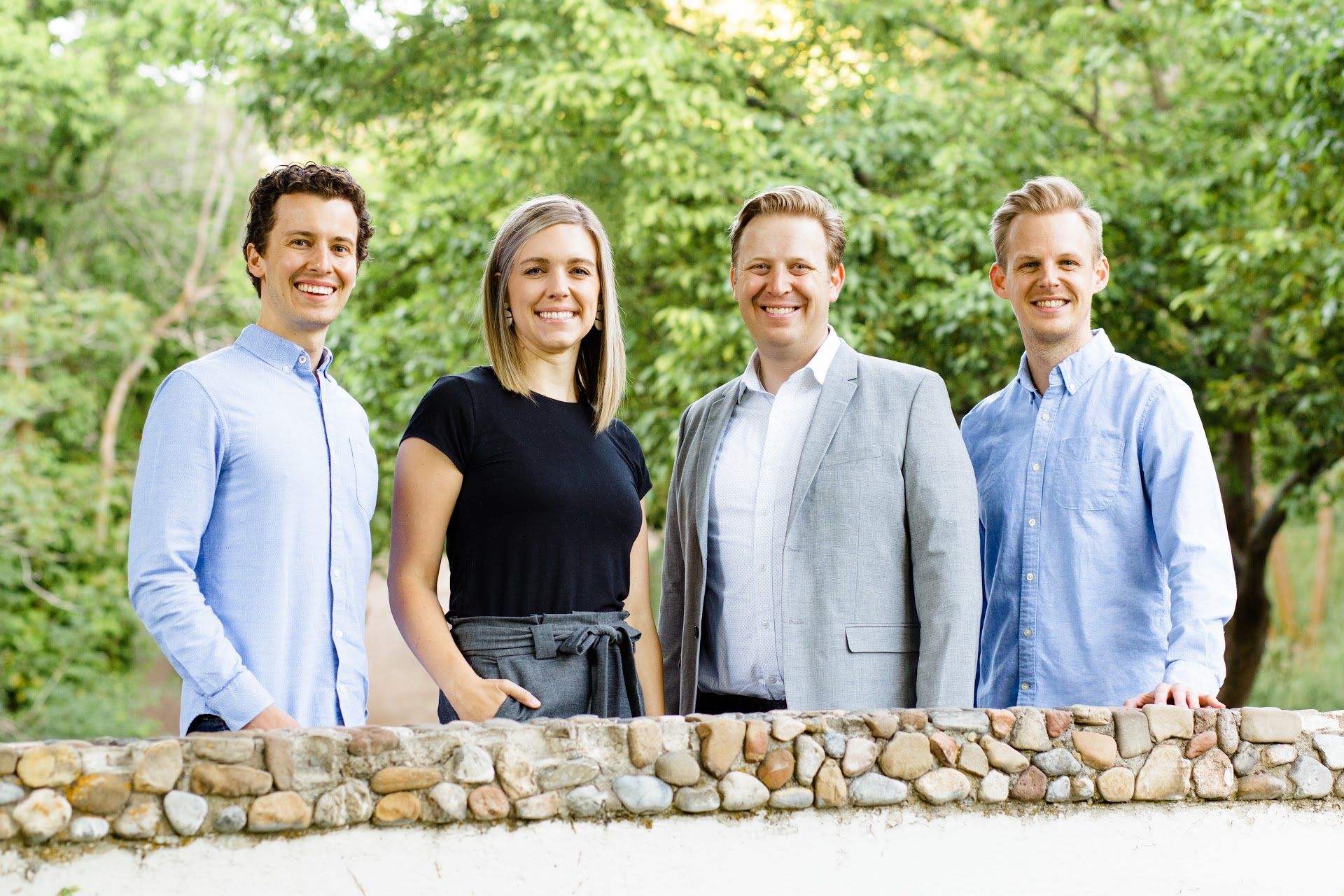 Designed as a platform that employers can offer to employees, Tava Health takes the stress and guesswork out of finding and getting help. After an assessment, Tava matches the user with a professional best suited to their needs. Therapy sessions are held and, if needed, medications prescribed, and the best part- it's all done virtually. No need to schedule appointments and worry about cost and coverage, when a business uses Tava Health, the employees get unlimited access when they need it. Just as an employer would pay for dental or vision coverage, they would also pay for Tava Health.

Tava Health recently welcomed a $3 million seed round with Peterson Ventures, allowing them to extend their outreach even further.
"We're excited to help more people with this funding. We really want to plant our flag in Utah specifically, because the state's numbers haven't been good when it comes to mental health," says Dallan. "Our goal right now is to help Utah employers solve this problem for their employees. We want to make this something that any employer- schools, municipalities, non-profits, technology companies- whoever it is, employers at any stage should be able to offer this to their employees."
When people are mentally healthy and thriving, they're better employees, citizens, and people. This topic is important, and even more so at this time when things are changing and stress is in high levels. To learn more about Tava Health, visit tavahealth.com/