A little over a week ago, The Information broke a story suggesting that Salt Lake City-based TaxBit was on the verge of raising over $100 million some six months ago.
Hence, when the company announced this morning via Twitter that it has raised $130 million via a Series B round of funding the rumors were confirmed.

This latest funding vaults the company into Unicorn status with a valuation of $1.33 billion, meaning the investors collectively acquired 10% of the company.
The Series B funding was co-led by Insight Partners and IVP, with the following  investment companies also participating:
9Yards Capital,
Madrona Venture Group,
Paradigm,
Sapphire Ventures, and
Tiger Global, and individually
Anthony Pompliano, through his funding company called Pomp Investments.
TaxBit was co-founded three years ago by brothers Austin and Justin Woodward (with their cousin, Brandon) as an answer to the question,
"How do I handle the accounting and tax implications of cryptocurrency?"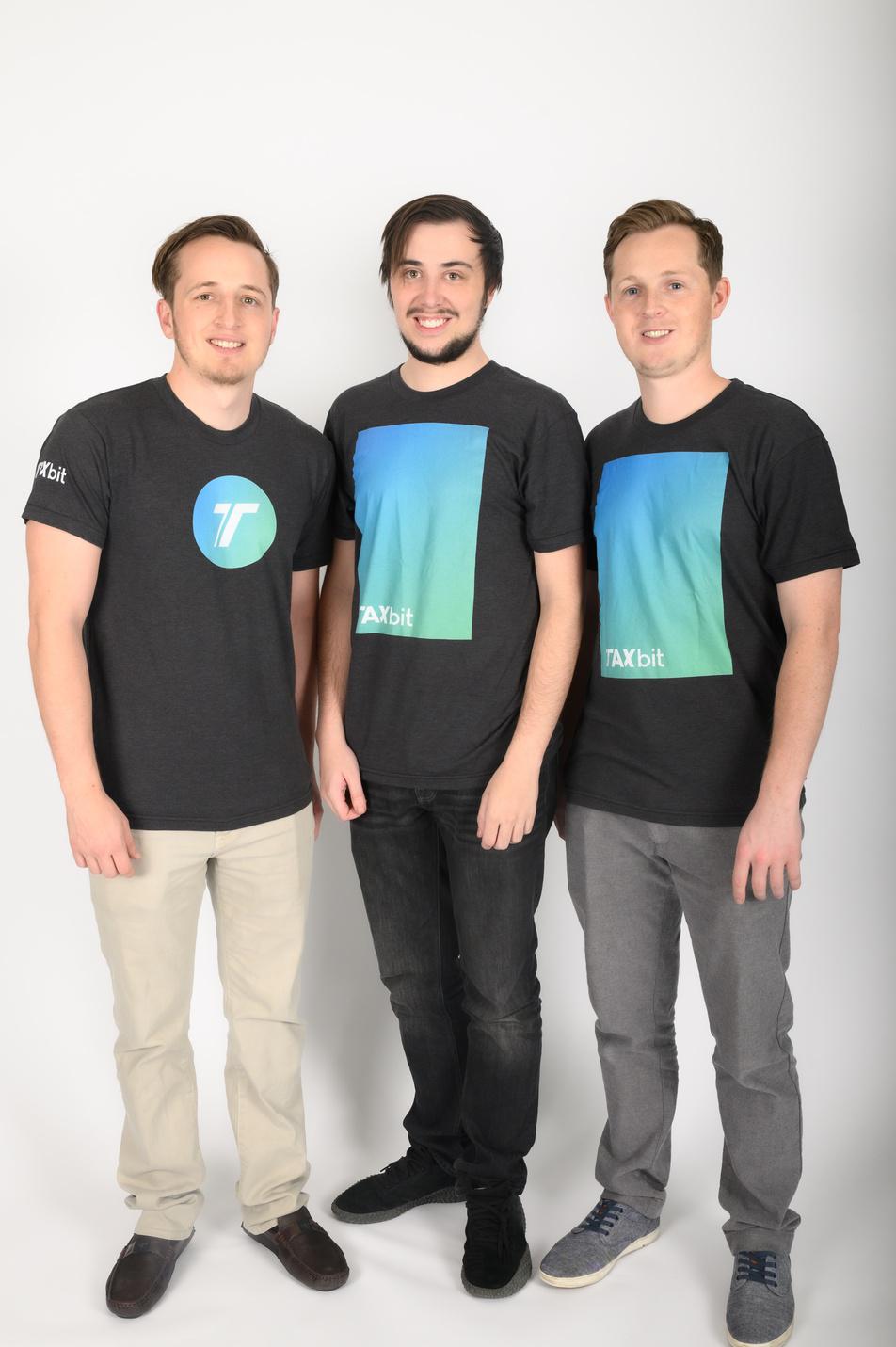 To give an idea of TaxBit's legitimacy, the company announced in May that it had entered into a subcontractor agreement with the U.S. Internal Revenue Service to help the IRS conduct tax calculations and data analysis for audits of taxpayers with cryptocurrency.
Bottom line ... huge news and progress for Team TaxBit. Kudos!