Of the $1.2 trillion in spending approved in the new Infrastructure Investment and Jobs Act (IIJA), roughly $280 billion is slated for various infrastructure needs across the United States.
Of that total, Utah's "guaranteed" slice is $3.6 billion, paid out over a five-year-period.
Those dollars will be earmarked for everything from repair and building of roads, bridges, airports and other transportation infrastructure throughout the state.
According to the U.S. Department of Transportation news release,
"... there are 62 bridges and over 2,064 miles of highway in poor condition (in Utah)."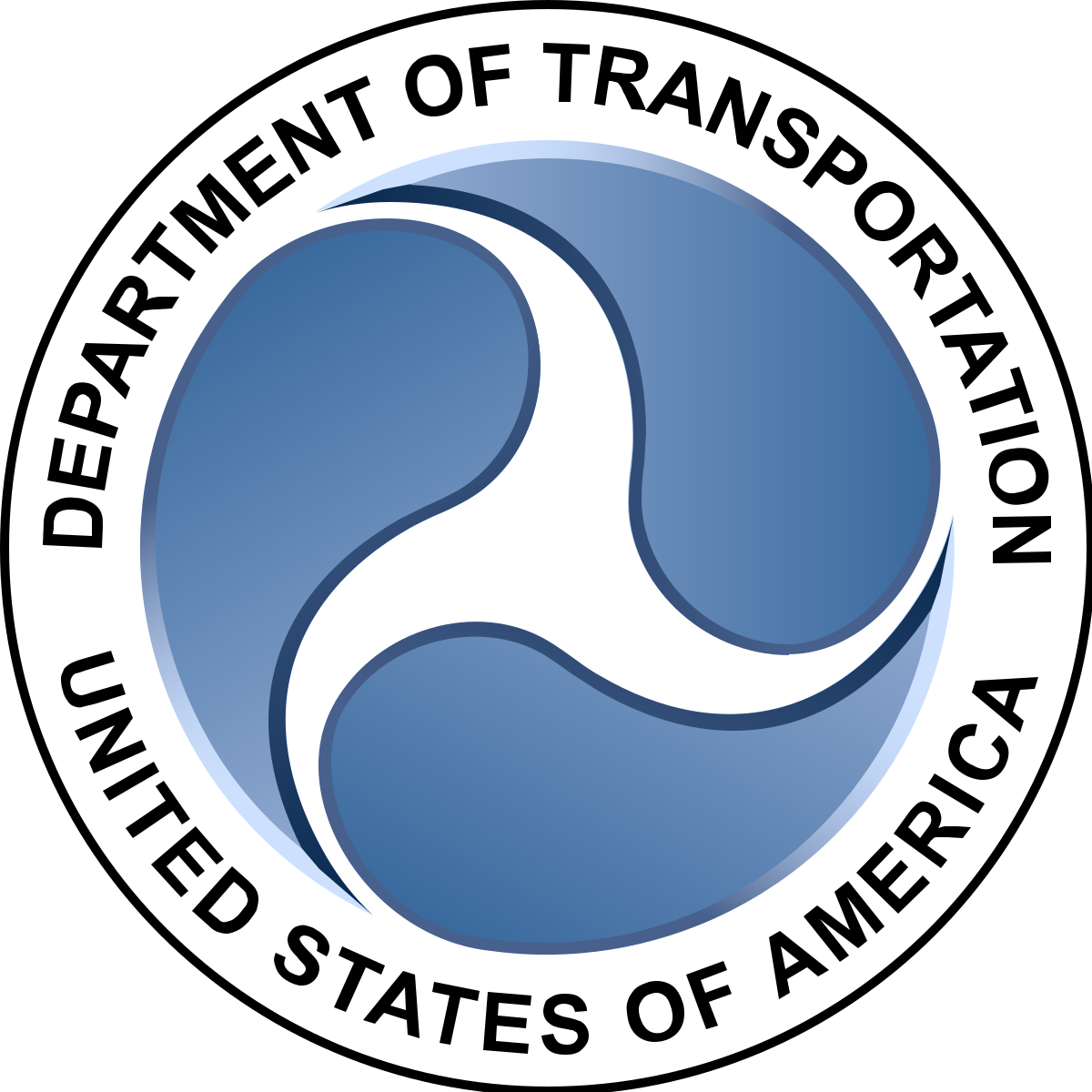 In addition to the $3.6 billion coming Utah's way between 2022 and 2026, the state can also apply for a portion of up to $115 billion in new DOT grants earmarked for a wide variety of targeted needs across the country.
Bottom line?
Sorry, folks, but expect a lot more road congestion across the state in the years ahead.