Cedar Hills and Santa Clara are the latest Utah cities to partner with Murray-based UTOPIA Fiber home services.  
According to the UTOPIA news release, completing the two projects will cost approximately $12 million and will mark UTOPIA's 18th and 19th fiber-to-the-home cities.
"It's a great day for all of us at UTOPIA Fiber and for the people of Cedar Hills and Santa Clara," said Roger Timmerman, Executive Director, UTOPIA. "We're really excited to continue our momentum in Utah County and to venture into southern Utah where Santa Clara will become the first all-fiber city in Washington County."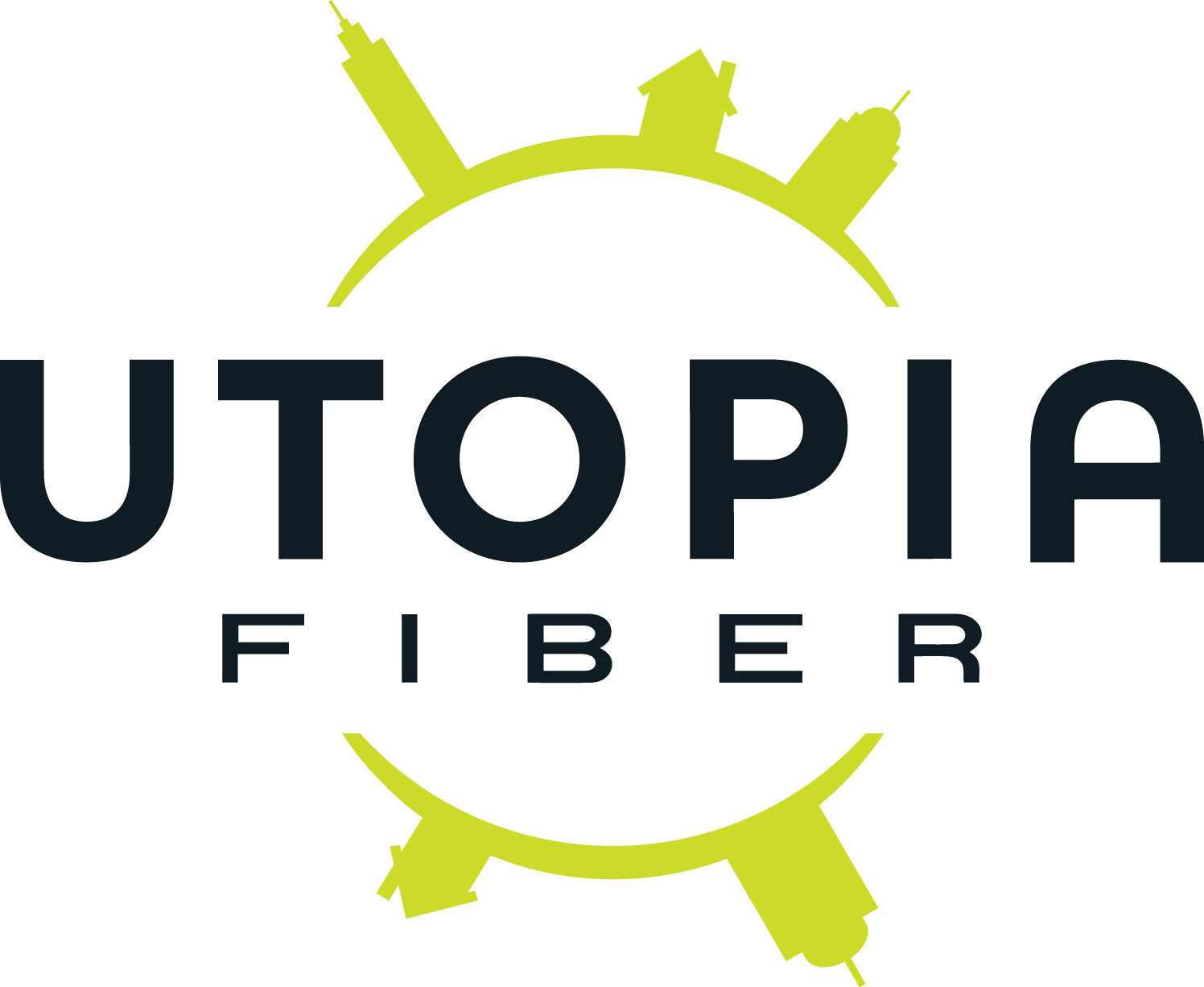 Created by a group of Utah cities, the Utah Telecommunication Open Infrastructure Agency (UTOPIA) is a community-owned fiber optic network that uses the Open Access model to promote competition by giving customers the freedom to choose which telecommunication services they want from competing providers.
"As our area continues to grow, there is greater demand for speed and capacity and we needed a network that positions us for prosperity now and well into the future," Rick Rosenburg, Santa Clara Mayor said. "We're glad to be the first UTOPIA Fiber city in Southern Utah to be able provide our residents and businesses the fastest speeds in the nation and their choice of ISP's."
Since 2009, UTOPIA Fiber has successfully designed, built, and operated nearly $350 million worth of fiber projects throughout Utah, with thousands of miles of fiber optic cable installed from Tremonton to Payson, installations funded completely through subscriber revenue.