About a year ago I first learned about an amazing Salt Lake City-based 501(c)3 nonprofit organization called For The Kids.
The entire focus of For The Kids is to help provide weekend and holiday meals for elementary and middle school age children in Salt Lake City who depend on the Title 1 program of the federal government to provide them with free lunches (and sometimes breakfasts) when they attend school.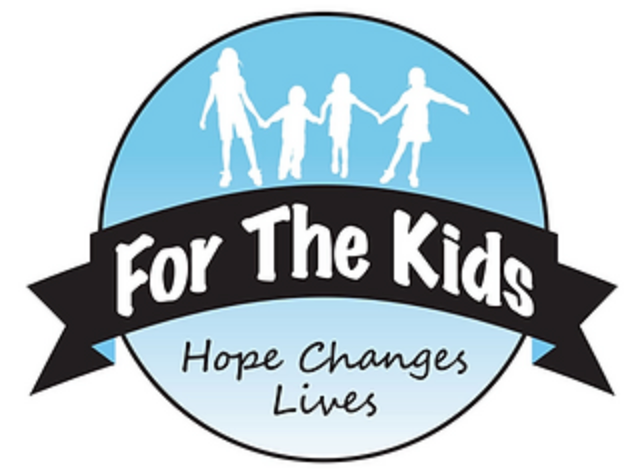 And that's the rub.
The supplemental meals are only available during school days and not on weekends or during holidays. And that includes the upcoming four-day Thanksgiving Holiday weekend.
It turns out that there are four high-poverty Title 1 elementary schools and one high-poverty Title 1 middle school in Salt Lake City (listed in alphabetical order below):
Backman Elementary,  
Escalante Elementary,
Meadowlark Elementary,
Northwest Middle School, and
Rose Park Elementary.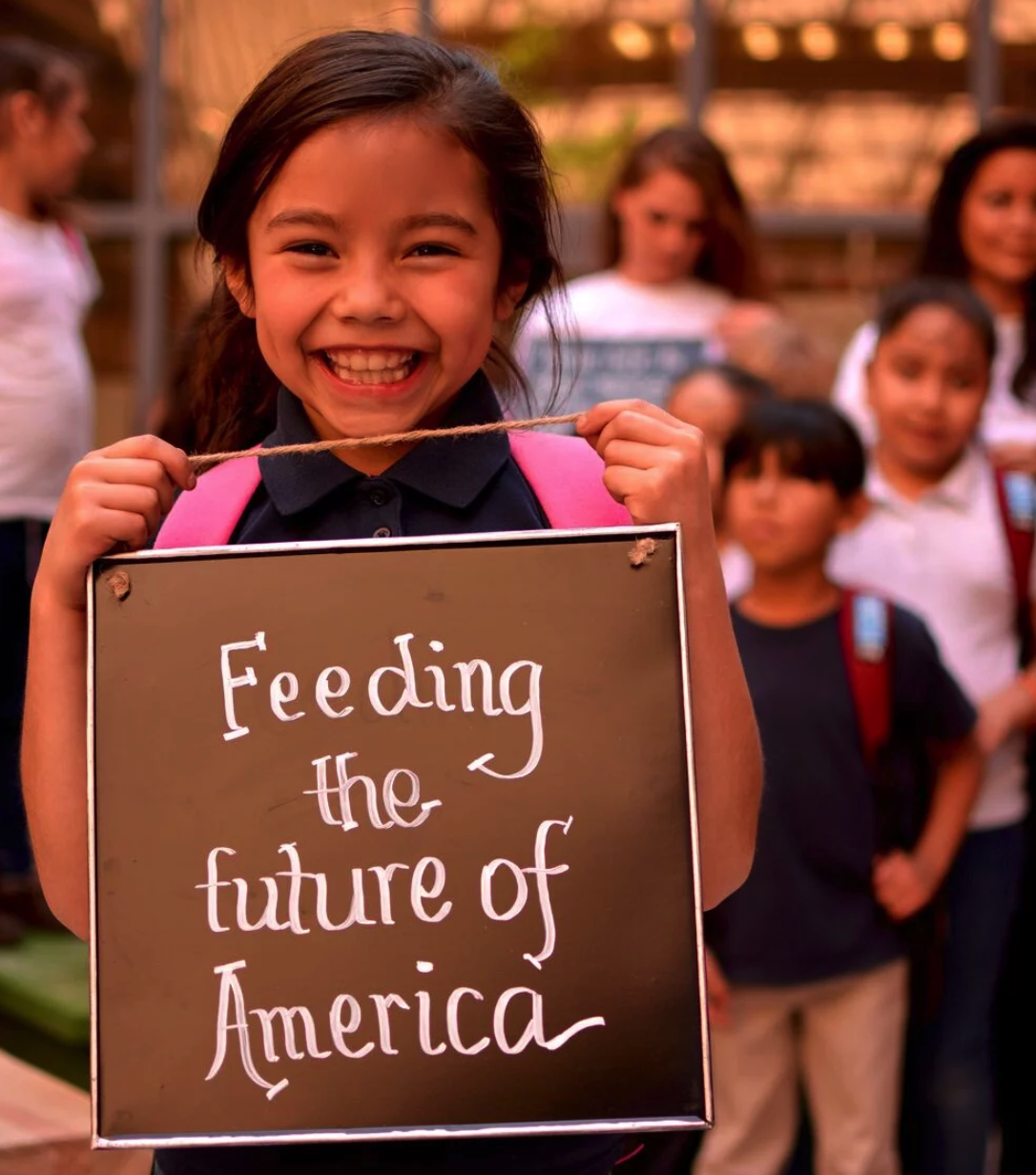 In total, over 2,000 students attend these five schools.
Each of these schools has over 75% of their students living below the poverty line required to qualify for free school meals. (And at one of the schools, 100% of the students meet this threshold.)
The For The Kids Story ... And The Ask
For The Kids was started in 2012 by Minda Zoloth as a way of trying to give-back after she learned that many of these aforementioned Title 1 kids would go hungry over the weekends on and on holidays.
Through the generous monetary and in-kind support of generous individuals and organizations, For The Kids now delivers bags of food each Friday containing eight meals in each bag to inner city schools in Salt Lake City.
As Zoloth explains,
"... (such donations mean these children) come back to school with full stomachs which helps promote healthy weight and overall good health. Meeting these basic needs helps with concentration at school, promoting better behavior and knowing they are care about gives these kids help."
Almost 10 years on, nearly 2,500 bags of food leave For The Kids' shelves each week. But the need is greater than that.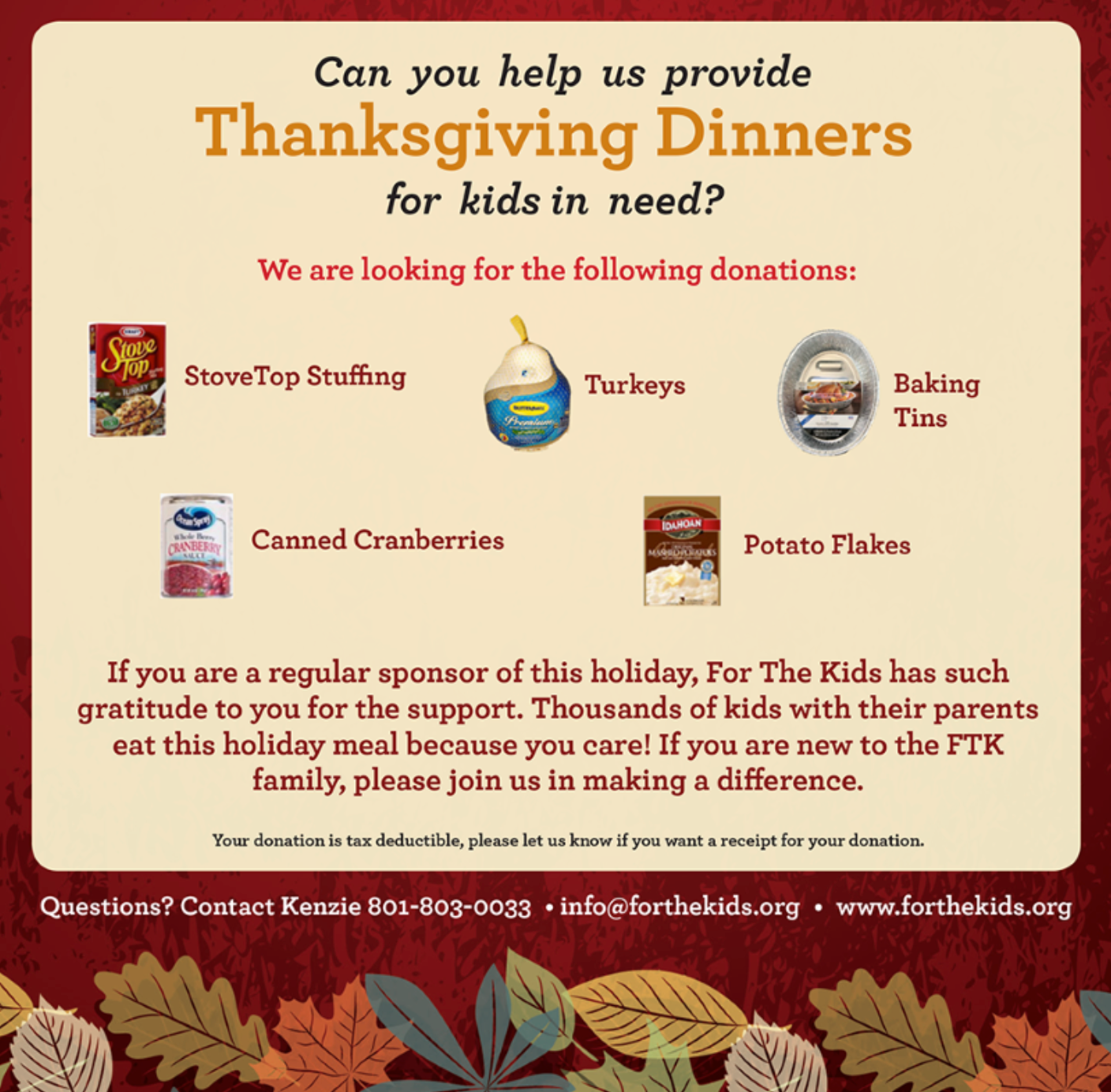 According to Zoloth, For The Kids provided Thanksgiving meals to 650 Title 1 kids and their families in 2019. In 2020, that number grew to 910 children and their families.
"With the help of donations this year our goal is to send home 1,200 full Thanksgiving meals," said Minda Zoloth, Executive Director and Founder of For The Kids.
Individuals and organizations interested in helping For The Kids and the Title 1 children they serve (and their families), whether for this Thanksgiving holiday, the 2021 Christmas season, or for any time of year can contribute monetary donations to For The Kids via PayPal.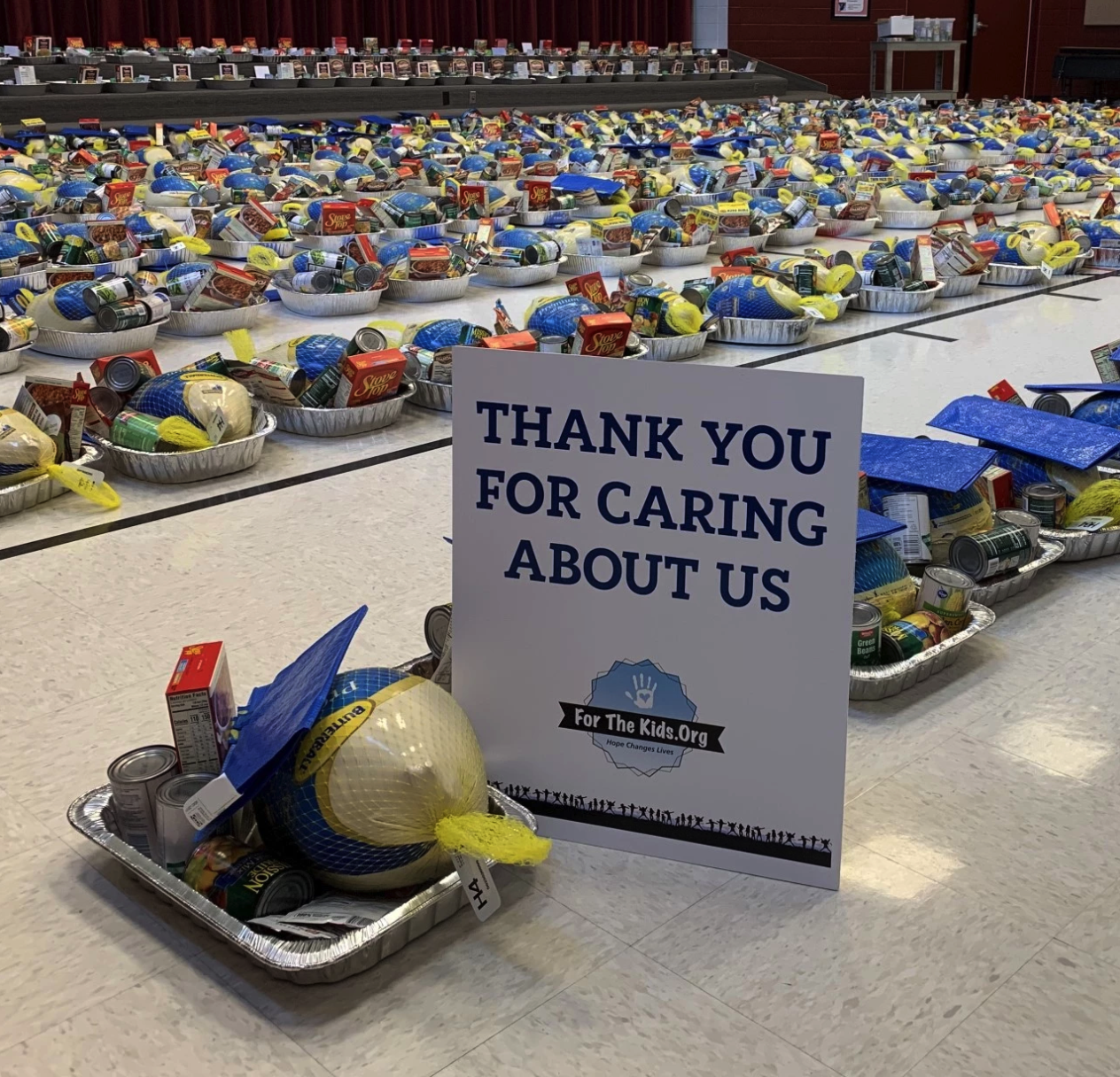 In addition, volunteers are also needed this coming Monday (November 22) to help pack-up and hand-out Thanksgiving meal donation bags.
To sign-up to volunteer this Monday (or for more information), please email or call Kenzie at info@forthekids.org or at 801-803-0033.