You know you've got big things happening when you get two new executives in less than a month, but that's what is happening over at Walker Edison.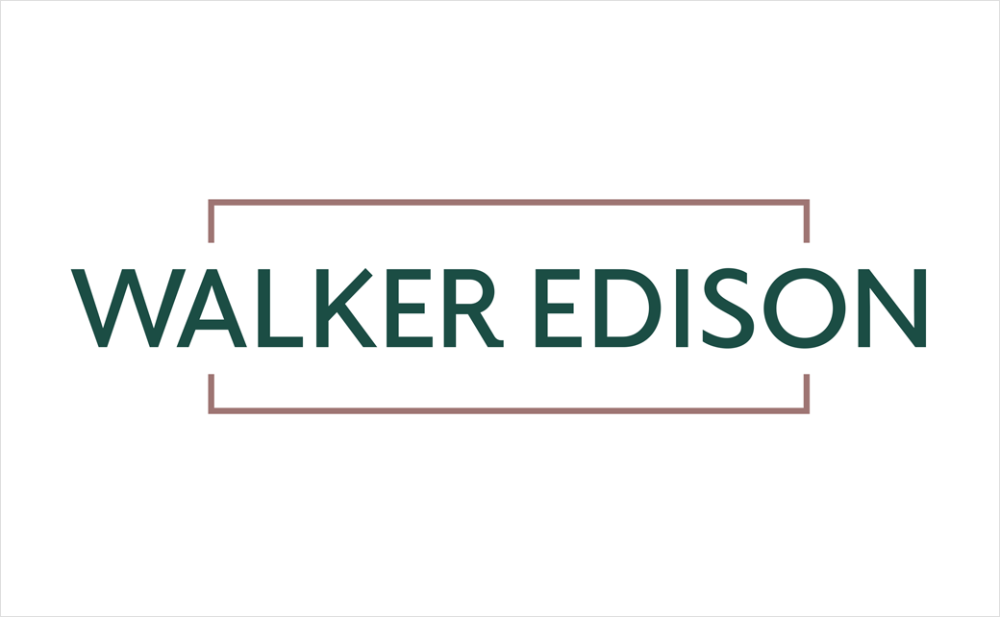 The furniture leader in the eCommerce space has announced the addition of Markus Leunig as their new CFO. Formerly the CFO of The North Face, Leunig will replace Boyd Kezerian, who moves into a new executive role as Chief Transformation Officer.
In addition to the CFO change, Walker Edison welcomes the promotion of Sharat Alankar to Chief Growth Officer.
Alankar was hired as Vice President of Strategy & Analytics in 2020 and is now moving to the newly formed Growth division where he will oversee additional departments of Technology, Customer Experience, Product Development and Marketing.
---
Equipment leasing and financing company Onset Financial has announced Remington Atwood as Chief Financial Officer.
Atwood has been with Onset Financial since 2012 and previously worked as Senior Vice President of Finance.
---
World Trade Center Utah (WTC Utah) announced Tiffeny Yen-Louie as Chief Marketing Officer and Managing Director of Partnerships.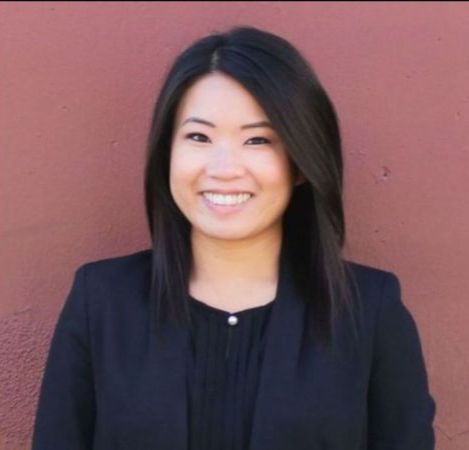 Yen-Louie comes from R&R Partners where she "...helped build brands for clients from the public and private sector; directed business operations for the SLC office; and managed the campaign development for four successful statewide candidate campaigns" (WTC Utah)
---
Hotel management company Lodging Dynamics Hospitality Group (Lodging Dynamics) announces Jamie Caraher as president and CEO. Since spring 2021 Caraher was acting president and has also worked as chief operating officer for Lodging Dynamics.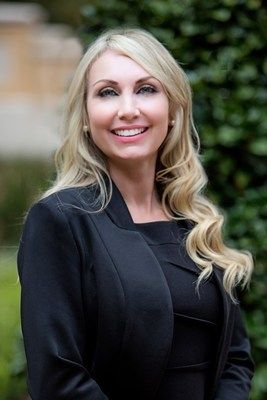 According to a recent press release, Caraher has "... held numerous roles in several hospitality disciplines" over her 25 years of hospitality experience.
---
Congratulations to Utah's newest executives!