Walker Edison Moves to New Location
Walker Edison, a giant in the e-commerce furniture world, is moving to a new front-and-center location. The Utah-based company is opening a large, totally redone headquarters in West Jordan, and while the location is new, Walker Edison will remain the same innovative, cutting edge company it's always been.
Ranked as the 15th fastest growing company in Utah, Walker Edison has warehouses around the world and supplies drop ship furniture to people everywhere. Currently, the company is a bit spread out, with offices in multiple locations. The 95,000 sq. ft. building located at 1520 W 9000 S will be a totally revamped workspace for the Walker Edison employees. "We're excited to have a new space, but also excited to elevate the community in which we're going to enter," said Brad Bonham, Chief Executive Officer. "The renovation of an old Shopko location will not only revitalize the block and allow us opportunities to give back to the West Jordan community, but will also provide a place our employees will be excited to come to work every day." The new location will give the company plenty of room for all sorts of exciting work, including their dedication to giving.
Although Walker Edison is very philanthropically oriented, it's not something that Bonham ever wants to boast about. "Giving to others has been the single most effective culture building tool, and giving back to the community binds us together as an organization more effectively than anything we've ever done. It is a key pillar of who we are and what we do at Walker Edison," said Bonham. Quarterly, the company shuts down to give to charitable organizations, and additionally they give hundreds of thousands of hours and tens of millions of dollars to those in need. Their connection with the Make A Wish Foundation has been amazing, and this fall they'll close business to prepare 40,000 meals for underprivileged kids.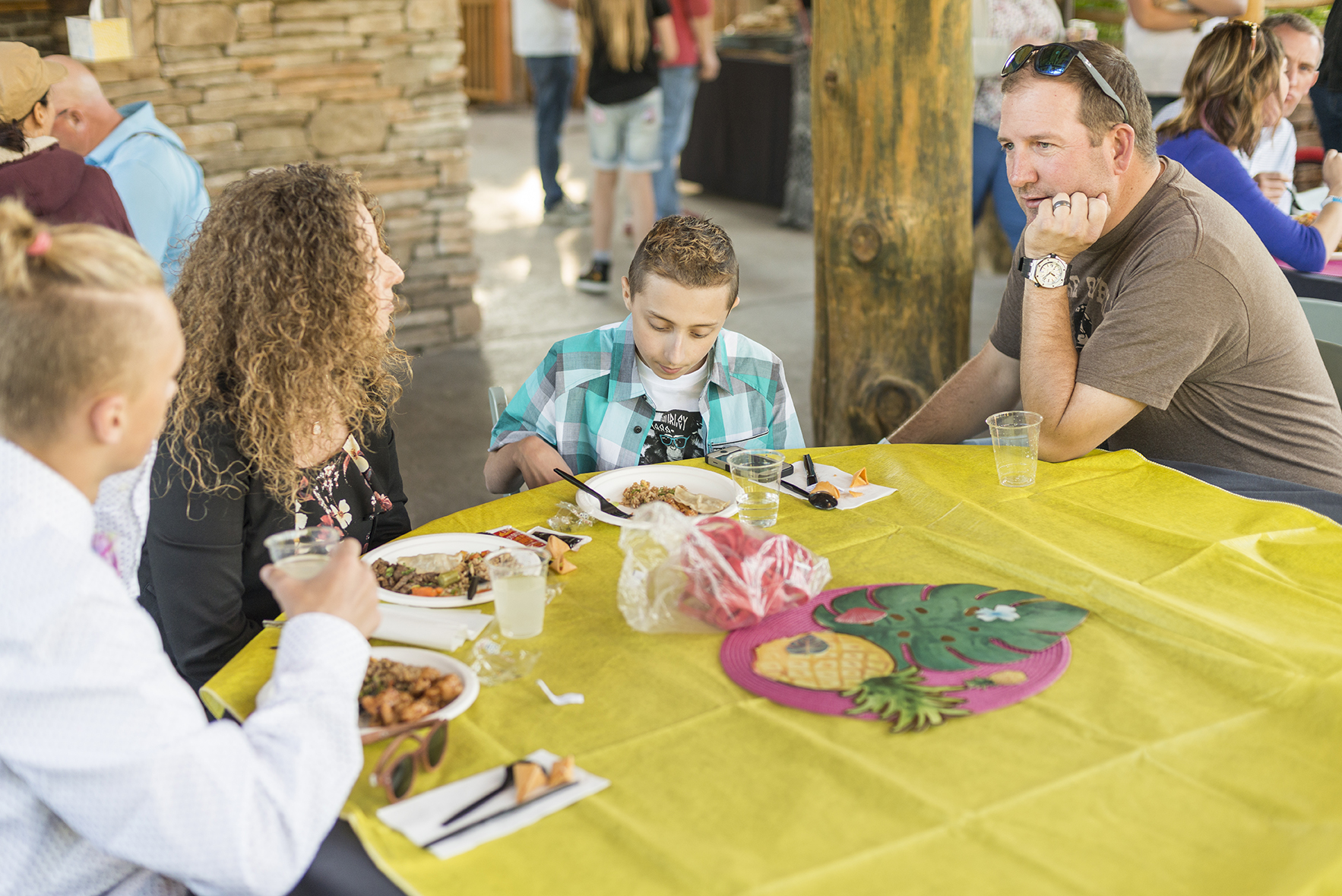 The new location will provide room for community building events as well as growth for many years to come. Bonham excitedly described a few of the features the building will have, including a market, a fully stocked break and rest facility for employees, and a community garden on site where employees can grow sustainable food to prepare in the state of the art Walker Edison kitchen. The building will also have a large photo studio, helping produce virtual reality and augmented reality content for their e-commerce partners.
Walker Edison is on the cutting edge of technology and is a leading player in the industry. To learn more about the company, their charity work, or their new location, visit https://www.walkeredison.com/.