Planted Will Help Your Career Bloom
"It shouldn't be so much work to find work."

One Size Fits All fits no one correctly. It's true for hats, it's true for socks, and it's true for talent platforms. "If it's built for anyone, it doesn't serve anyone," explains Planted CEO Susan Zheng.
When Zheng tried to make the transition from a career in finance to a nontechnical position in a startup, she found herself in a job search black hole, using online platforms to apply for positions without ever knowing if her resumes were reaching the right people. Zheng's cofounder Connie Wong experienced a similar pain point from a hiring perspective. As a manager, she wasted countless hours on job boards only to find resumes that weren't proper fits for the positions she hoped to fill. "We found the entire process to be broken," Zheng says. "It shouldn't be so much work to find work."
So together Zheng and Wong created planted, a talent platform available in both app and desktop form that helps connect young professionals with high-growth tech companies for non-design jobs like marketing, sales and operations. They saw the non-design/engineering positions as an underserved market that resonated with their personal backgrounds, and narrowing in on a certain type of position allowed them to offer superior support for those candidates in the underserved market. They work directly with both companies and candidates to humanize the job search and hiring process while providing support every step of the way.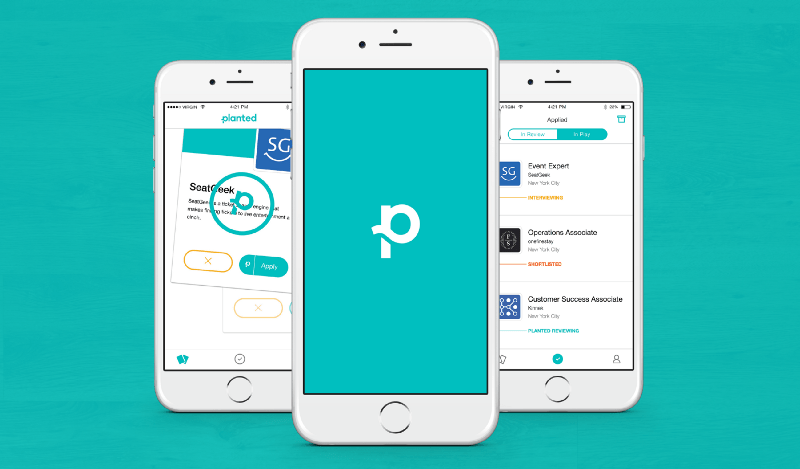 Zheng and Wong launched Planted out of Techstars in 2014. "Techstars was an amazing experience. It really helped jumpstart Planted from the beginning," Zheng says, adding that the program provides an invaluable network and helps entrepreneurs feel less alone.
Since launching, Planted has served over 1200 companies and 50,000 companies on the platform, and worked with top brands such as Rent the Runway, Casper, and Hearst Media.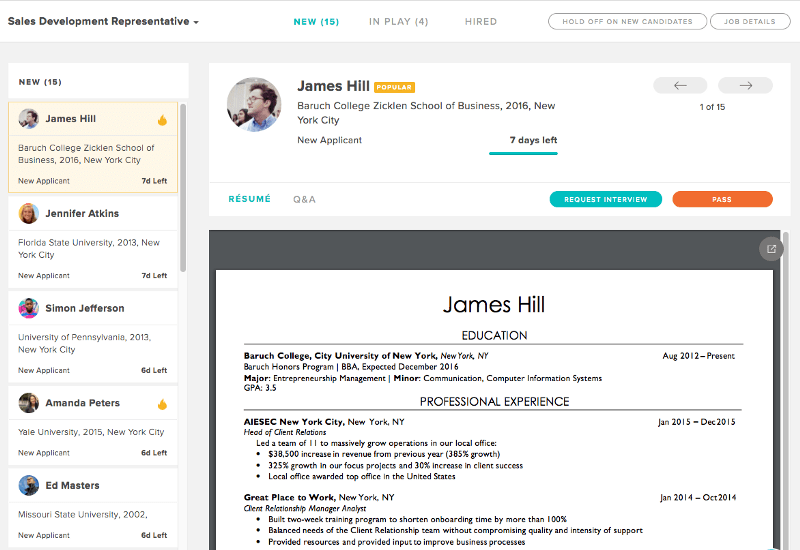 Up to this point Planted has been focused in New York, but will be expanding into Salt Lake City in the next quarter. "We're really thrilled and excited to be expanding into Salt Lake City and to learn what people are looking for there," Zheng says. "We saw that Salt Lake City is the next up and coming city to really drive innovation for tech."
"We really want to become the platform that helps connect professionals with nontechnical jobs," Zheng says. "We make sure we're building something people find value in. We're designing an experience that actually adds value."