To paraphrase the immortal words of Slim Shady:
"Guess who's back? Back again?
Summit's back! Tell a friend."
It's true—the Can't Afford To Miss It event of the year—the two-day Silicon Slopes Summit will be held this fall on September 29th and 30th in Salt Lake City.
Over 20,000 attendees are expected to descend once again on Utah's capital city for Silicon Slopes Summit 2022, the annual confab that has become one of the largest, most prominent, and most anticipated tech and business events in the world.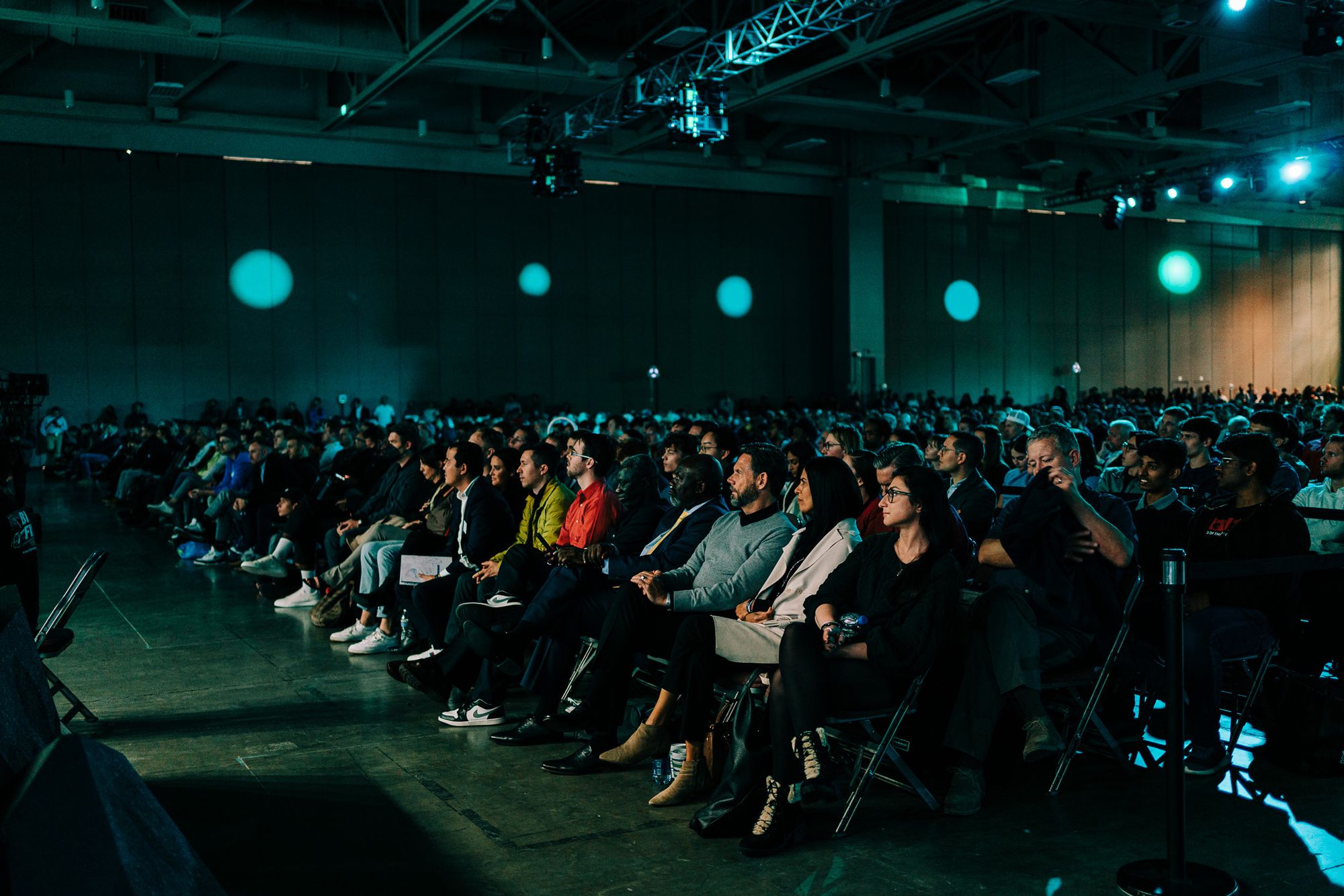 Naturally, that also means it's the top yearly gathering for learning, connecting, and serving here in the State of Silicon Slopes.
Now in its sixth year, this year's Summit will once again feature mega keynote speakers, over 20 fascinating and informative in-depth breakout sessions, entertainment, and one-of-a-kind networking opportunities.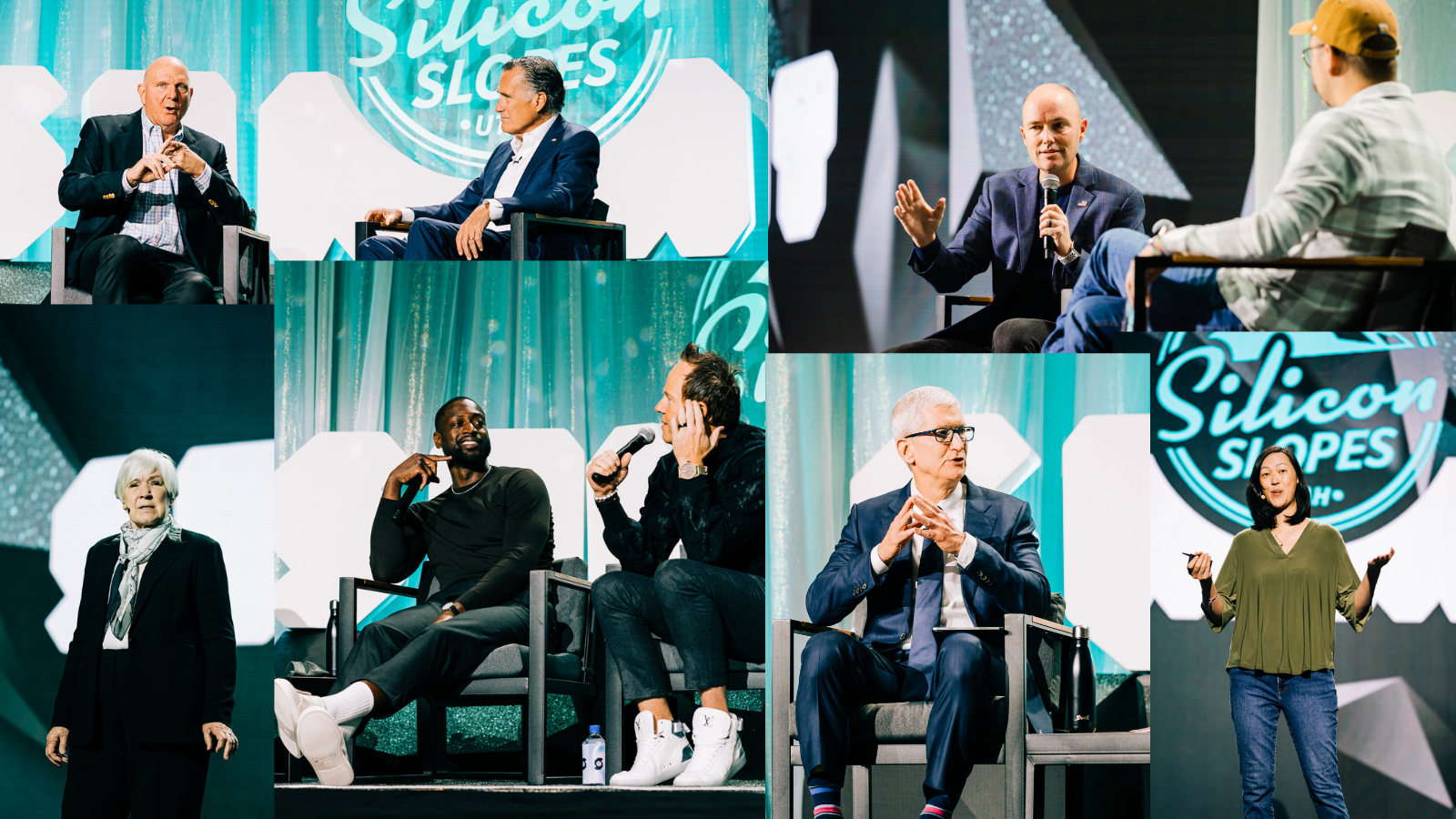 The 2022 Summit will feature four tracks—Growth, Future, Ethos, and Community—each defined as follows:
Community:  The WHO of the business ecosystem—people, teams, relationships, culture, collaboration, and organization.
Ethos:  The WHY of the business ecosystem—leadership, principles, standards, morals, and conditions.
Future:  The VISION of the business ecosystem—creation, horizon, direction, change, pivot, and anticipation.
Growth:  The HOW/WHAT of the business ecosystem—build, strategy, scale, fuel/invest, and activate.
Specific details on the speakers, panelists, topics, and more will be shared in the weeks ahead.
Tickets to attend Silicon Slopes Summit 2022 are now available here at an Early Bird Registration price of $195, a savings of $100 off the full price.
For more information about sponsorship opportunities for the 2022 Silicon Slopes Summit and/or for Silicon Slopes, the 501(c)(3) nonprofit, may