Say no to FOMO and celebrate with us at the Silicon Slopes Hall of Fame & Awards Gala, Presented by Zions Bank.
---
If you missed our last Hall of Fame gala don't fret, you can get yourself amped for the black tie & sneakers event coming in February. Join us in celebrating Utah's top people, products, services, and companies recognized by Silicon Slopes and the business community of Utah in 2022.
Winning organizations and individuals will be feted at the Hall of Fame & Awards Gala held February 4, 2023 at the Grand America Hotel in Salt Lake City. Sponsorship opportunities are available for a limited time, click here for inquiries.
Launched in 1999 by the then Utah Technology Council, the Silicon Slopes Hall of Fame identifies and applauds the technology pioneers and breakthrough leaders who have contributed to the ongoing and growing success of Utah and Silicon Slopes.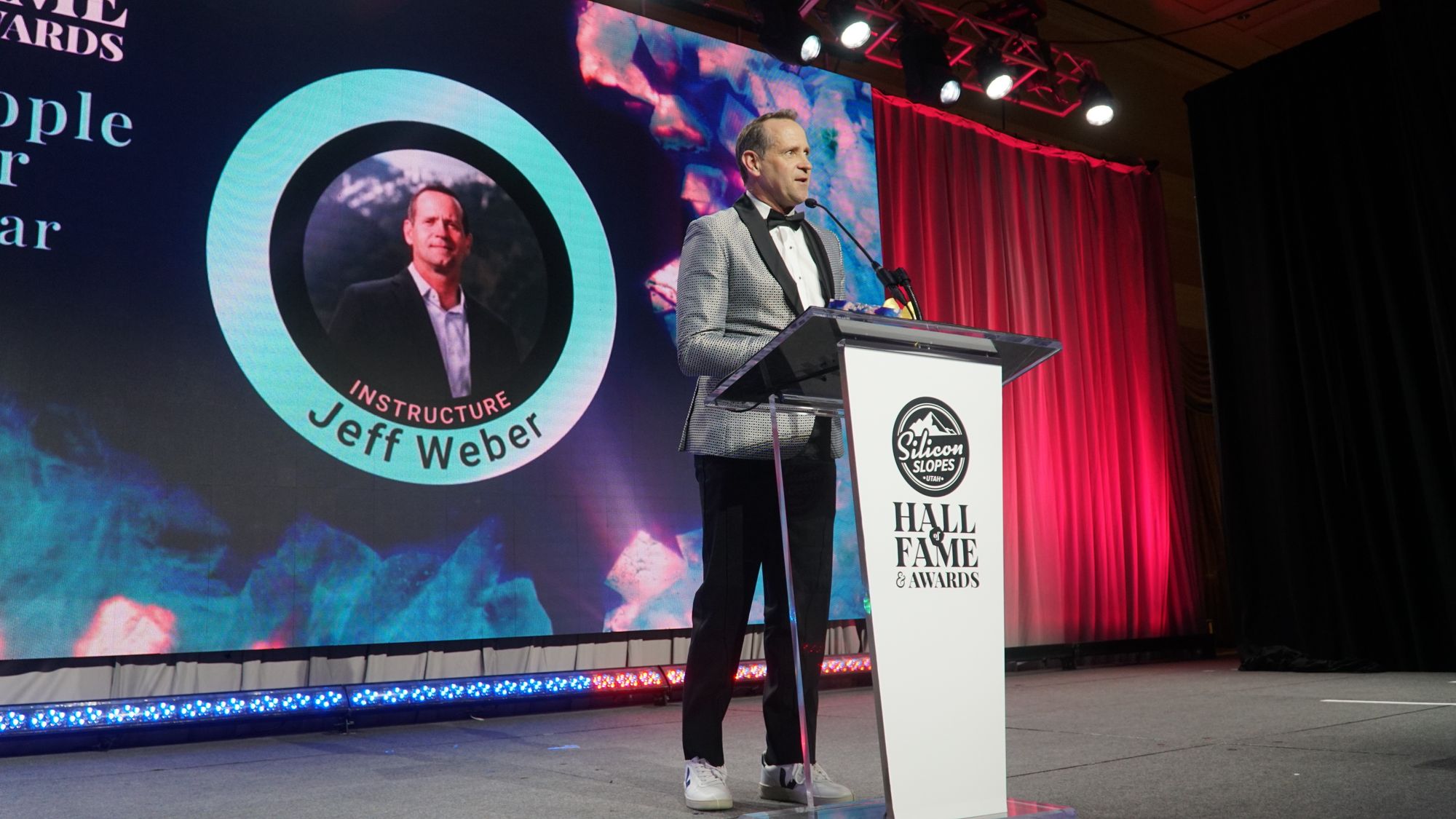 In its more than 20-year history, dozens of individuals have been inducted into the Silicon Slopes Hall of Fame, ranging from such people as Alan Ashton and Bruce Bastian to Gretchen McClain and Fred Lampropoulos.
At the festivities in February, several industry leaders will be inducted by Silicon Slopes into its Hall of Fame.
Company Awards
Advertising 2022
Branding 2022
Physical Product 2022
Software 2022
Spaces & Places 2022
Health & Wellness 2022
Media & Entertainment 2022
Services 2022
Aerospace & Defense 2022
Web3 2022
Individual Awards
CEO of the Year 2022
CFO of the Year 2022
COO of the Year 2022
CMO of the Year 2022
CRO of the Year 2022
Chief Product Officer of the Year 2022
CTO of the Year 2022
CIO of the Year 2022
Chief People Officer of the Year 2022
Intern of the Year 2022
Utahns and friends of Utah everywhere are invited to submit their recommendations to Silicon Slopes on who/what they believe qualify as the top people, products, services, companies, and places of 2022. Recommendations can be made anonymously, those who receive a recommendation will be notified via email and prompted to purchase and complete an application to be considered.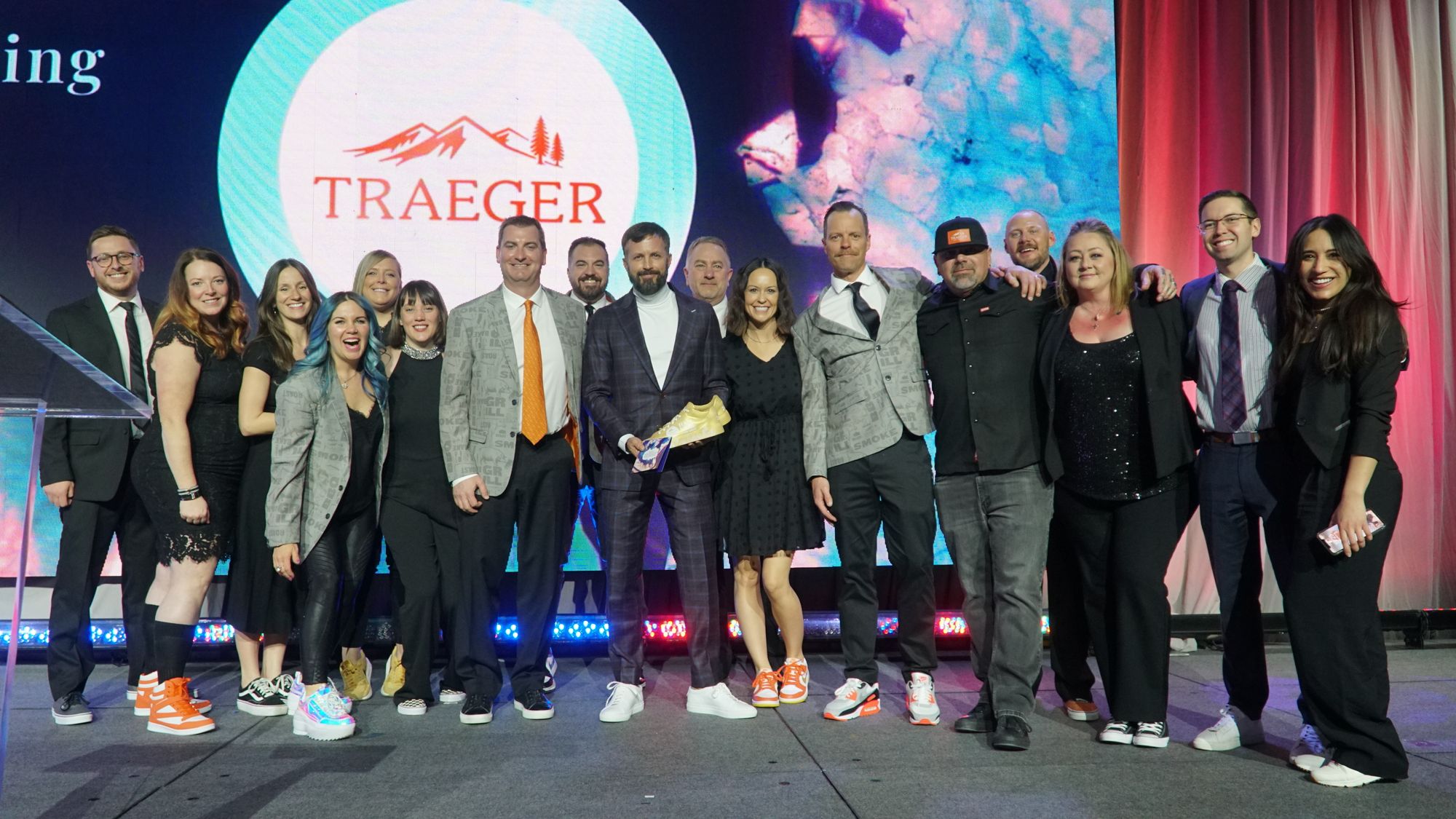 Applications received will be reviewed by members of the Silicon Slopes team, with independent, third-party testimonial verification of each finalist provided by Pleasant Grove, Utah-based Best Company, a business-to-business, Software-as-a-Service consumer reviews platform.
Please note: Applications are now closed, but sponsorship opportunities are still available.  If you are interested in sponsoring the Hall of Fame & Awards Gala, please email our sponsorship team: sponsorships@siliconslopes.com
To learn more or to see footage and photos from our excellent 2021 Silicon Slopes Hall of Fame & Awards Gala visit halloffame.siliconslopes.com.