Saturday night, Silicon Slopes welcomed 1,300 leaders, entrepreneurs and guests to the Grand America Hotel for the annual Silicon Slopes Hall of Fame & Awards.
The event brought together a variety of Utah's greatest business leaders, entrepreneurs, creators, innovators, and their guests for a night of red carpets, dining, black ties, and sneakers. The event celebrates and honors the many accomplishments of individuals and companies in Utah from the year in front of their peers, families, and guests.
Silicon Slopes is full of many outstanding and deserving nominees and recipients who have elevated the community.
Below is the full list of this year's 2022 Silicon Slopes Hall of Fame & Awards winners.
Individual Awards
CEO of the Year: Adam Edmunds
CFO of the Year: Felix Morgan
Chief People Officer: Mindi Cox
Chief Product Officer: Taylor Allis
Chief Marketing Officer: Tarah Neujahr Bryan
Chief Operations Officer: Trish Cox
Chief Revenue Officer: Ryan Bott
Chief Technology Officer: Sanchaita Datta
Intern of the Year: Carlee Hemmelgarn
Company Awards
Advertising: Dirty Dough
Aerospace & Defense: Intergalactic
Branding: Pattern
Health & Wellness: CharityVision International
Media & Entertainment: Limitless Flight (JUMP)
Physical Product: Traeger Grills
Services: Tanner LLC
Software: Entrata
Spaces & Places: Lassonde Entrepreneur Institute
Web3: Tafi
Inductees
Community Hero
---
WINNER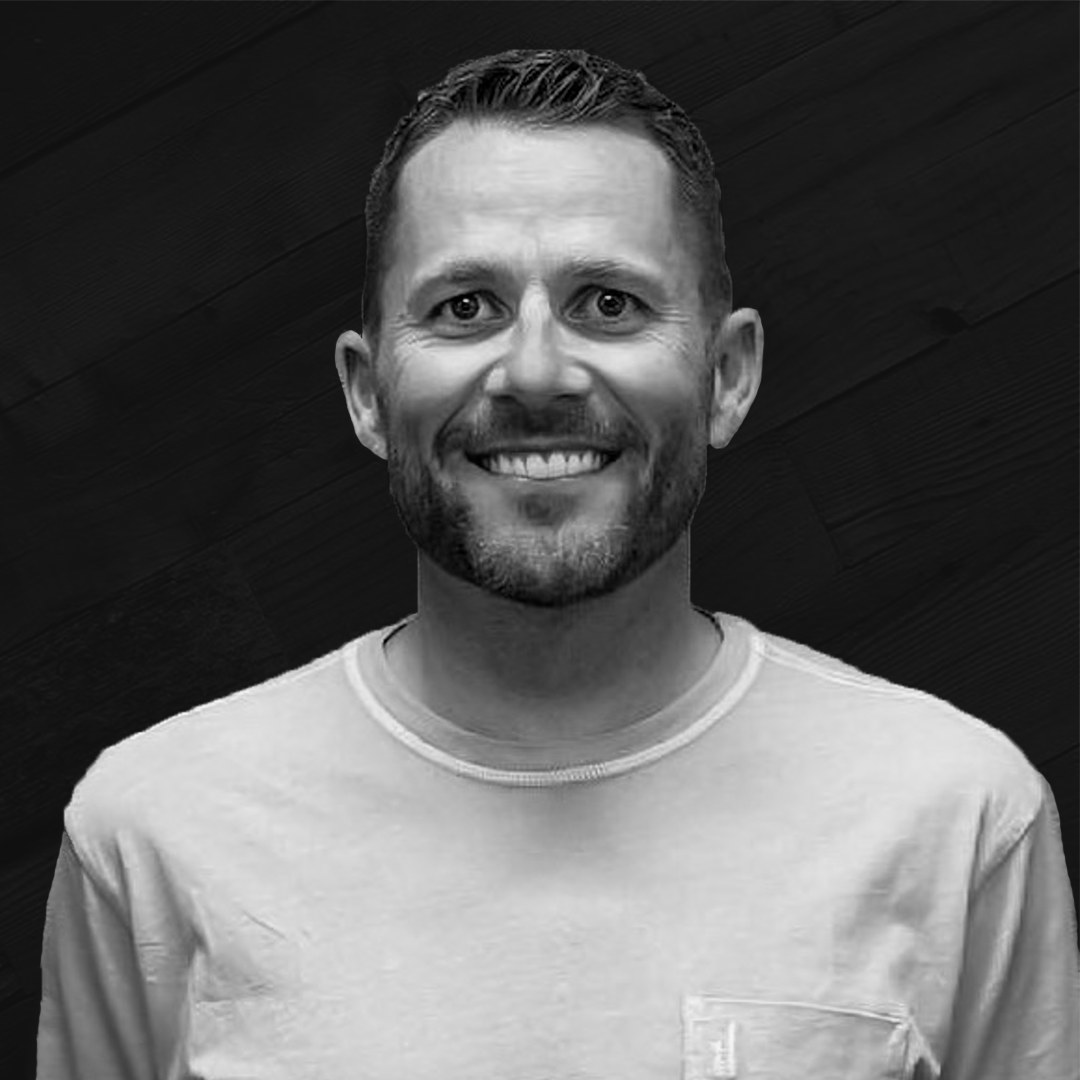 Adam Edmunds | Entrata
Adam Edmunds is the CEO of Entrata, the multifamily industry's leading operating system. After joining the company in 2020, he led the effort to raise $507M from Silver Lake, Dragoneer, HGGC, Ryan Smith, and other strategic investors in July 2021. Prior to joining Entrata, Edmunds served as President of Podium and a member of the board of directors. While at Podium, the company grew from $1M of ARR to over $100M in only four years and raised $250M in additional funding. Adam was also the founder and CEO of Allegiance, which was acquired by MaritzCX in 2014.
FINALISTS
Monte Deere from Kizik, Brock Blake from Lendio, Julie Castle from Best Friends Animal Society and Paul Walker from FranklinCovey
---
WINNER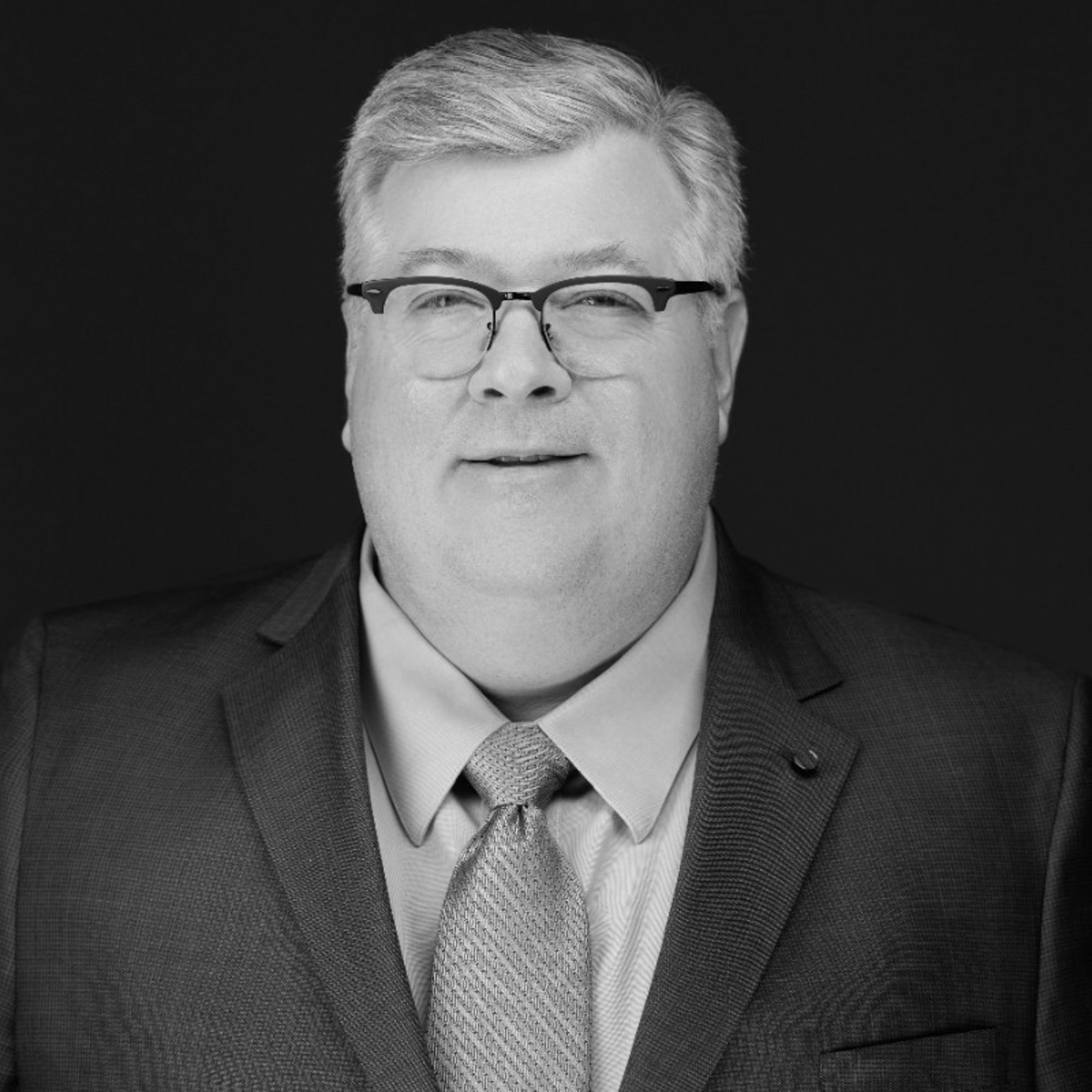 Felix Morgan | PCF Insurance Services
Felix Morgan is the CFO, COO, and Board Member of PCF Insurance Services, a top 20 brokerage firm headquartered in Lehi, Utah. Felix is a prominent industry transactional CFO with several noteworthy mergers and acquisitions over a 20+ year career. In 2021, during his first year at PCF, Felix led a $2.2 billion management buyout (MBO). The MBO gave the brokerage the ability to pursue its own strategic vision and provide more opportunities to facilitate growth. Felix also oversees shared services such as Finance, Human Resources, IT, Operations, Marketing, and Legal and Business Intelligence functions to support PCF's Agency Partners and drive organic growth.
FINALISTS
Dale Bowen from Instructure and Adrianne Lee from Overstock
---
WINNER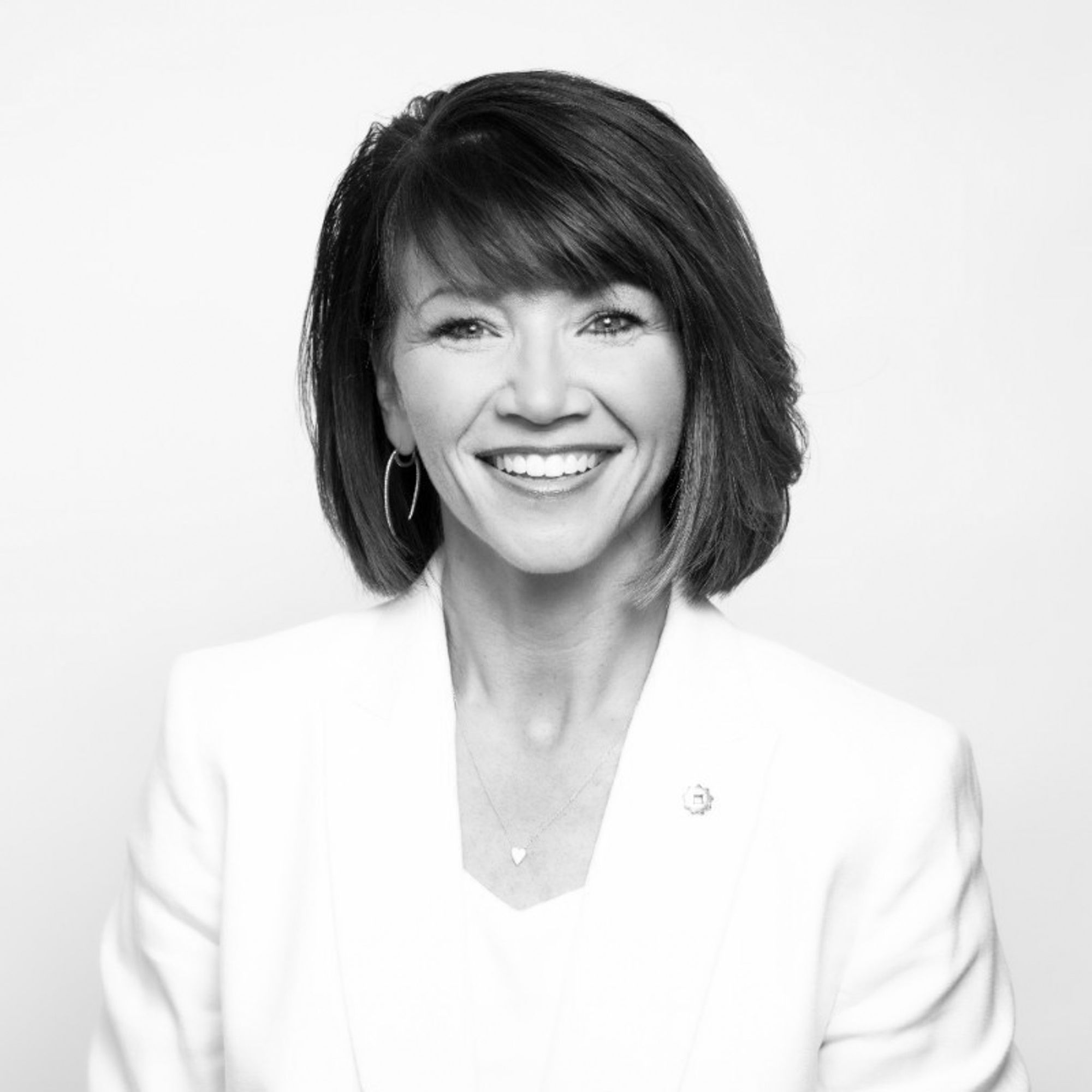 Mindi Cox | O.C. Tanner
Mindi Cox works to connect people with purpose to deliver human-centered business results. Currently serving as O.C. Tanner's Chief Marketing & People Officer, she believes an organization's potential is intimately tied to its sense of humanity. After more than two decades at O.C. Tanner, her core goal remains the same: to help cultivate workplace cultures where individuals feel connected to the greater purpose and impact of their work. Professionally, Mindi is most proud of her role in the leadership and culture work that has resulted in O.C. Tanner being named three times to the Fortune 100 Best Companies to Work For list.
FINALISTS
Brady Haider from Experlogix and Jordan Murray from Humanitarian Experience
---
WINNER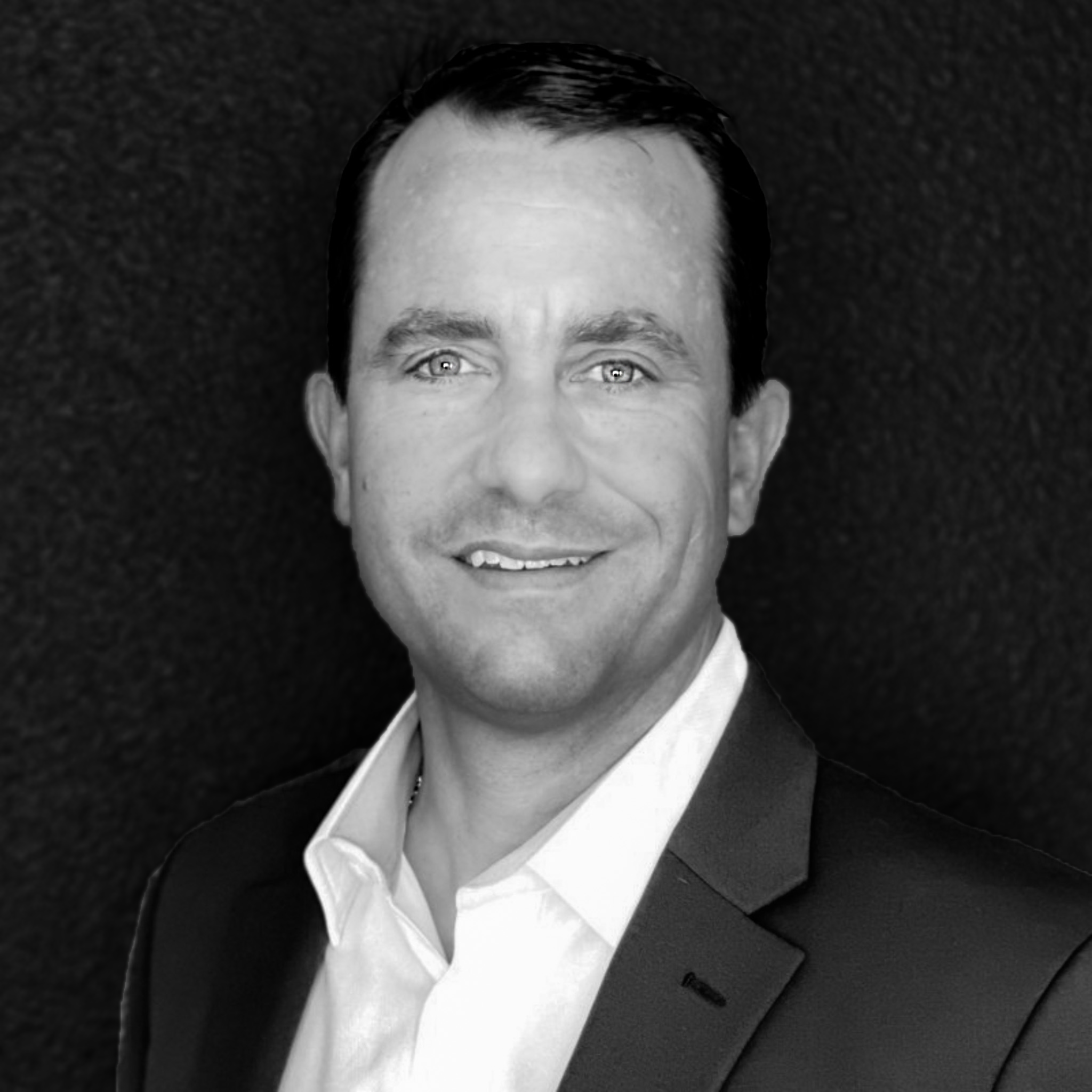 Taylor Allis | Avetta
Taylor Allis is the Chief Product Officer at Avetta, the leading provider of supply chain risk management software, supporting 125,000+ suppliers across 130+ countries and 500+ enterprises. Taylor strengthens Avetta through strategic innovation, feature enhancement and global expansion. His unique experience, combined with an innate vision to drive safety, sustainability, and efficiency across global supply chains, saves lives in the industry and improves the environmental impact of supply chains.
FINALISTS
Kristi Martindale from Sarcos Technology and Robotics Corporation and Scott Boecker from CHG Healthcare
---
WINNER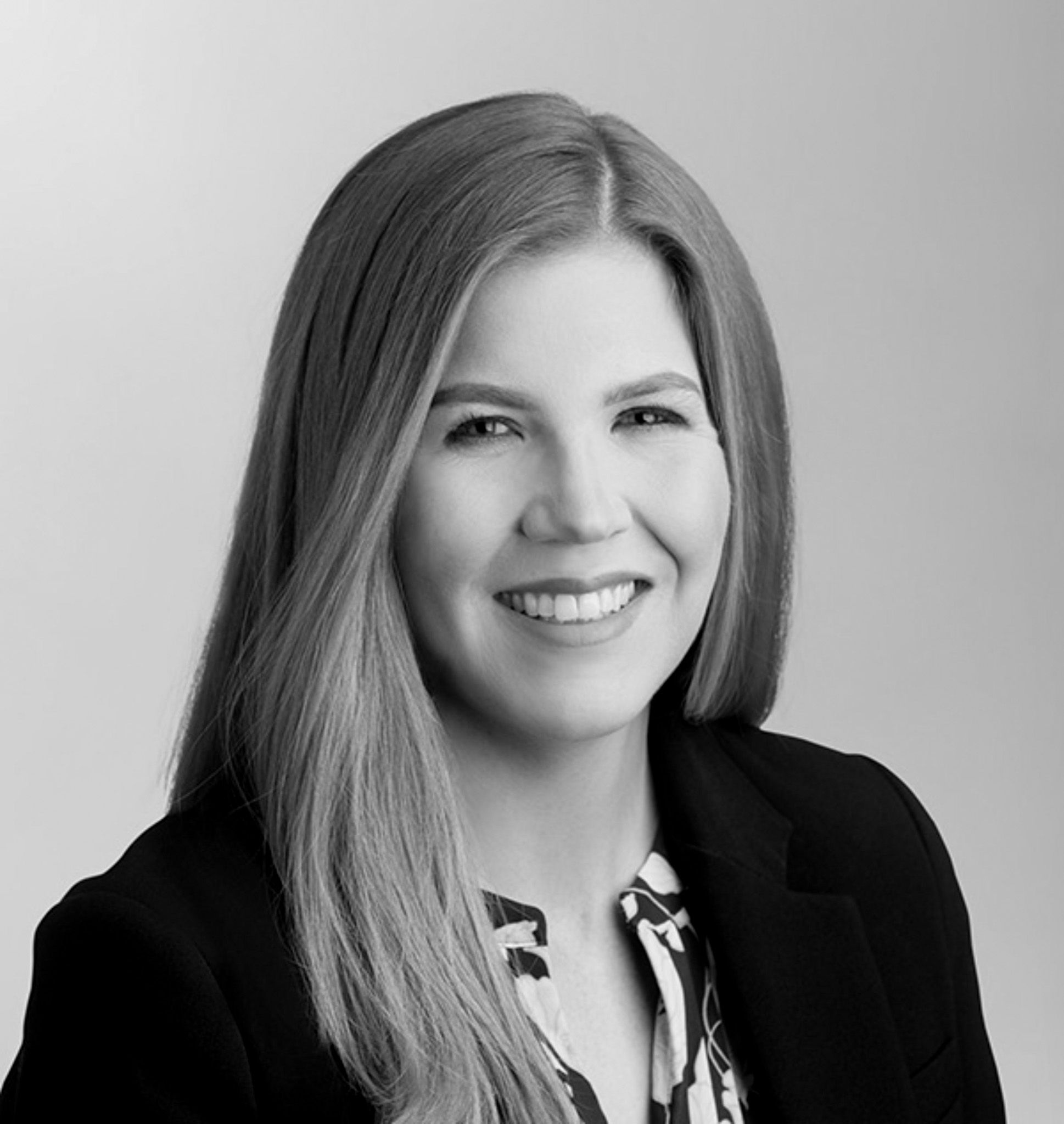 Tarah Neujahr Bryan | Health Catalyst
Tarah Neujahr Bryan, MAJMC, joined Health Catalyst in 2013 and has served as Editorial Director, Senior Vice President of Marketing, and Chief Brand and Communications Officer; she currently serves as the Chief Marketing Officer and is a member of the Health Catalyst leadership team. Prior to joining Health Catalyst, Tarah served as the Marketing Communications Director and the Foundation Executive Director at a community hospital, managed at an advertising agency, was the Editor and Operations Manager at an archaeology firm, and provided triage assistance and patient admissions at a Level-II Trauma Center.
FINALISTS
Alex McArthur from Kizik and Burke Alder from Pattern
---
WINNER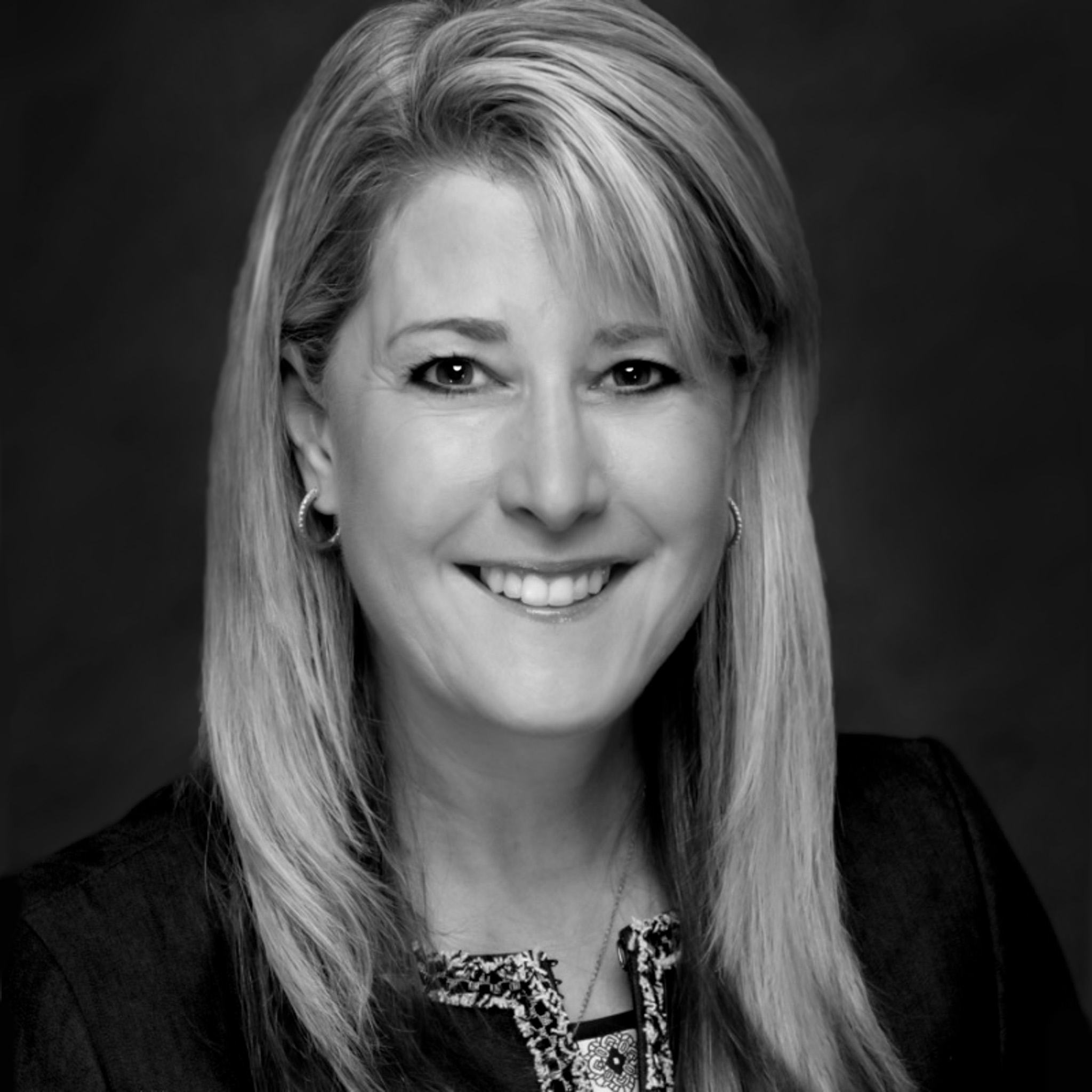 Trish Cox | Galileo Financial Technologies
Business leaders often like to tout their companies' customer-centricity, but Galileo Chief Operations Officer Trish Cox goes well beyond just talking the talk. Since joining Galileo in 2020, Trish's top priority has been optimizing the fintech innovator's relationship with its clients. Trish has developed and implemented Galileo's Voice of the Customer program, an initiative that collects, analyzes, and responds to client feedback in order to glean insights into customer pain points and develop strategies to solve those issues. Voice of the Customer has been a smashing success, increasing transparency, fostering collaboration, and driving a 40-point increase in Galileo's Net Promoter Score.
FINALISTS
Ben Roberts from LoanPro and Eric Levesque from Strider
---
WINNER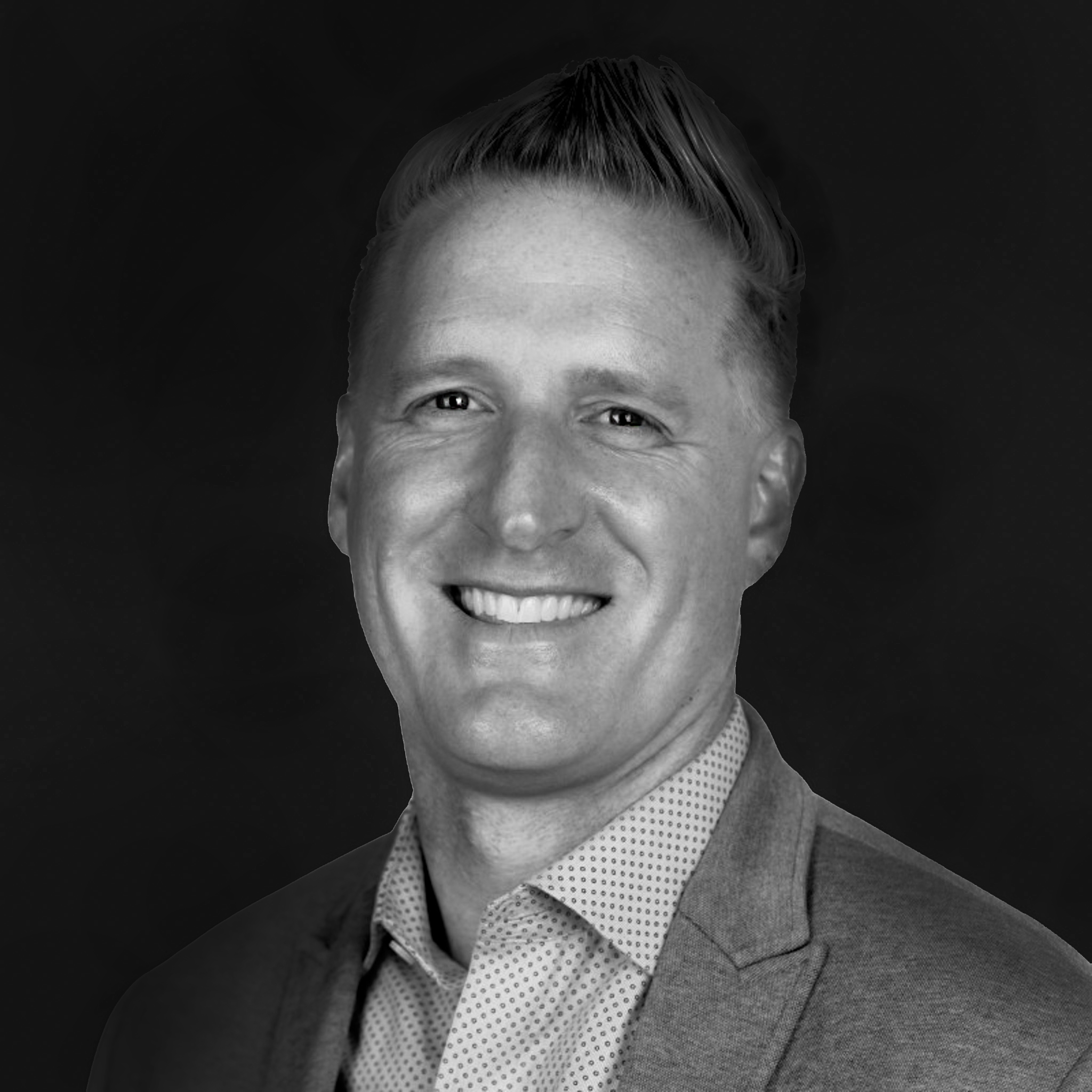 Ryan Bott | Sodexo
Ryan is a global revenue executive at Sodexo – the 17th largest company in the world, headquarterd in Paris, France. He also serves on the advisory board of companies like Sendoso. Success to Ryan is defined through making the impossible happen with people who's potential is under-recognized. This has been his secret sauce at places like Intel and OC Tanner, at exits like LANdesk (now Ivanti), and at IPO's like Fusion-io. He's been awarded by Utah Women in Sales and many other revenue groups and loves soccer, skiing, and selling flies to trout.
FINALISTS
Frank Maylett from Instructure and Mark Mangelson from Skillable
---
WINNER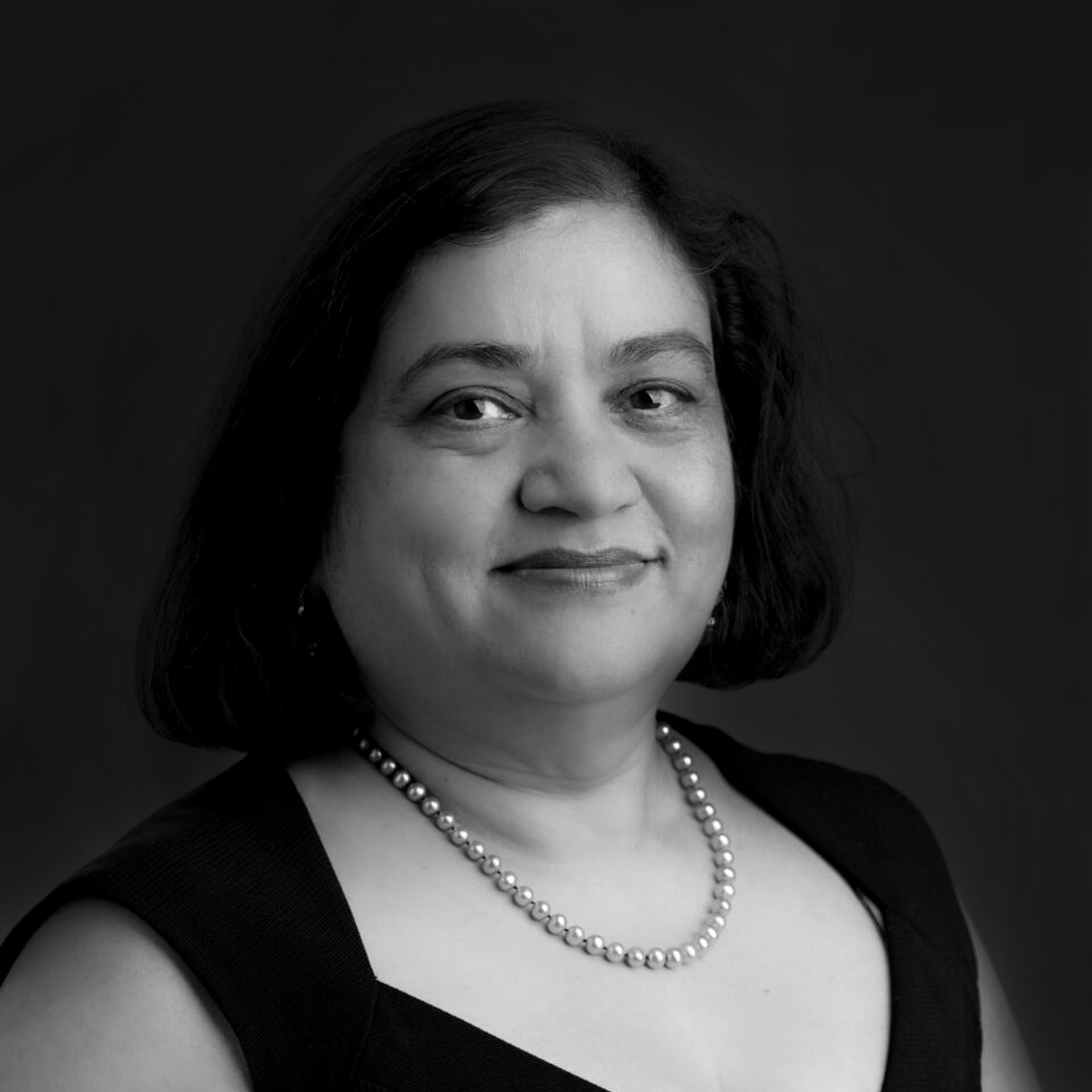 Sanchaita Datta | FatPipe Networks
Sanchaita Datta, CTO and Co-Founder of Fatpipe Networks, invented SDWAN, a unique technology for combining multiple data carriers into one single network, covered by 13 US patents. SDWAN is estimated to be a $5bn/year market. Fatpipe products are being deployed for Autonomous Vehicle Navigation systems field-test, by an EU Consortium of UK Space Agency, satellite companies, and 5G providers. Sanch serves on the Board for the Utah System of Higher Education that oversees Utah's 16
universities and colleges. Sanch holds a M.S. in Electrical Engineering from Penn State. Sanch is one of few women technology leaders in the wide area networking industry.
FINALISTS
Daren Thayne from Domo and Joel Weight from Overstock
---
WINNER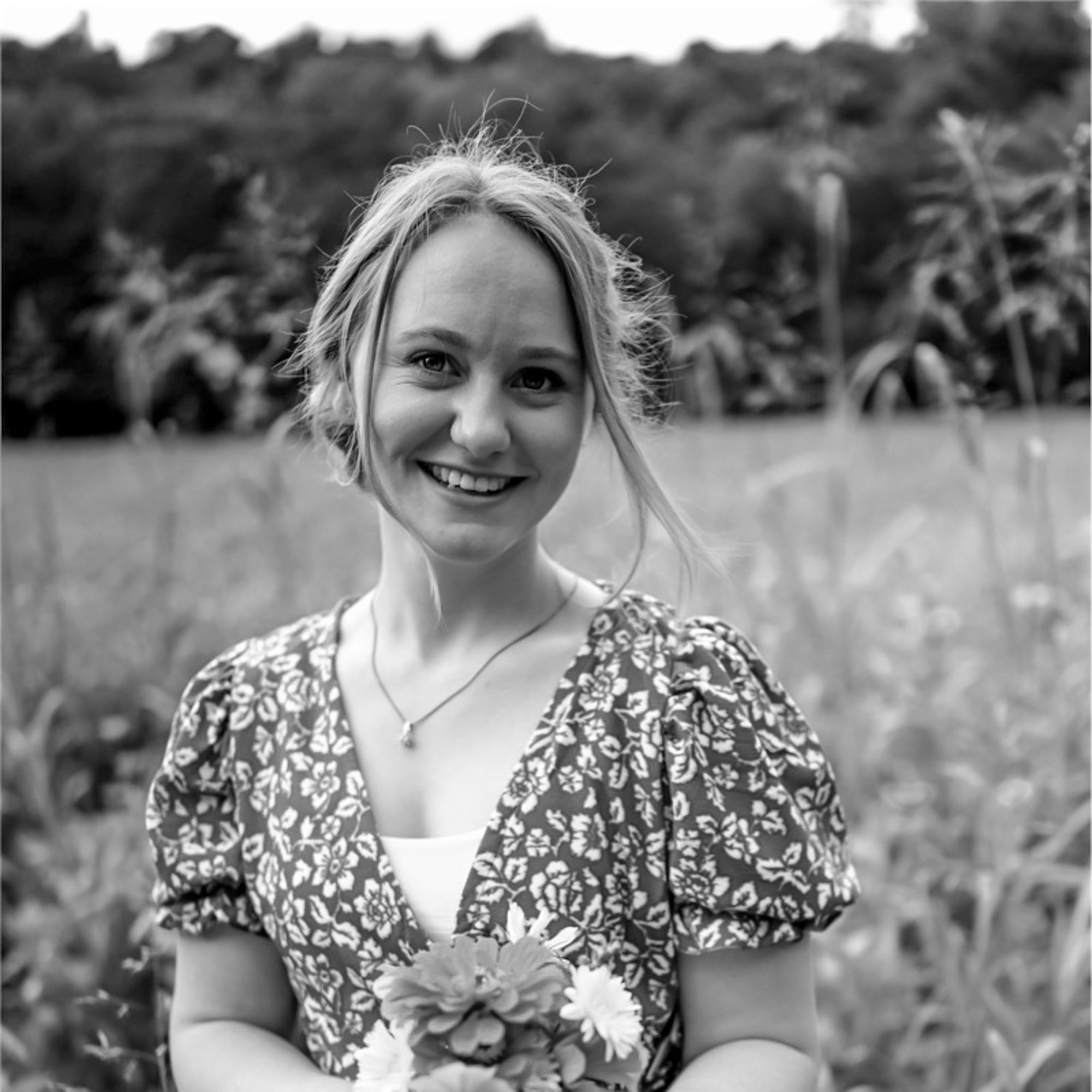 Carlee Hemmelgarn | CHG Healthcare
Carlee Hemmelgarn is a recent graduate from Brigham Young University, majoring in Public Relations. She interned at CHG Healthcare during 2022 and is now happy to be working with CHG full-time as an Employment Brand Marketing Coordinator. Outside of work, Carlee is a devoted reader, speculative writer, enthusiastic foodie, and religious weightlifter. Cardio workouts, however, remain to be the bane of her existence. Carlee is enthusiastic about her professional growth at CHG, and hopes to learn more about strategic campaign building, varied social media approaches, and data tracking from the skilled and experienced professionals she works with daily.
FINALISTS
Isaac Smith from Utah Valley University and Pedro Rodriguez from Humanitarian Experience
---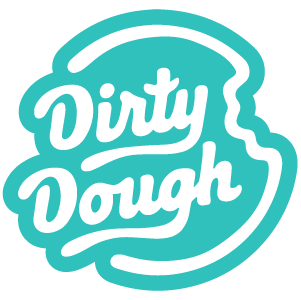 WINNER
Dirty Dough
From dorm room kitchen in Tempe, AZ to franchise locations spreading across the United States, Dirty Dough has been founded on a simple idea— It's what's on the inside that counts. Dirty Dough is bringing one-of-a-kind cookies to the masses, and helping entrepreneurs find passion and success. Dirty Dough cookies are engineered from the inside out, with every cookie featuring some combination of layers, mix-ins, or filling within the dough. Dirty Dough strives to be a relatable, real-life brand that doesn't take itself too seriously. Our tagline, "Proudly unique, inside and out," refers to both our cookies and our people.
FINALISTS
Kizik and Traeger Grills
---

WINNER
Intergalactic
Intergalactic is on the verge of a new era in space and sky, with innovation happening at a rate not seen since the Space Race. But innovation requires breaking barriers, and in space and aviation, heat barriers are among the most formidable. That's where Intergalactic comes in as an aerospace systems integrator on a mission to remove heat barriers by pioneering the smallest, lightest, and most advanced thermal management solutions in the space, defense, and commercial aviation sectors. Intergalactic engineers and integrates next-generation subsystems, proprietary equipment, and intelligent software to enable boundary pushing performance and unrivaled reliability in space, sky, undersea, or on land.
FINALISTS
Catalyst Campus Ogden and Teal Drones, Inc.
---

WINNER
Pattern
Pattern is the category leader for global ecommerce and marketplace acceleration. Since its founding in 2013, Pattern has profitably grown to more than 1,300 employees operating from 23 global locations. Hundreds of global brands depend on Pattern's ecommerce acceleration platform every day to drive profitable revenue growth on D2C websites and across hundreds of global marketplaces—including Amazon, Walmart.com, Target.com, eBay, Tmall, JD, and Mercado Libre.
FINALISTS
Spiff and Tafi
---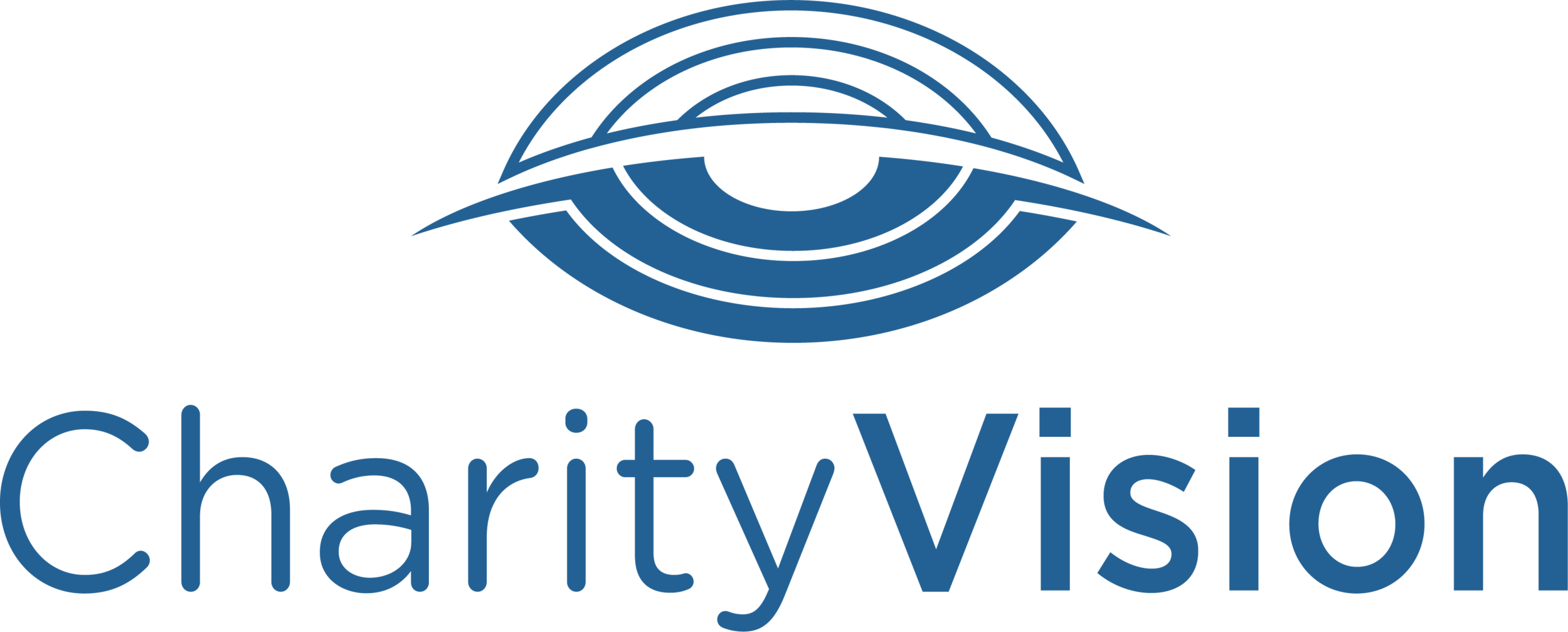 WINNER
CharityVision International
For the last 35 years, CharityVision has refined the business of saving lives through sight. CharityVision believes that sight is critical for a fulfilling and sustainable life. Much of the world has the technology to restore sight to the blind, but unfortunately tens of millions live without access to it. CharityVision takes what already exists in the developing world and grows that capacity to eventually find and treat the previously unreachable. They build programs around local doctors and teach them how to make charity work sustainable. The solution to the accessibility gap is found within the local community and through the tenets of capitalism.
FINALISTS
Noorda College of Osteopathic Medicine and PeopleKeep
---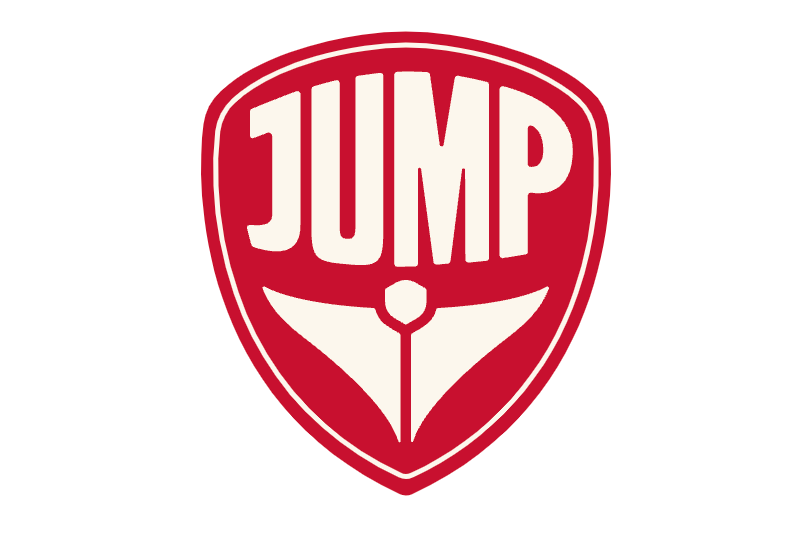 WINNER
Limitless Flight (JUMP)
JUMP by Limitless Flight is a company that offers a unique and immersive wingsuit simulation experience using virtual reality (VR) technology. Users are able to slide on a custom VR helmet and step into a real wingsuit to experience the sensation of flying through hyperreal 3D landscapes of the most famous BASE jumps. These jumps are typically only attempted by highly skilled and experienced individuals. However, with JUMP, users are able to experience the thrill of human flight without the danger. JUMP has received the Thea Award from the Themed Entertainment Association (TEA), an internationally recognized award that honors technologies in the themed attractions and experiences industry.
FINALISTS
Ancestry and Continuum
---

WINNER
Traeger Grills
Traeger is the creator and category leader of the wood pellet grill, an outdoor cooking system that ignites all-natural hardwoods to grill, smoke, bake, roast, braise, and barbeque. Versatile and easy to use, our grills empower cooks of all skill sets to create delicious meals with a wood-fired flavor. We complement our innovative cooking technologies with original culinary content that inspires Traeger owners to use their grill and learn new cooking skills. At the heart of our brand is a passionate and engaged community called the Traegerhood, composed of everyone from casual grillers to competition pitmasters and professional chefs.
FINALISTS
Ivy City Co., NOMATIC, and Thread Wallets
---

WINNER
Tanner LLC
For 82 years, Tanner LLC's raison d'etre has been serving the leaders and teams of best-in-class companies, helping them realize their full value. As advocates for their clients and the businesses they've painstakingly built, Tanner LLC cultivates and maintains the deep trust needed for optimal outcomes using a 360-degree approach to client service offerings includes entity formation, taxation, compliance, IT security, procuring available governmental incentives, sales tax issues, bookkeeping, quality of earnings, transaction advisory, and industry differentiators - executive leadership coaching and succession planning. Real relationships and extension of your team, not an off the shelf service provider. Right answers. Right here.
FINALISTS
GUIDEcx and Lease End
---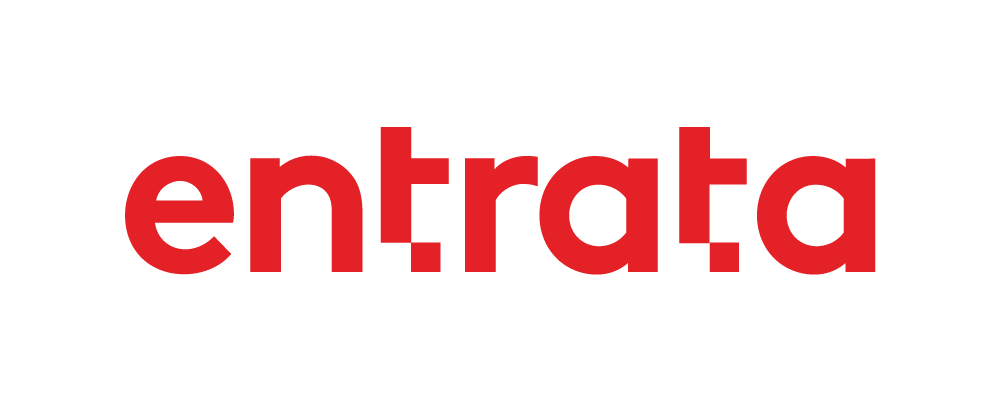 WINNER
Entrata
Entrata is the leading operating system for multifamily communities worldwide and one of the fastest-growing software companies in real estate, expanding quickly both in the U.S. and internationally. Setting the bar for innovation in property management software since 2003, Entrata offers solutions for every step of the leasing lifecycle and empowers owners, property managers, and renters to create stronger communities. Entrata currently serves over three million residents across more than 20 thousand multifamily communities around the globe.
FINALISTS
Avetta, Deepsee.ai, Pluralsight, and Zeni
---

WINNER
Lassonde Entrepreneur Institute
The Lassonde Entrepreneur Institute is a nationally ranked hub for student entrepreneurship and innovation at the University of Utah and an interdisciplinary division of the David Eccles School of Business. The first programs were offered in 2001, through the vision and support of Pierre Lassonde, an alumnus of the Eccles School and successful mining entrepreneur. The institute now provides opportunities for thousands of students to learn about entrepreneurship and innovation. The institute also manages Lassonde Studios, a five-story innovation space and housing facility for all students.
FINALISTS
Stack Homes and Sundance Mountain Resort
---
WINNER
Tafi
Tafi is a leader in web3 strategy, marketing and development. The company has partnered with iconic brands such as RTFKT (now Nike), Warner Brothers, Coca-Cola, Champion, Timex, Estee Lauder, Coinbase, and many others. Tafi also operates Daz 3D, a leading 3D creation platform, serving millions of professional and recreational artists worldwide. Its catalog includes more than five million 3D assets, many of which are high-resolution and interoperable, and exportable to other leading software programs. The company is based in Salt Lake City and has offices in Seattle and Vancouver, B.C.
FINALISTS
Galvan and Giddy
---
INDUCTEES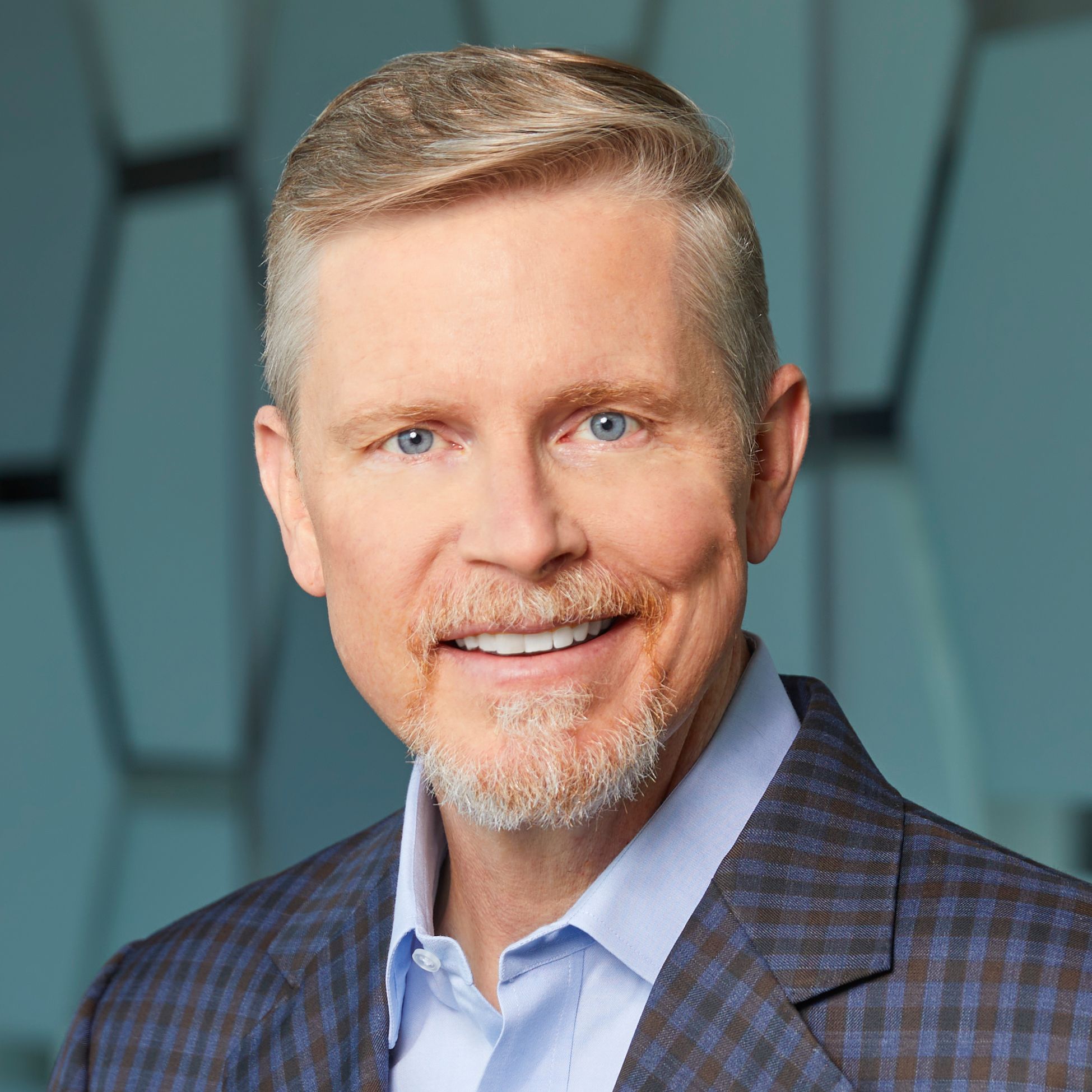 ---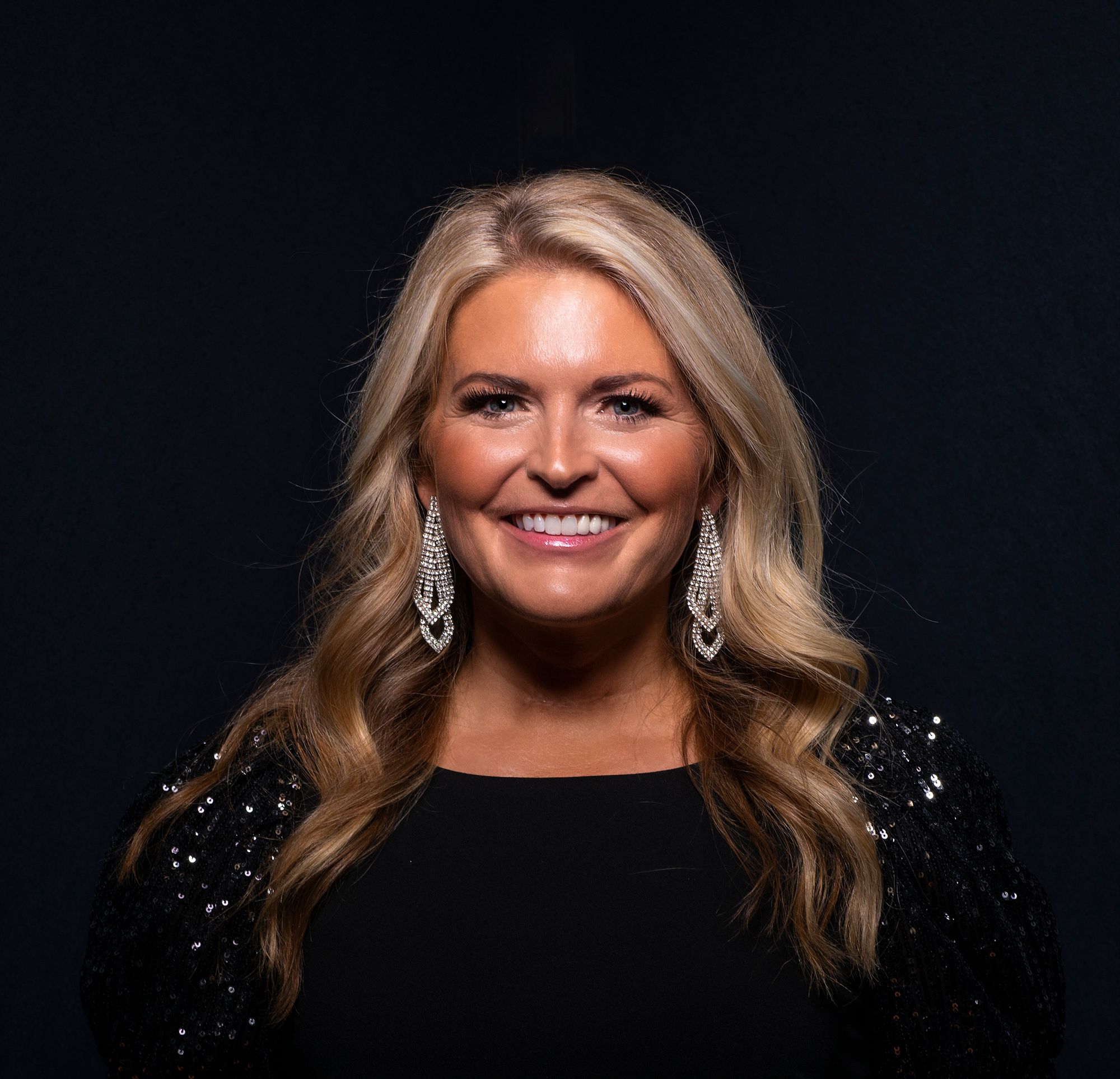 ---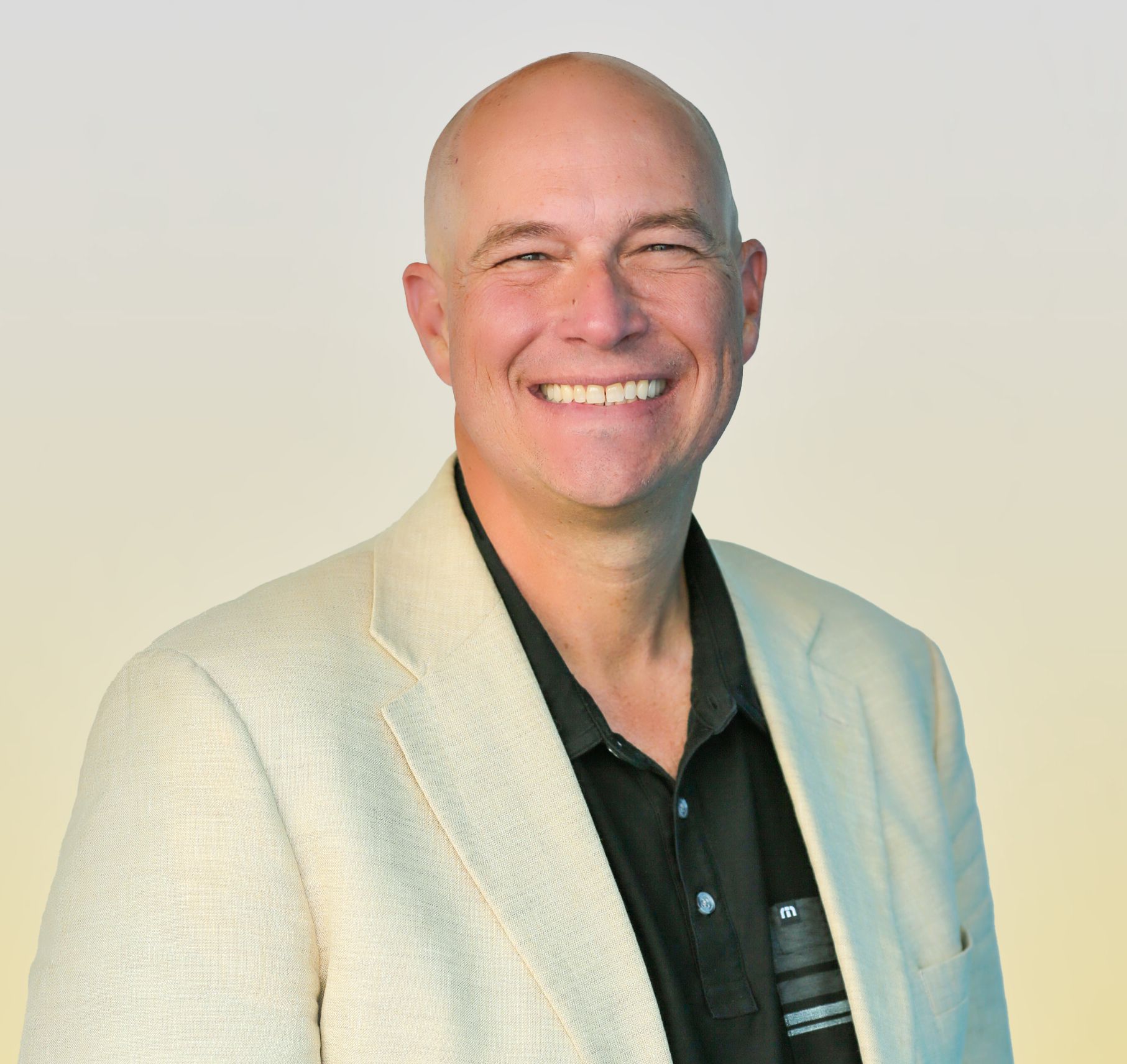 ---
Community Hero