We're pleased to announce the three newest inductees into the Silicon Slopes Hall of Fame. These three individuals have had a tremendous positive influence on Utah's business community and beyond. The new inductees will be honored at the Silicon Slopes Hall of Fame & Awards Gala on Saturday, February 4th, 2023 at the Grand America Hotel in Salt Lake City.
2022 Hall of Fame Inductees: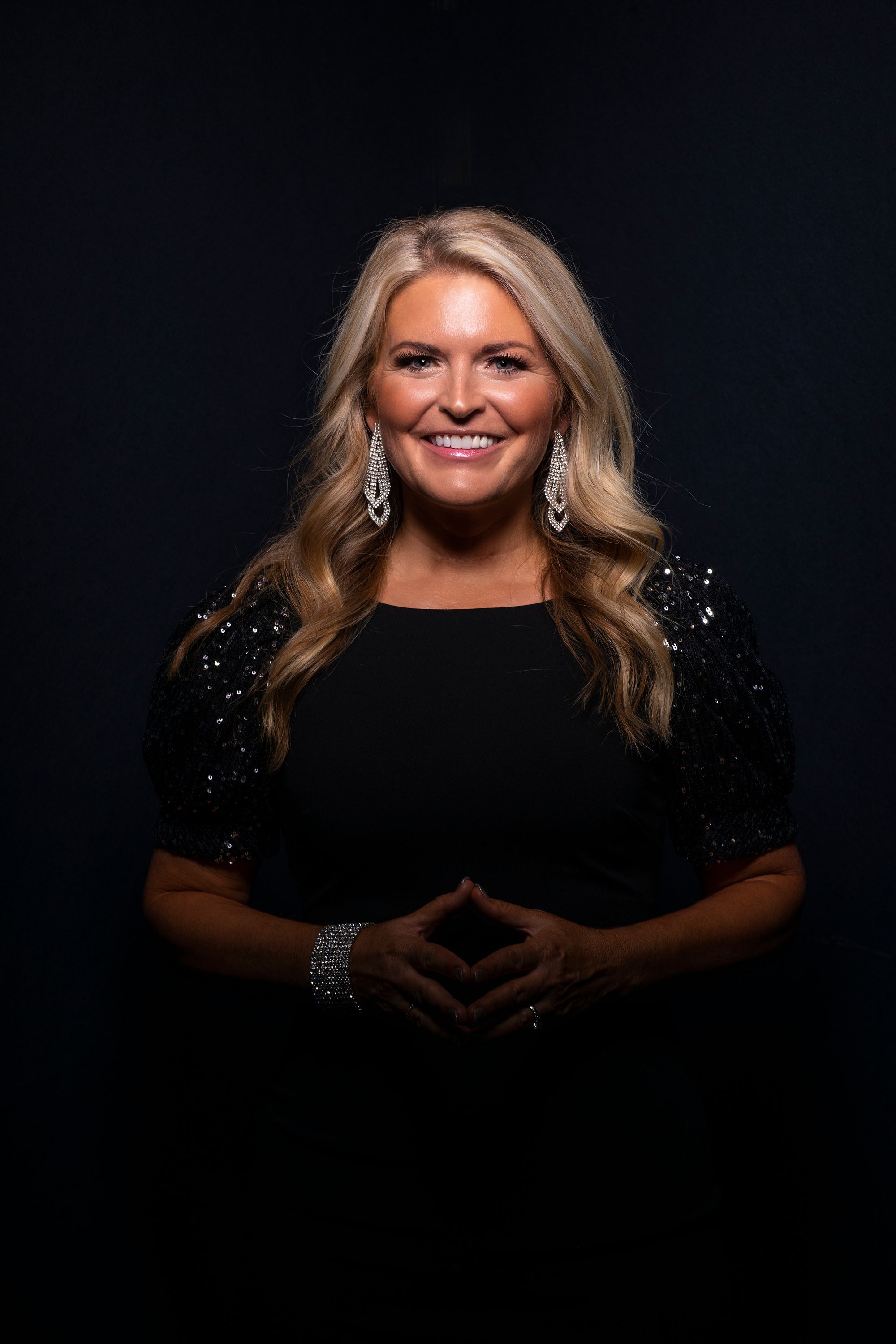 Jeanette Bennett
Jeanette Bennett has been telling the stories of Utah and Silicon Slopes since she founded Utah Valley Magazine in 2000 and BusinessQ Magazine in 2003. As CEO of Bennett Communications, her team produces 25+ magazines annually including Parade of Homes, Prosper Magazine and Utah Valley Bride. Jeanette earned bachelor's and master's degrees in journalism from Brigham Young University and was awarded an Honorary Doctorate of Business from Utah Valley University. Jeanette was named the Top Woman Entrepreneur in Media in 2018 at a luncheon in New York City, alongside Martha Stewart.
Jeanette's community involvement spans two decades and includes being on the Board of Trustees at UVU, as well as four years as Chair of Utah Philanthropy Day. Jeanette was named the Outstanding Business Leader in Utah Valley, Small Business of the Year, and she is currently Chair-Elect of United Way of Utah County. She's served on boards for the Chamber of Commerce, Thanksgiving Point, UVU Foundation, Roots of Humanity, and the Cook Center for Human Connection. She also hosts her own events each year, including the UV50 where she names the top 50 businesses in Utah County as well as awarding a Lifetime Achievement Award to notable giants including Gail Miller, Fraser Bullock, Warren Osborn, Josh James, Andrew Smith and Blake Roney.
Jeanette has presented twice at the Commission on the Status of Women at the United Nations in New York City and has continued to be active in promoting family, entrepreneurism, faith and education.
Jeanette is a cancer survivor, former state senate candidate, mother, and perpetual cheerleader for the state of Utah.
---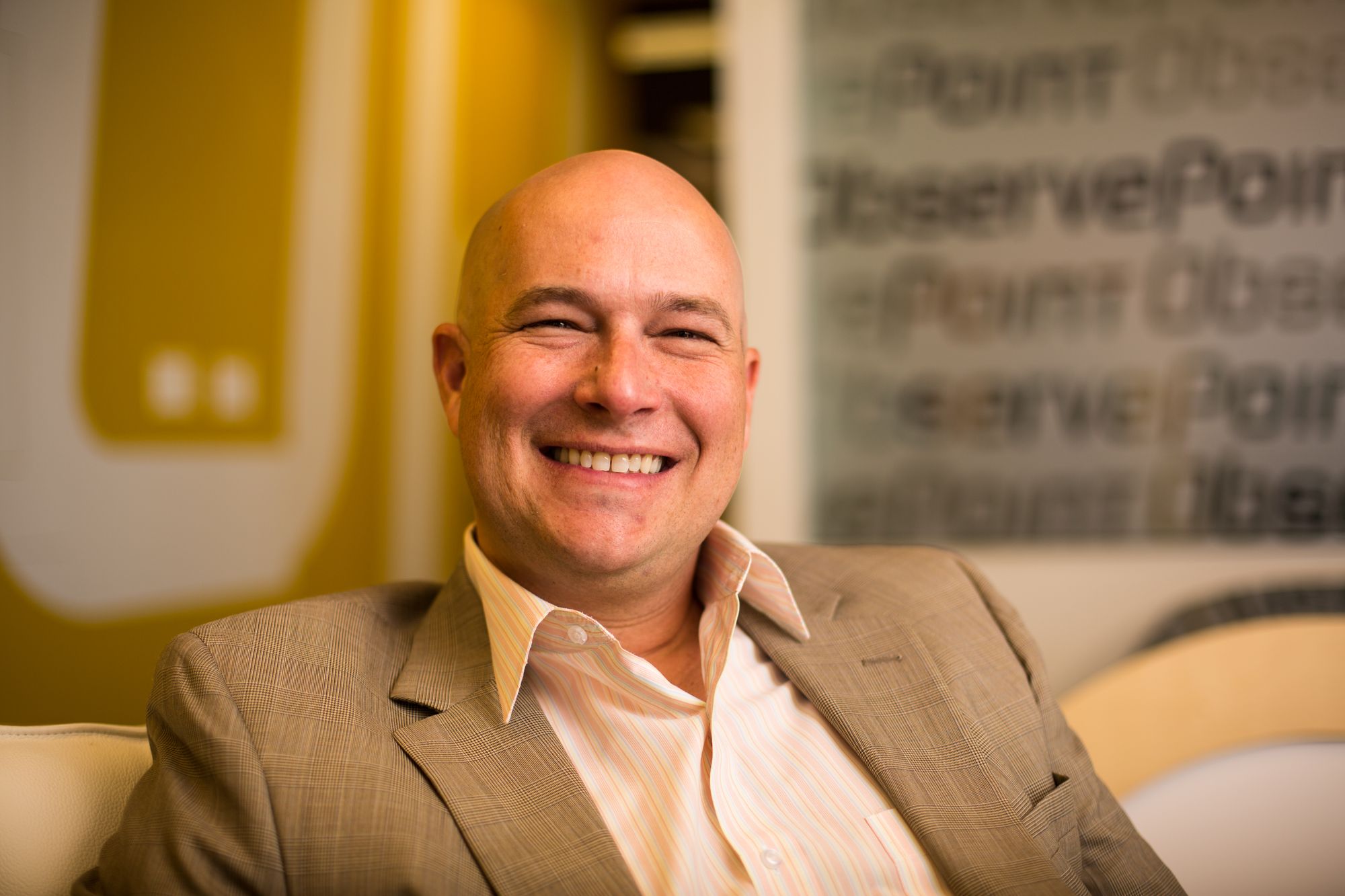 John Pestana
A pioneer of the Utah technology scene, John Pestana has been an entrepreneur and innovator in the internet and Software as a Service industries for decades. John cofounded software powerhouse Omniture, which went public in 2006 and sold to Adobe in 2009 for $1.8B.
John's nature to solve complex problems took him one step further into the website scene in 2010 when he co-founded ObservePoint where he is currently the CEO. ObservePoint has been on several prestigious lists, including the Inc. 5000 Fastest Growing Companies in America, Technology Fast 500 North America, as well as several local lists, including MWCN's Top 100 Fastest Growing Companies in Utah and Utah Business Fast 50.
An extraordinary entrepreneur, John has been honored with awards such as Ernst & Young Entrepreneur of the Year and the Entrepreneur of the Decade by the BYU Marriott School Center for Entrepreneurship & Technology. John continues to support local technology education and software startups by investing in many companies throughout Utah Valley, serving on the board of Domo, Inc., and also mentoring local student entrepreneurs.
In addition to John's business accomplishments, he serves as chairman of the board for the Libertas Institute. His focus here is to help pass local legislation aimed at improving freedom for the citizens of Utah and help create opportunities for small and growing businesses, as well as providing support for budding entrepreneurs with the Children's Entrepreneur Market.
Of all of his accomplishments John is most proud to be the father of three wonderful children, and an incredible friend to all in his wide circle of acquaintances.
---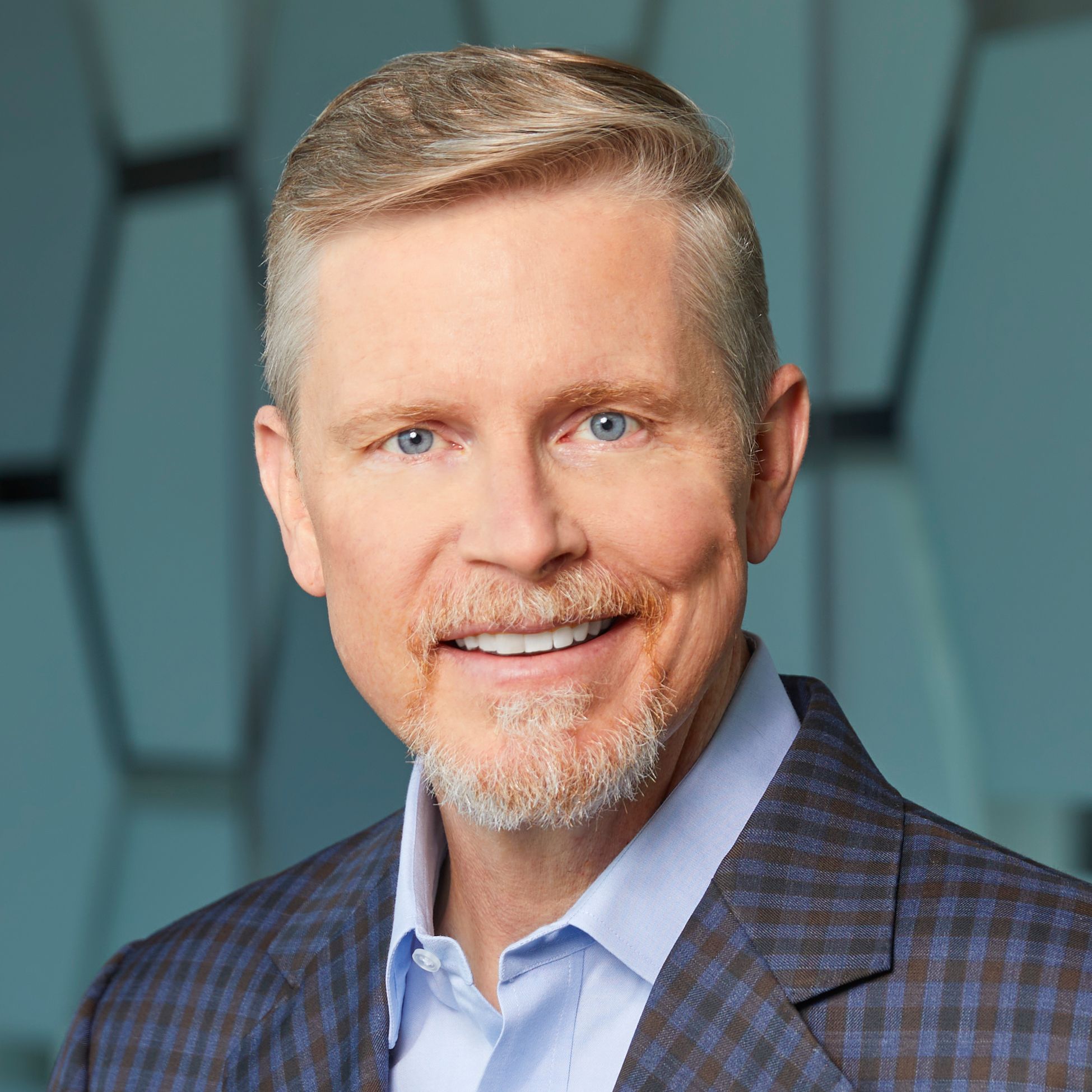 Jonathan Johnson
Jonathan Johnson is the CEO of Overstock, a leading online furniture and home furnishings retailer and technology-focused innovator. He is an industry thought leader and go-to resource for information on business and e-commerce locally in Utah and on a national scale.
Jonathan is a member of Overstock's board of directors and has been an integral part of the company's growth – from a start-up to publicly traded with over $2.5 billion in sales and nearly 1,200 employees. Overstock is now the fourth largest U.S. online home furnishings brand and was recognized as a top employer and one of the best-led companies of 2021.
From 2016-2021, Jonathan served as president of Medici Ventures, a former Overstock subsidiary which invested in blockchain technology and fintech businesses including tZERO, Bitt, Medici Land Governance, GrainChain, PeerNova, and Voatz. These innovative businesses are applying disruptive technology to various projects ranging from bringing vast populations out of poverty to a total overhaul of the United States' securities markets. While leading this portfolio of companies, Johnson spent countless hours educating the public and policy makers around the world about the potential of blockchain. In early 2021, Medici's assets were transferred to a venture fund overseen by Pelion Venture Partners.
As a trusted source in the retail space, Jonathan has developed relationships with reporters at top-tier media and is regularly featured on CNBC, Cheddar TV, Bloomberg, Fox Business and other outlets. He is an industry thought leader and go-to resource for information on business and e-commerce locally in Utah and nationally. Speaking on a variety of topics, from cryptocurrency, to earnings, to the economy and consumer spending habits, Jonathan has become a reliable resource with sound comments and insights about the nuances of the industry. His perspective is often requested on Capitol Hill, where legislation impacting online retail is ever evolving and where legislators have also come to trust his work.
Jonathan has five sons with his wife of 34 years and is actively involved in many facets of his community.
---
These new inductees join the 2021 "Hall of Famers" Warren Osborn, Todd Pedersen, President Astrid S. Tuminez, and Senator Mike Lee, as well as those from previous years. Please join us for an unforgettable evening at the black-tie-and-sneakers Hall of Fame & Awards Gala in February.
Applications are now closed, but sponsorship opportunities are still available.  If you are interested in sponsoring the Hall of Fame & Awards Gala, please email our sponsorship team: sponsorships@siliconslopes.com