The Deloitte Technology Fast 500 List helps honor companies that are growing quickly all across the country. This year, the 28th year of the list being made, eight Utah companies were represented!
Filevine (rank 167)

Filevine is a platform that solves "legal work chaos." Filevine's software helps your company connect tasks, client communication, and legal documents into one place, leading to more leads and a smoother legal experience for everyone involved.
---
2.   Kenect (rank 292)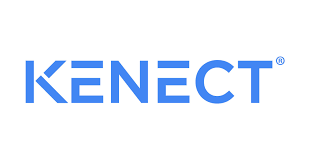 If you are still texting clients on your personal phone, look into Kenect - the business tool that enables you to text your clients, request payments, and see and respond to company reviews, all from a business phone.
The average Kenect client gets 260% more leads by adding the "Text us" widget to the bottom of their page. Click here to see what Kenect can do for your company!
---
3.     Lendio (rank 345)

Lendio is the "one-stop shop" for finance options for your business. After filling out one application, you can see what financing your business is eligible for. Lendio will also connect you with a funding specialist to help meet your specific loan needs. Additionally, filling out an application is free and doesn't impact your credit score.
Check out what Lendio can do for you and your company here.
---
4.    Weave (rank 359)

How many platforms does your company use for scheduling, texting, receiving payments, and receiving company reviews? If you are using more than one platform, check out Weave  - the platform that brings these communication tools together, attracting and engaging more customers in one, easy-to-use platform.
---
5.    JobNimbus (rank 388)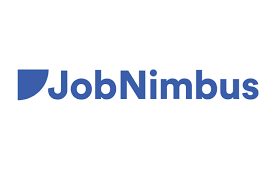 JobNimbus is a software that is quickly changing the lives of contractors, helping them become more organized,  track their schedule, invoice clients easily, and more. You can  take pictures of your current work, attach that to the job on the JobNimbus software, and easily take notes wherever you are. If you are looking for a way to make your contracting work easier and more seamless, check out JobNimbus today.
---
6.    Dental Intelligence (rank 418)
If you are looking to save time and create a crafted patient experience for those in your dental practice, Dental Intelligence is the place for you! Dental Intelligence software assists you before, during, and after a client's appointment, creating a process that is easy for you to follow and helping your clients make long-lasting relationships with your company.
---
7.    Pattern (rank 467)

Pattern is  an e-commerce accelerator to help a company grow their brand and sell their product on global e-commerce marketplaces. When Pattern's platform technology is applied, brands are seeing 40% revenue growth on average in their first year. Click here to see what Pattern can do for your company!
---
8.    Podium (Rank 499)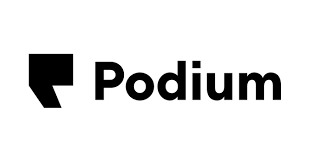 Podium has created a multi-product platform that is modernizing the way business gets done. Podium is actively helping companies communicate with their customers via text, have seamless payment experiences, and grow your business. Click here to get started with Podium.
---
Christie Simons, Partner at Deloitte & Touche LLP and Industry Leader for Technology, Media & Telecommunications within Deloitte's Audit & Assurance practice, stated the following:
"This year's Technology Fast 500 List is a true reflection of some of today's most determined and inspiring pioneers who have prospered by anticipating what's next, understanding what's needed to succeed, and driving creativity forward. Representing all facets of technology, the winners have shown they not only have the vision but can also expertly manage their companies through rapid growth."
Utah was well represented on this year's Deloitte Technology Fast 500 Winners. Utah had the most software & services companies per capita in this year's Fast 500 List out of every state in the country.
Congratulations to each of these companies!