With the used car market expected to surpass $400 billion in the U.S. by 2026, along comes Pleasant Grove, Utah-based Carketa to completely upend the software applications that dealerships are using to help them sell more cars at greater profits.

So when Carketa announced earlier this week that its now closed on a $6 million round of VC-backed seed funding, we had one response:
Look out!
Carketa's seed round of funding was led by venture capital firms Origin Ventures and Crosslink Capital, with additional funding provided by Hack VC, Lancaster, and I2BF.
According to Crunchbase, Carketa has now raised $7.4 million since its founding in 2019.
The company helps used car dealerships with desktop and mobile software that
Produces valuations of used vehicles,
Maximizes reconditioning efforts, and
Helps with marketing and selling used cars and trucks.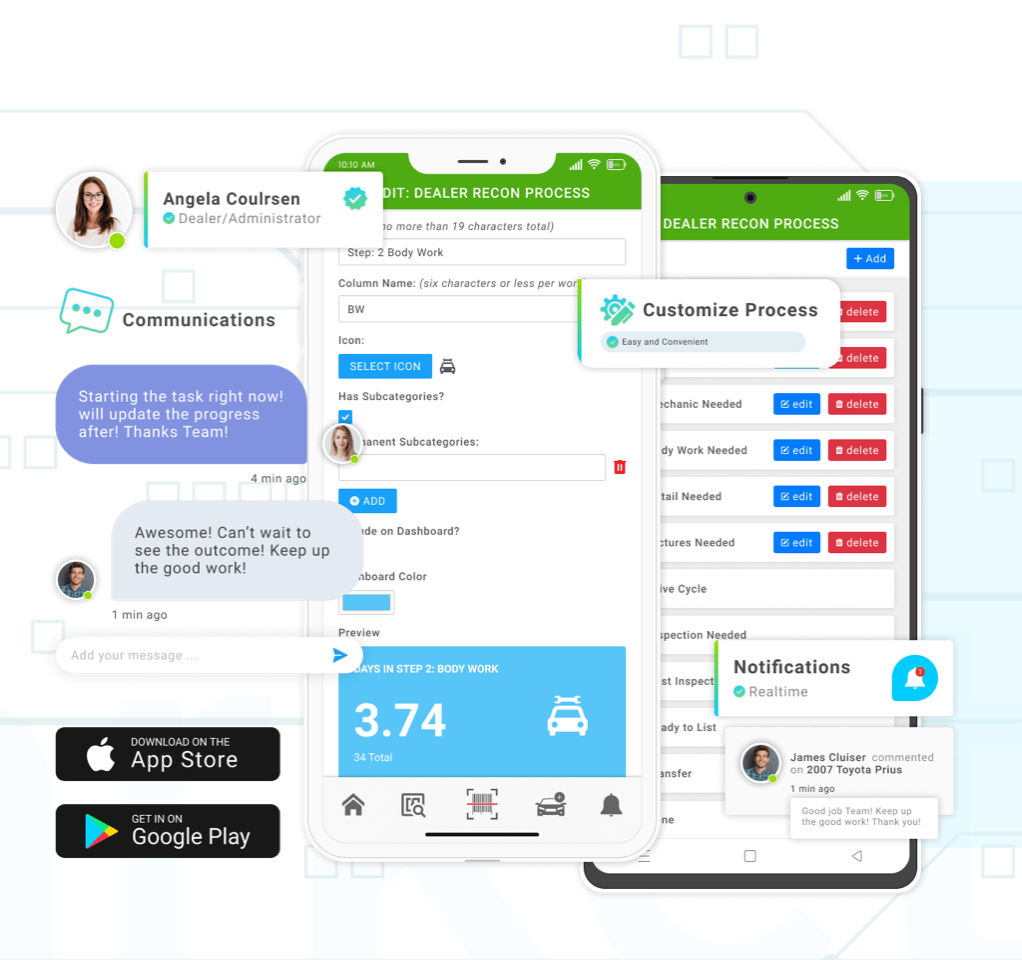 Who knew?
Good on ya, Carketa.
From our perspective, anything that helps the used car buying/selling experience is a good thing.