Epitel's FDA-cleared REMI Platform allows healthcare providers to conduct near realtime and/or remote brainwave monitoring with 1.0x1.0x0.25-inch single-use, 48-hour wireless sensors with EEG data captured via mobile software to REMI tablets.
Salt Lake City-based Epitel announced today it has landed a $12.5 million Series A round of funding.
The investment round was co-led by Catalyst Health Ventures and Genoa Ventures, with additional participation from Dexcom, MedMountain Ventures, OSF Ventures, Salt Lake City Angels, and Wavemaker 360.
Epitel serves the epilepsy marketplace, which the World Health Organization says affects roughly 50 million people globally; this makes epilepsy one of the most common neurological disorders in the world.
The monies raised will be used by Epitel to begin initial commercialization and roll-out of the company's REMI Platform, which received 510(k) marketing clearance from the U.S. Food and Drug Administration in 2021.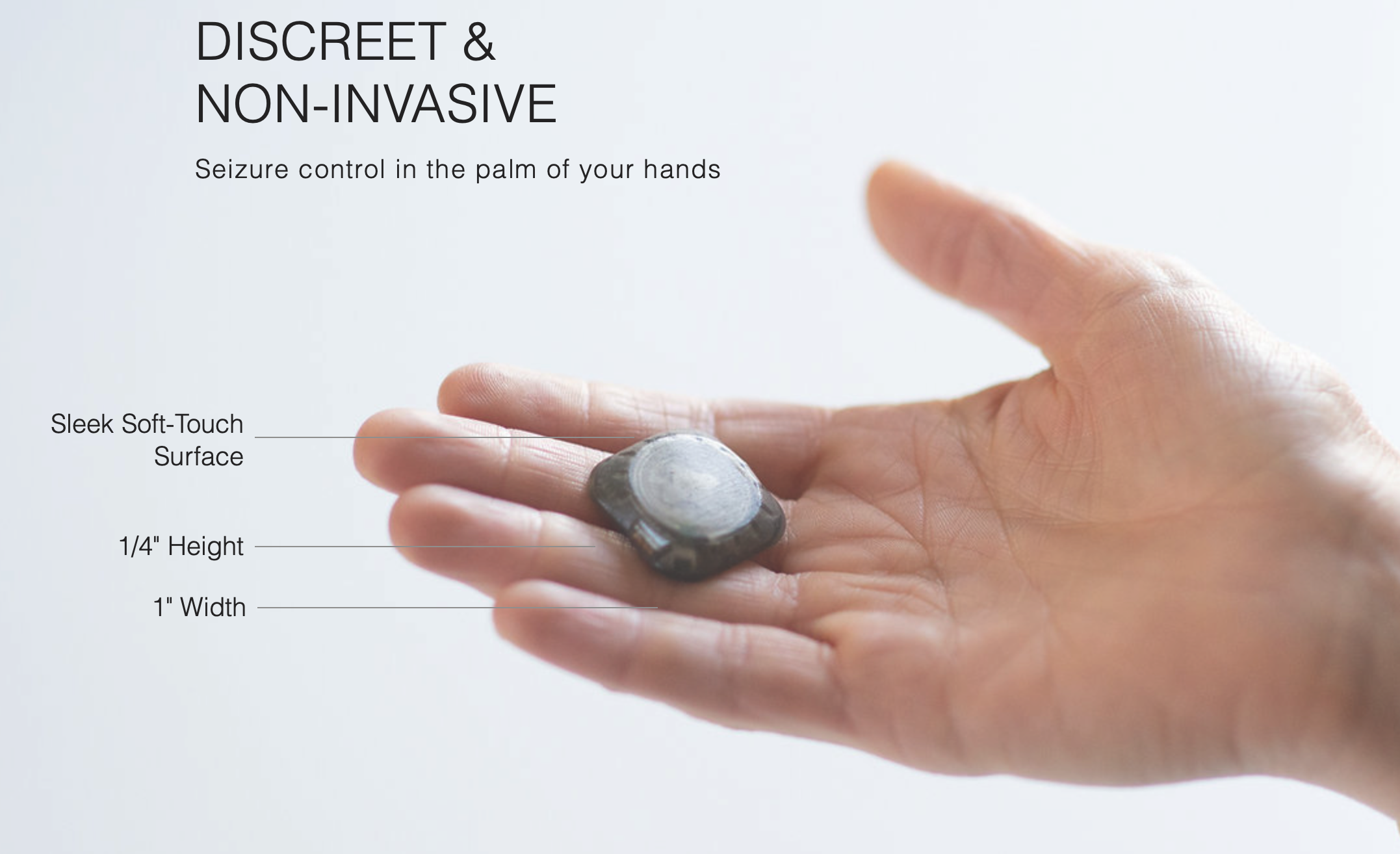 The REMI Platform consists of
One-inch-square by quarter-inch-thick wireless Epilog sensors;
REMI-Mobile EEG-monitoring and capturing software; and
REMI-Cloud, a HIPAA-compliant cloud storage and data processing platform that interfaces with market-leading Persyst, a cloud-based data analytics and machine-learning electroencephalograph (EEG) software application.
According to Epitel's CEO, CTO and Founder, Mark Lehmkuhle, Ph.D.,
"Epitel's first FDA-cleared product, REMI, has the potential to revolutionize the diagnosis, treatment, and management of seizures within the hospital. With Epitel, patients, no matter their geography, may have access to essential EEGs during the most critical times of need."
As shown in the photo below, up to four Epilog sensors are affixed to a patient's skin to automatically monitor brainwave activity wirelessly, anywhere, whether in a clinical setting or not.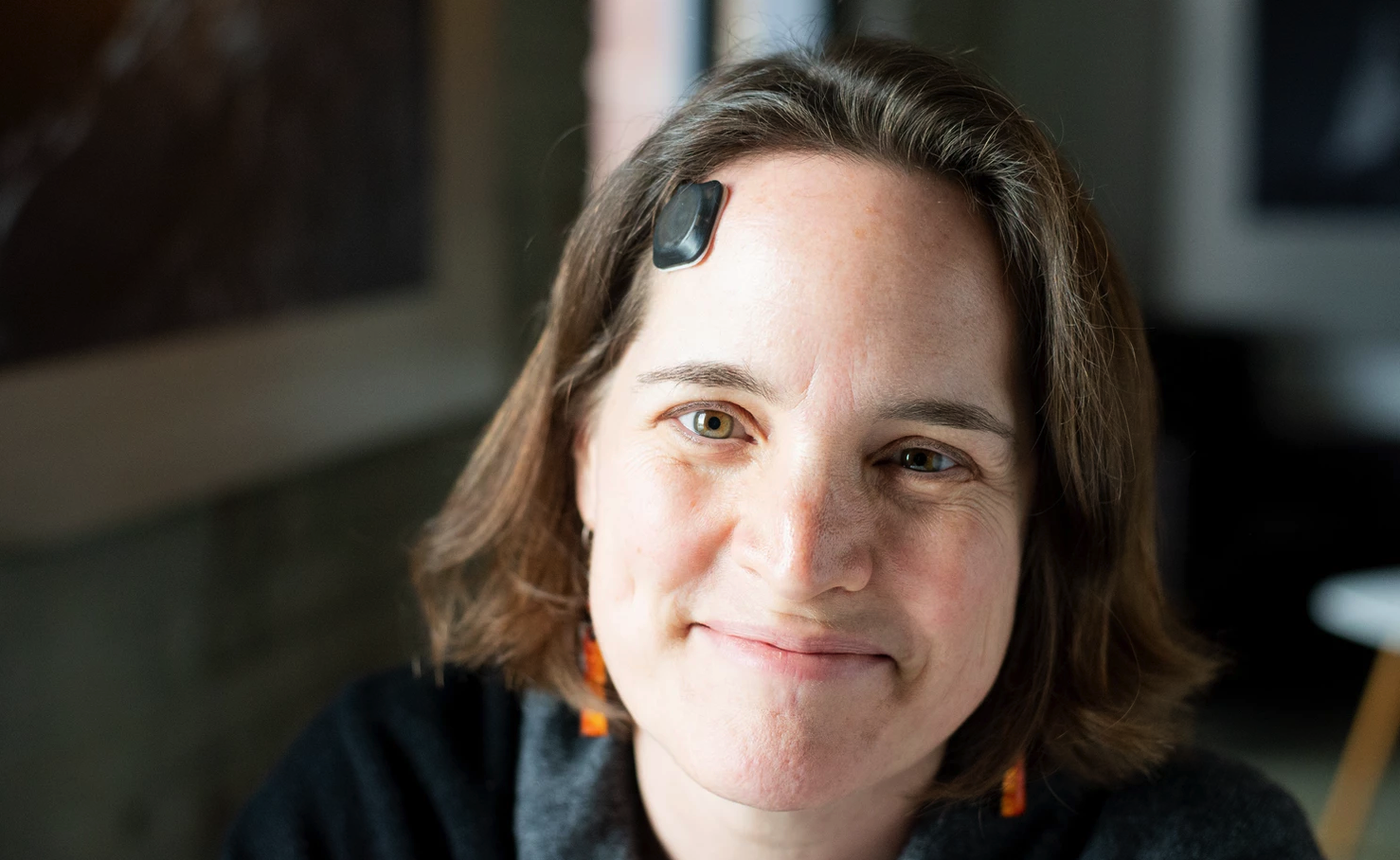 This EEG data is then transmitted to and stored on REMI-Cloud for review by medical professionals.
"It is time that EEGs for the brain become as accessible as EKGs for the heart to patients throughout the country," said Vikram Chaudery, Ph.D., Principal with Genoa Ventures. "(We are) excited to support Epitel in their journey to become the leader in remote seizure management and transform how clinicians monitor and diagnose seizures in the ED, ICU, ambulatory, and at-home settings."
Previously, the company has received over $7.5 million in grants from the National Institutes of Health and the Epilepsy Foundation.