"It's nice to meet other CEOs and hear their struggles, successes, and wins. I realize I'm not alone."

In 2010, Jess Philips' mom had an extra ticket to the EY Entrepreneur Of The Year Gala, and she invited Jess, who had just started his company Auric Solar months earlier. At the gala, Jess heard stories from other entrepreneurs and was moved by the struggles they overcame. "It was inspiring to be at the event," Philips says. "It was great to hear those stories."
I heard similar sentiments from each of the finalists with whom I spoke at the Finalist Reception last week at Red Butte Gardens. It was such a beautiful event catered by Culinary Crafts. Between bites of my amazing food, I asked the finalists how they were feeling about making it so far in the Entrepreneur Of The Year program. Each one said it was an honor, that they were humbled, and that the best part has been getting to know the other entrepreneurs. I'm not joking. They all said that.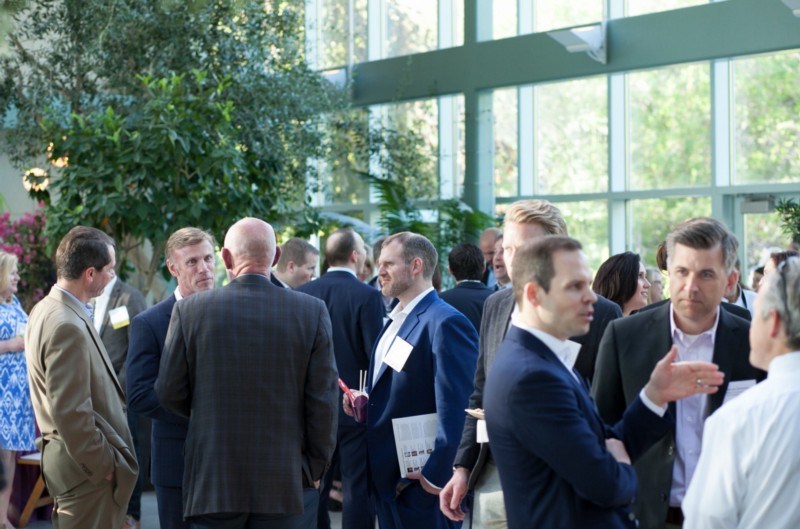 "The environment in Utah is such that these entrepreneurs are all willing to help each other. They want to help everyone succeed. The more they succeed, the better it is for everyone," explains program director Shawn Goff.
Sam Bernards of Purple says, "The EY team, the sponsors, and what the former winners are doing to create this program is a really good example to me of how to build a network here. Being with Utah entrepreneurs gives me energy. It's one of the things that brings me joy." Teresa Whitehead of Citywide Home Loans adds, "These are all super smart, successful, people. It's fun to hear their stories."
Jason Olsen of Prestman Auto says of the program so far, "It's nice to know everyone is dealing with the same headaches. The same struggles are almost universal." I was surprised to learn that one of those struggles is loneliness. "As an entrepreneur, you feel alone a lot," says Andrew Smith of Four Foods Group. "It's nice to meet other CEOs and hear their struggles, successes, and wins. I realize I'm not alone." Susan Peterson of Freshly Picked adds, "[Being an entrepreneur] can be so lonely. It's awesome to meet people in the same situation.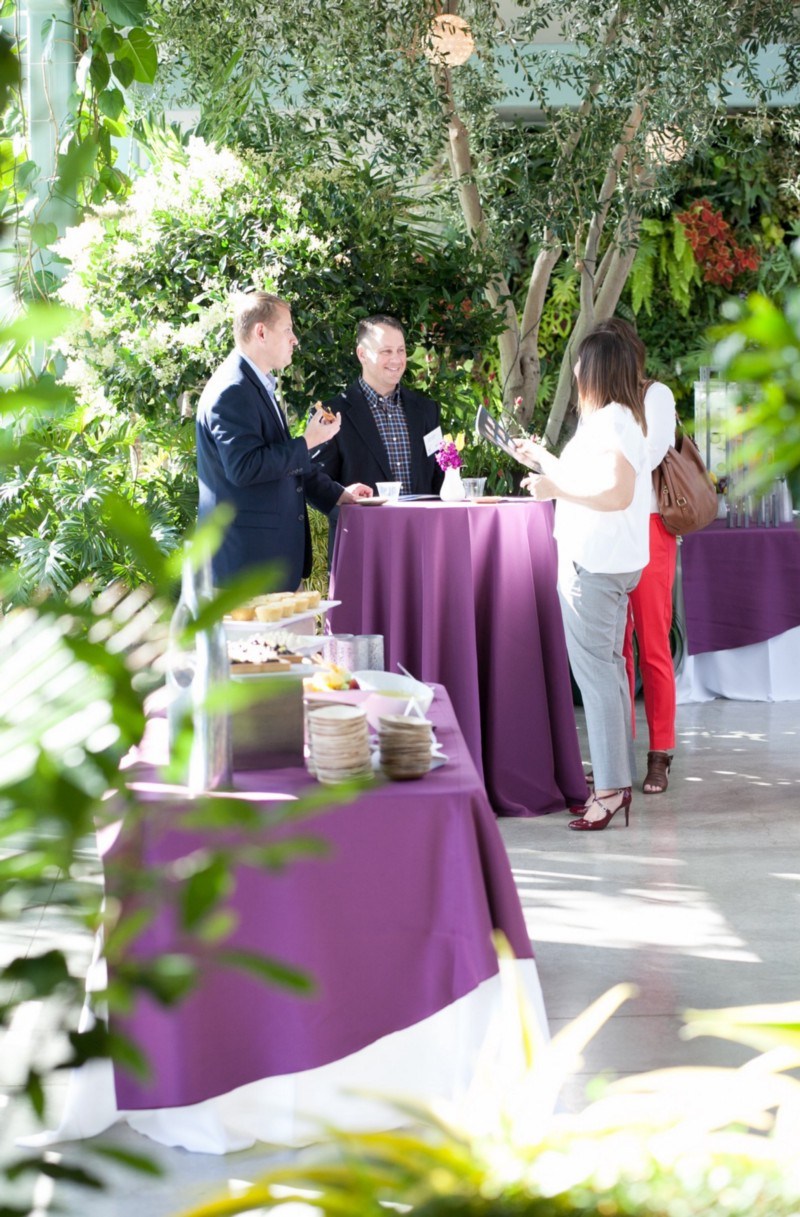 Other finalists spoke to additional benefits the Entrepreneur Of The Year program provides. "I would recommend every business go through this process," says Justin Nielsen of Onset Financial. "It's been an opportunity for us to have a lot of introspection on our business. This process has been unbelievable." Jed Millburn of Millburn & Company adds, "I feel like this whole process has been a learning experience. The more I learn, the more excited I become."
The program also validates the intense work all these entrepreneurs have put into their businesses. "This honor is a validation of our strategy," says Gentry Jensen of Antenna 79. "This points to the success of our company and it's a great tribute to the employees of our company," adds Stephen Daly of Ivanti.
"We've all had to climb our way up," says Nate Quigley of Chatbooks. "It's been inspiring to see success."
Next month we'll find out who among these finalists will be winners at the Entrepreneur Of The Year Awards Gala, Saturday, June 10, at The Grand America Hotel. You can get tickets here.