In two separate but interrelated agreements, HCA Healthcare (NYSE:HCA) boldly moved this week to strengthen its medical presence in Utah and the Rocky Mountain region.
In Agreement Number One, HCA announced this week it is purchasing the operations of five Steward Health Care hospitals in Utah:
Davis Hospital & Medical Center, with 220 beds, based in Layton;
Jordan Valley Medical Center, with 171 beds, based in West Jordan;
Jordan Valley Medical Center, West Valley Campus, with 102 beds, based in West Valley City;
Mountain Point Medical Center, with 40 beds, based in Lehi; and
Salt Lake Regional Medical Center, with 158 beds, based in Salt Lake City.
No financial terms of the acquisition were announced.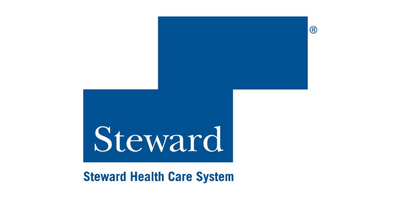 However, HCA's acquisition of the operations portion of the Utah-based Steward hospitals is expected to close in the first half of 2022 (subject to customary regulatory approval).
If/when the operations acquisition closes, HCA should become the second largest healthcare provider in the state of Utah.
---
In Agreement Number Two, HCA has agreed to enter into a new 15-year master lease with Medical Properties Trust (NYSE:MPW), after HCA's purchase of the Steward hospital operations close, to "lease substantially all" of MPT's related real estate for the five Utah-based hospitals noted above.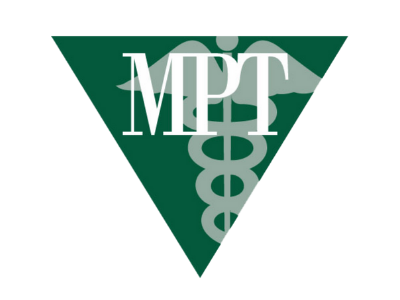 According to the MPT news release, the HCA/MPT agreement also includes a $1.2 billion purchase rider that allows HCA to acquire the real estate assets of MPT's five Utah hospitals, exercisable as soon as 2028.
To be clear, however, there's a lot more going on here, and that's without being able to review the actual lease agreement(s).
This includes potential extensions that could see the HCA/MPT land and property leases extended to 40 years in total.
The bottom line is this: HCA is expanding its presence in Utah.
And in my opinion, that is a good thing.