According to paperwork filed with the U.S. Securities and Exchange Commission, Draper, Utah-based HealthEquity (NasdaqGS:HQY) has completed its previously announced $600 million Senior Notes debt offering.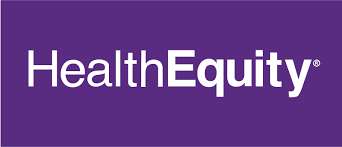 The HealthEquity Senior Notes carry an interest rate of 4.5% and expire in 2029.
According to the company, the proceeds have been used to retire previously held debt.