Lindon, Utah based LiveView Technologies (LVT), providers of intelligent safety and security ecosystems, recently secured $50 million in Series B funding through a collaboration with Lehi, Utah based Sorenson Capital.
A leader in the security industry, LVT has averaged over 100% revenue growth in the last five years and has grown 514% since last year's valuation. The Software-as-a-Service (SaaS) and Platform-as-a-Service (PaaS) enterprise provides remote live video, surveillance, IoT and analytics gathering, processing, and delivery. Reportedly, the majority of LVT customers have seen a more than 60% reduction in violent crimes on their properties since installation.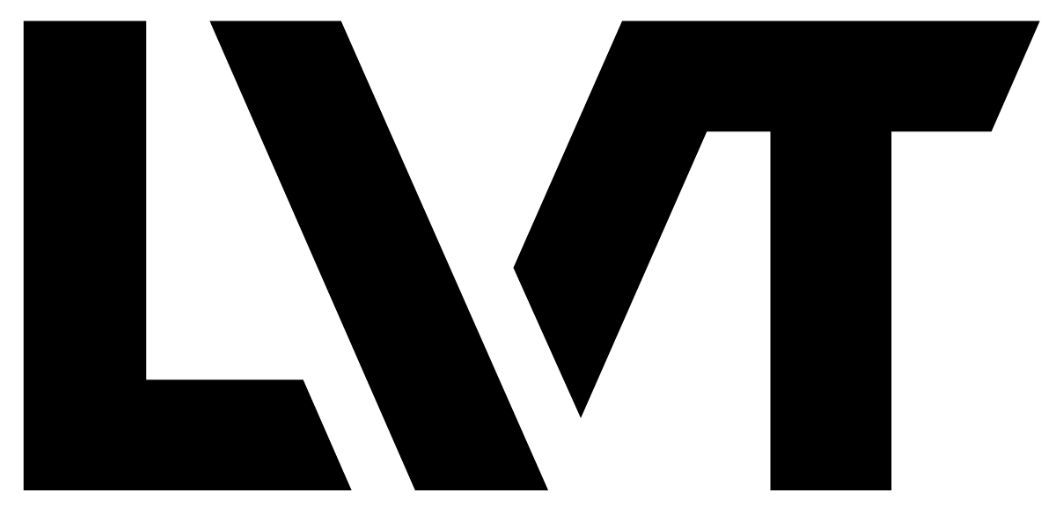 According to a recent press release, the company plans to utilize their newly acquired funds to support product research and development, continue hiring top talent, and drive expansion within the international security market. LVT Co-Founder and CEO, Ryan Porter, stated,
"LVT's mission is to make the entire world safer and more secure. While theft-related savings and real-time site awareness are a significant benefit for many of our customers, preventing violent crime and saving lives are the most important goals of our company, and at the forefront of everything we do."
To date, LiveView Technologies protects over 2.5 billion square feet of property around the globe, utilizing more than 6,000 security units. The press release also stated that in the last year the company has saved the City of Camden $4 million in cleanup costs by deterring illegal dumping. Additionally, earlier this year they assisted the Miami Police Department with identifying and arresting a serial killer.
Other LVT clients include the Kansas City Chiefs, Marathon Oil, and even Yellowstone National Park who have increased visitor safety, as well as remote visibility into traffic and weather conditions using the company's systems.
Rob Rueckert, a Partner at Sorenson Capital who will soon be joining LVT's Board of Directors, described the company saying,
"LVT prevents crime and saves lives, period. You simply don't get the opportunity to partner with a company like that very often. Their unique technologies are found on the properties of small retailers up to Fortune 100 companies, they are serious about 100% customer satisfaction, and they never stop innovating."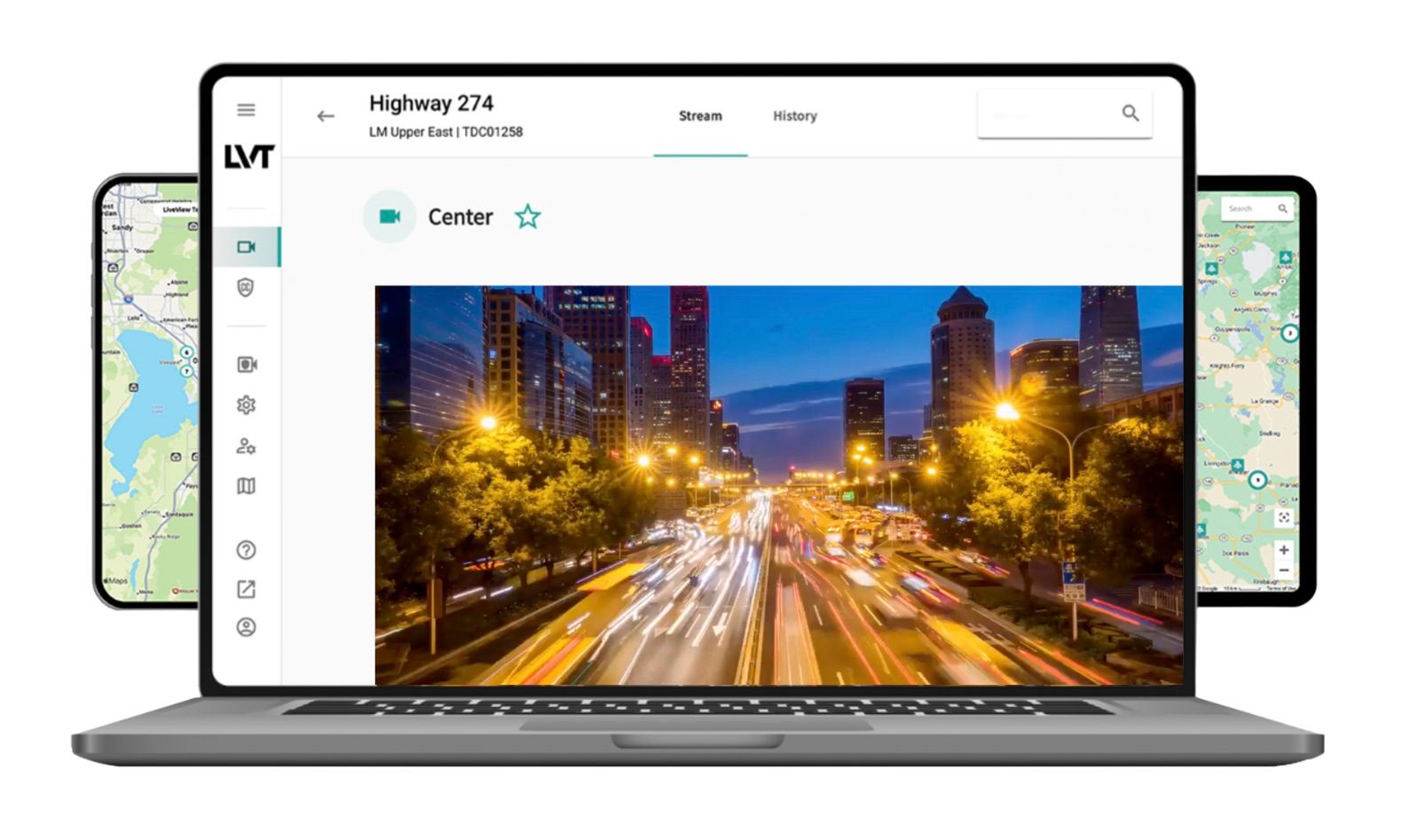 Click here to read the full story of how LiveView Technologies went from being a small Utah startup to a leader in the commercial and governmental security marketplace.