Could keeping employees happier and more engaged be as simple as a few dollars extra each month, especially if such monies were provided by peers and bosses?
Motivosity's founders launched a business based around that simple premise in 2013, and now they're taking that concept a step further with today's launch of its ThanksMatters Card.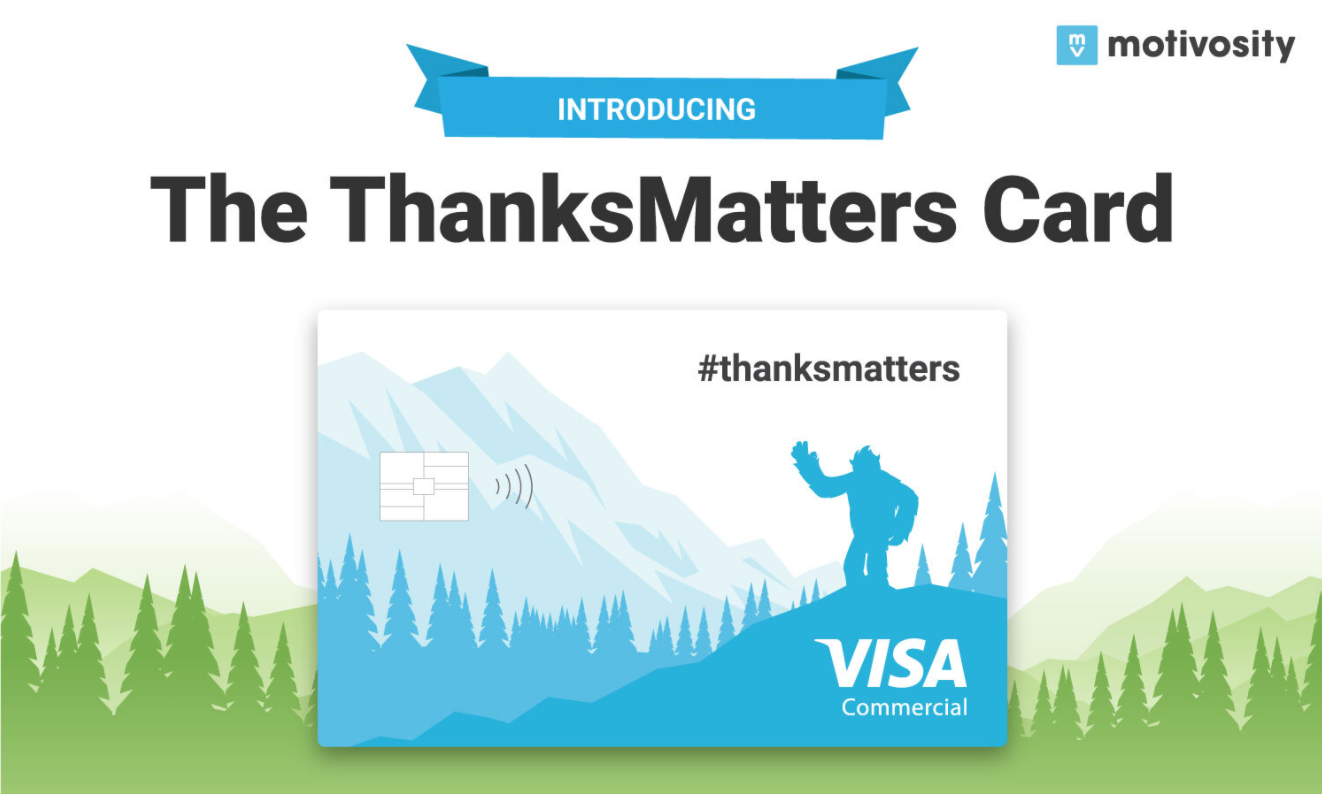 As outlined in this morning's news release, the ThanksMatters Card is a debit card from Visa International, either a physical or virtual card.
Within the Motivosity ecosystem of the Lehi, Utah-based company, customer organizations focus on helping executives, leaders and employees to
Connect,
Recognize,
Lead, and
Listen.
Current customers rate Motivosity at an average of 4.8 of of 5 stars, with a 95% utilization rate.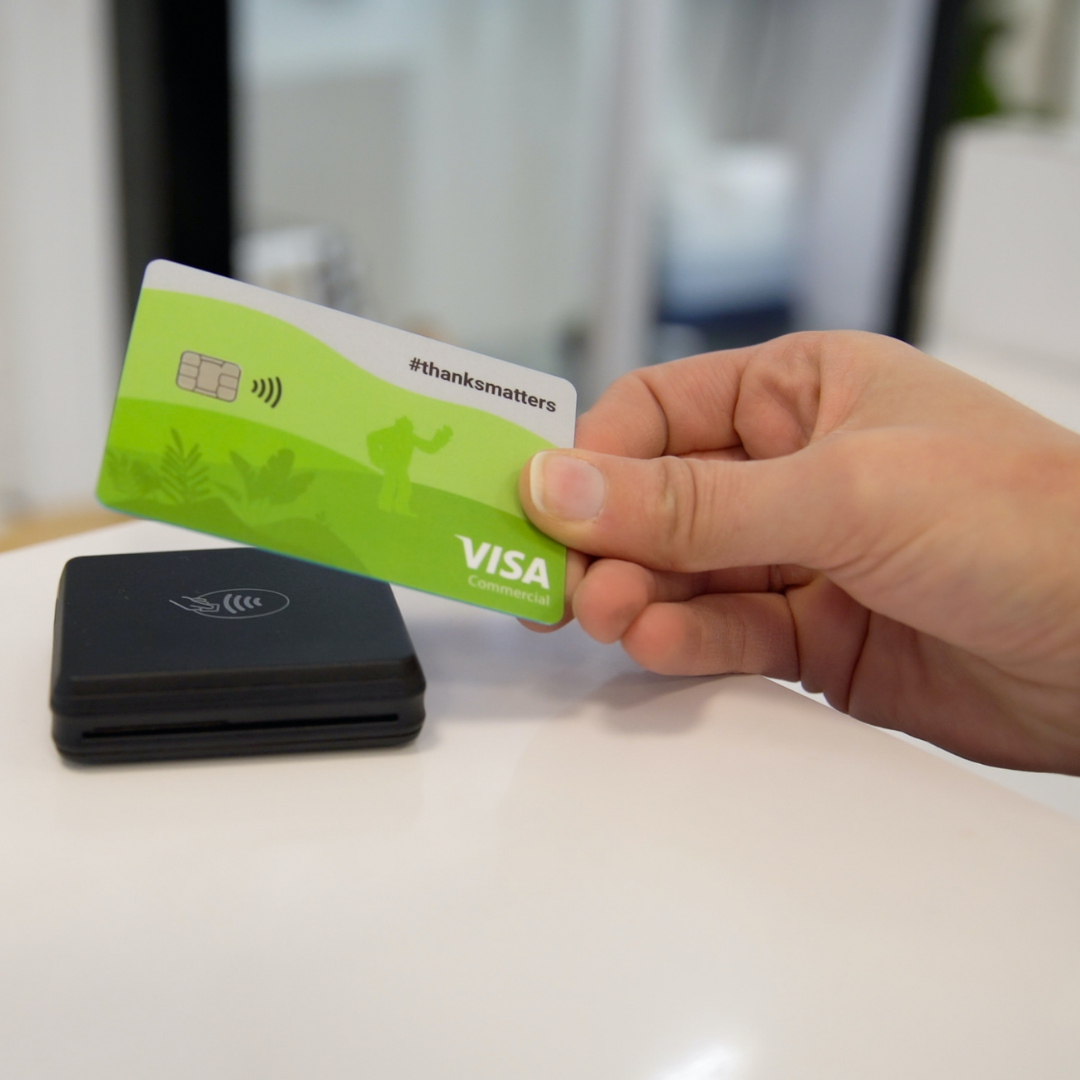 Now with the ThanksMatters Card employees will be able to not only provide an Atta-Girl or Atta-Boy to co-workers, but they can actually make a small monetary deposit into that employee's ThanksMatters Card account ... in addition to expressing praise or gratitude verbally or in writing.
So instead of potentially being locked into what can often be a lame selection of company-branded clothing or doodads that they "earn" through their success at their employer, recognized employees that hold a ThanksMatters Card can use it anytime for anything at anyplace that accepts Visa debit cards.
Now that sounds like an excellent idea.
Bravo, Motivosity. I love it!