Orem, Utah-based Nomi Health announced early this morning that it has raised $110 million in a Series A round of funding.

Based upon my research, this is the largest Series A funding round in Utah's history.
The financing will allow Nomi Health to
"... invest in new offerings that power the delivery of everyday healthcare services into communities and that reduce costs for organizations buying healthcare today."
The funding was led by Rose Park Advisors and Arbor Ventures.
---
A Quick Nomi Health Overview
Founded in 2019, Nomi Health describes itself as a "direct healthcare company."
What does that mean? Nomi Health has deployed over 2,000 healthcare providers across the United States in both mobile and fixed laboratories to provide on-demand testing for such diseases and medical conditions as Covid-19 and diabetes.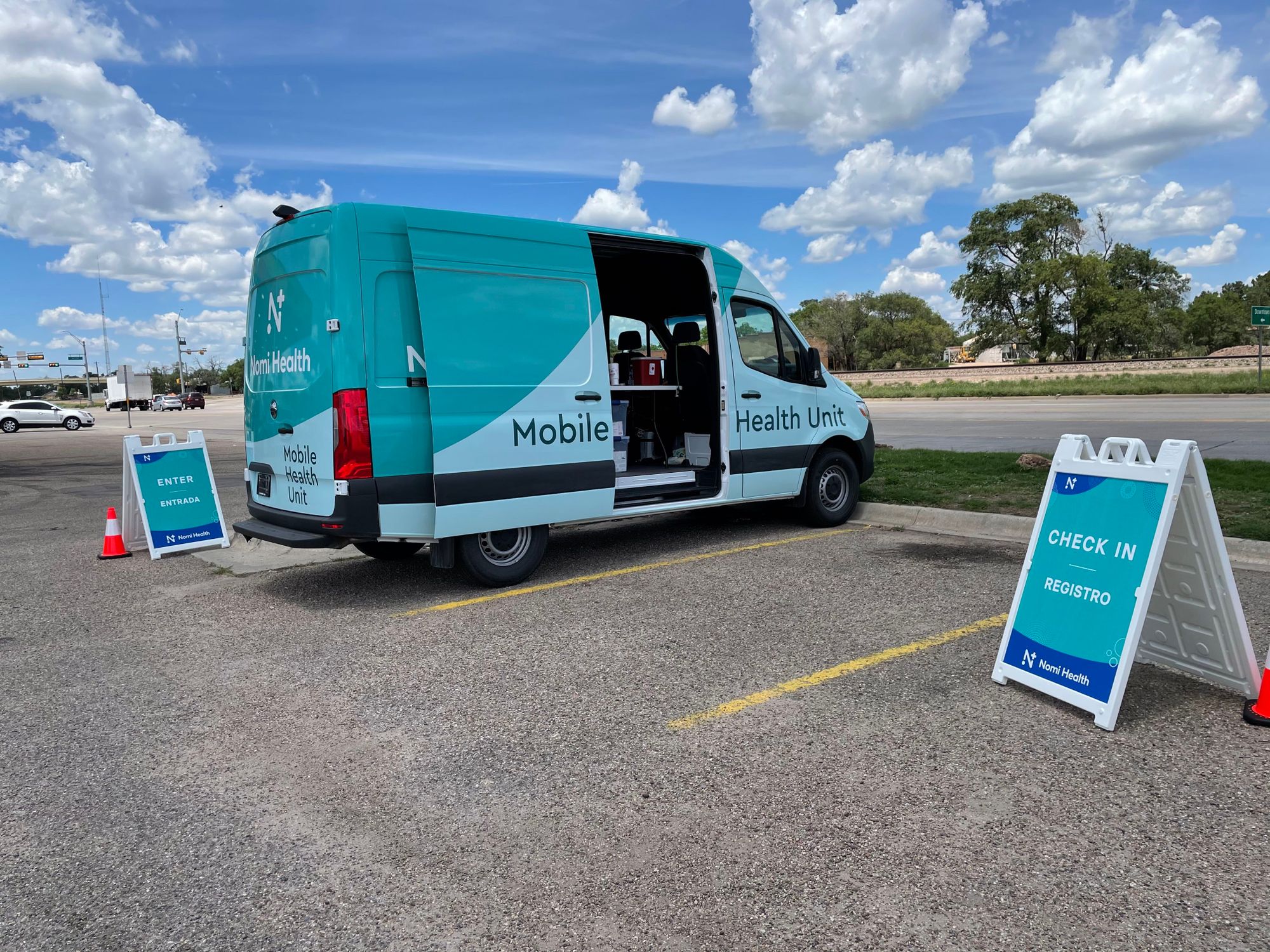 As a result, Nomi Health provides healthcare service directly to both employers and consumers, typically at costs 30–40% lower than normal.
In its short history Nomi Health has now delivered over eight million tests, including close to 5% of all Covid-19 tests nationwide, with more than 30,000 tests administered daily.
Based upon data from its news release, website, and PR firm, Nomi Health has operations in (or is looking to hire personnel in)
1. California,
2. Colorado,
3. Florida,
4. Hawaii,
5. Iowa,
6. Maryland,
7. Nebraska,
8. Texas,
9. Utah, and
10. The Bahamas.
The company further drives its efforts through call centers to support patients who speak not only English, but Spanish, Creole, Mandarin, Tagalog, Vietnamese, French, Korean, and Portuguese.
So ... major props on the funding, Nomi Health.
We look forward to seeing even more fantastic results from you in the months and years ahead.