Lehi, Utah-based Qube Money has been named the No. 1 Budgeting App for 2021 by Real Simple.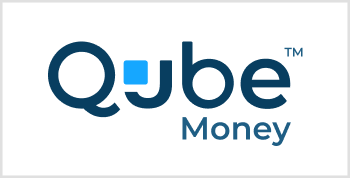 Qube Money's announcement explained that it was selected as a 2021 Smart Money Award winner because of
"... innovativeness and relevance to Real Simple readers."
Manisha Thakor, a Smart Money Awards judge, described the use of the Qube Money app in this way: "Increasingly, I see people 'leak' money through seemingly small, inconsequential purchases. In today's I-want-it-right-now-and-I-can-buy-it-with-one-click world, having to choose which qube you're using forces you to slow down and think about how much you really want this item."
Qube Money is a financial technology (fintech) company offering financial products for U.S.-based consumers; it's "mobile banking app provides real-time banking solutions to make spending and saving with purpose an easy, seamless part of life."