The Space Dynamics Lab of Utah State University has been awarded two contracts by U.S. Department of Defense agencies worth a total of $1.3 billion.

According to the DOD's website, both the U.S. Air Force and the U.S. Missile Defense Agency awarded major, multiyear contracts to North Logan, Utah-based Space Dynamics last Wednesday.
Space Dynamics has not issued its own announcement about these contracts yet, but I have confirmed with an SDL spokesman that it did, in fact, receive notice last week of the awarding of the two contracts.
---
$1 Billion over Five Years from the Air Force
For the Air Force, it has selected Space Dynamics for a five-year, $1.01 billion sole-source Space & Nuclear Advanced Prototypes, Experiments & Technology R&D contract.
Space Dynamics' work under the SNAPET contract is for
"... research and development of essential engineering support and capability in the areas of sensor and system development, modeling and simulation, experimentation, data analysis and sensor and system validations on space vehicles" (with) work performed in North Logan, Utah; and Albuquerque, New Mexico."
The Air Force Research Laboratory, Space Vehicles Directorate, Kirtland Air Force Base in Albuquerque is the contracting entity.
The five-year SNAPET contract is slated to be completed by November 30, 2026.
---
$300 Million over Seven Years from the Missile Defense Agency
For the MDA, it has selected Space Dynamics for a seven-year, sole-source $300 million "cost-plus-fixed-fee, indefinite-delivery/indefinite-quantity contract."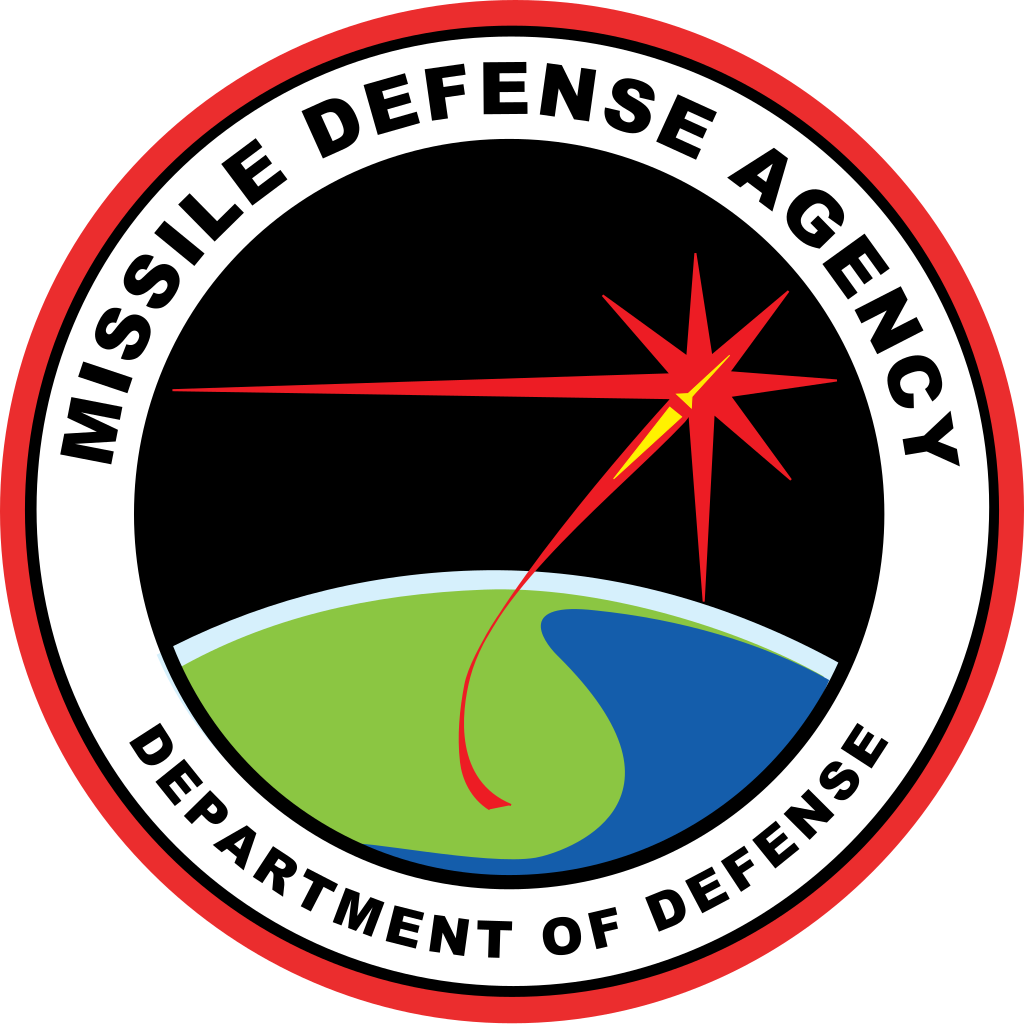 Space Dynamics' work under the MDA contract will center on:
"... research, development, engineering, state of-the-art and proof-of-concept spaced-based sensor systems, and advanced technology research and development" with work performed in North Logan and Huntsville, Alabama.
Now what that actually means, I have no idea. But the contract runs from November 23, 2021 through November 22, 2028.
The contracting entity is the MDA in Huntsville.
---
What is Space Dynamics Lab?
North Logan-based Space Dynamics is a nonprofit entity formed and owned by Utah State University in 1982 when USU's Electro-Dynamics Lab (started in 1959) was merged with the University of Utah's Upper Air Research Laboratory (founded in 1948).
And for readers who are not aware, USU is now one of the top aerospace research universities in the country, perhaps in the entire world.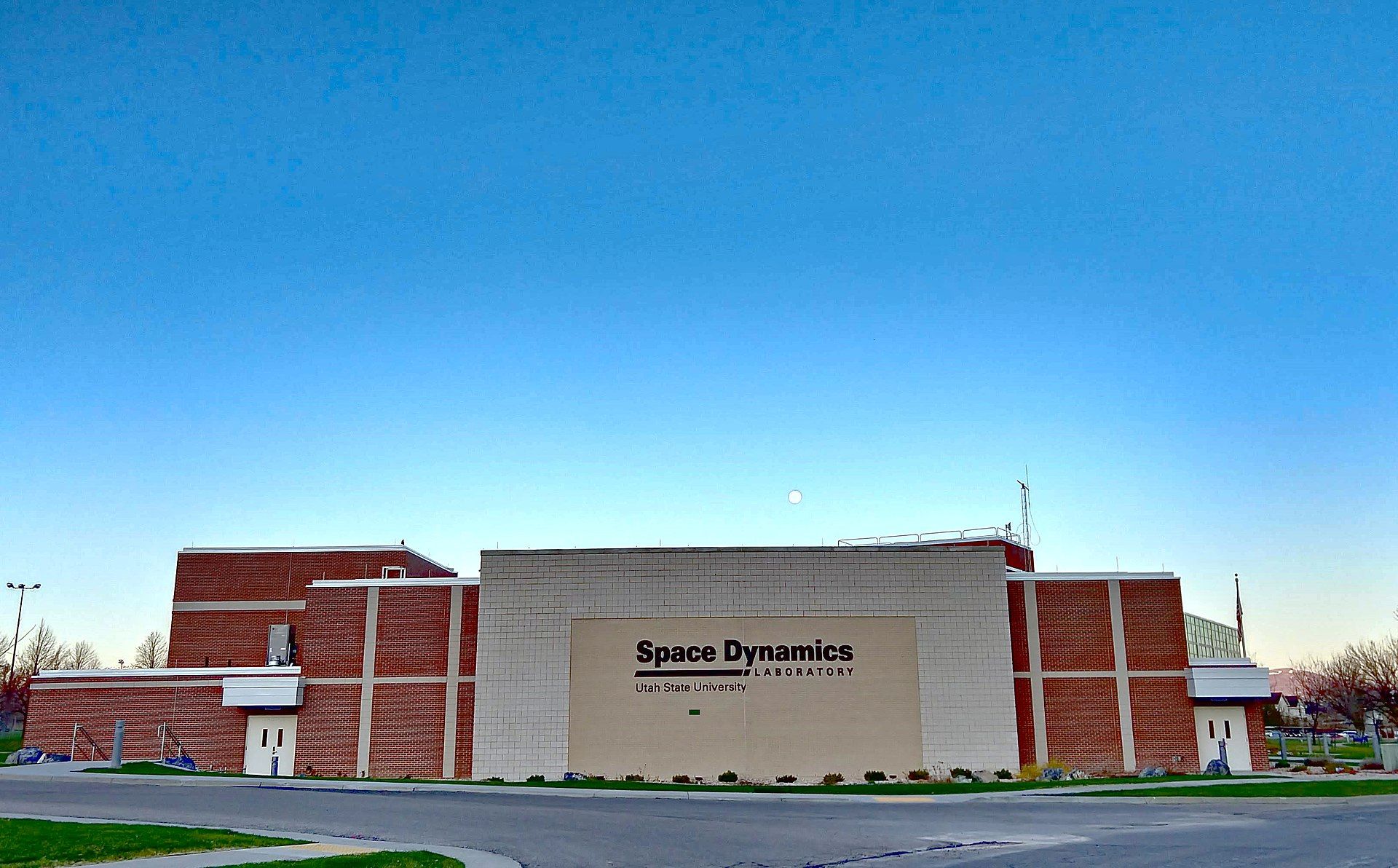 According to Wikipedia, Space Dynamics currently employs 0ver 900 people in
North Logan;
Albuquerque;
Huntsville;
Bedford, Massachusetts;
Dayton, Ohio;
Houston, Texas;
Los Angeles, California; and
Washington, D.C.
As might be expected, much of what Space Dynamics does is often classified and/or secret/top secret as the organization specializes in
"... work(ing) with the Department of Defense and industry in defending and protecting our nation as well as supporting NASA's vision to 'reveal the unknown for the benefit of humankind.'"
In its over six decades of work, Space Dynamics (and its predecessor entities) has
Led (or participated in) more than 430 successful space missions, and
Deployed over 500 hardware and software systems,
with most of its efforts focused on sensing and capturing data in or from space or near-space.
For example, Space Dynamics has developed satellite systems to measure the health of the oceans by precisely sensing and identifying the color of seawater to determine the presence and concentration of various species of phytoplankton.
And as this story from SpaceRef explains, Space Dynamics built thermal links for NASA to help conduct heat away from infrared instruments aboard the Webb Telescope.
These are just two of the hundreds of projects Space Dynamics (and its predecessor entities) have worked on during its 60-plus-year history.
The timeline infographic below provides a summary of some of Space Dynamics' most important deliverables and milestones during its lifetime.
---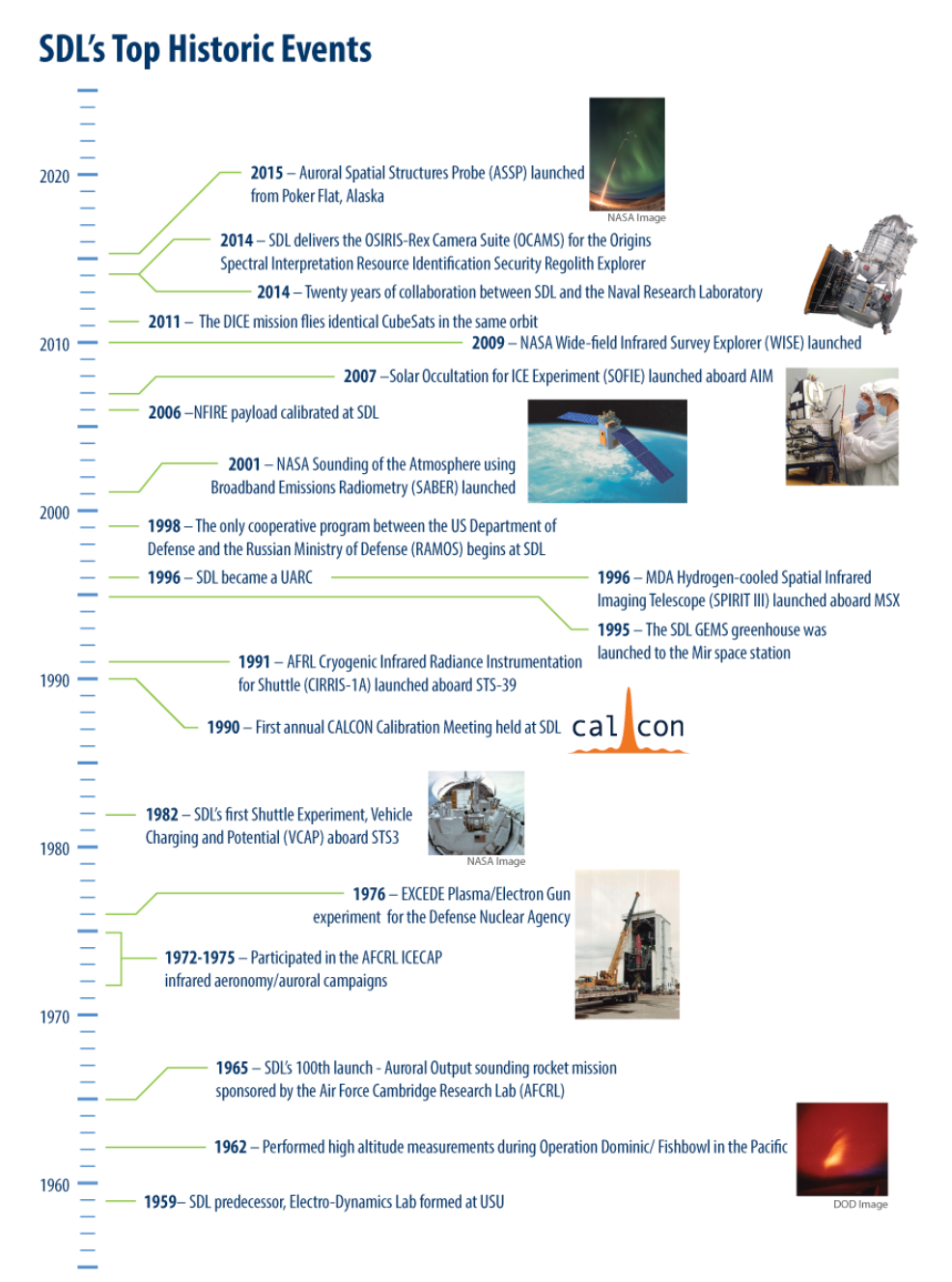 ---
AUTHOR'S NOTE:  We will add additional information to this story if/when it becomes available.