Brand ambassador, engagement and management platform, Wooly, has changed its name to Roster, while landing its first significant investment, a $6 million round of seed capital
---
The press release headline in early May was quite compelling:
37% of Consumers Trust Social Media Influencers Over Brands.
The announcement went on to explain that in a January 2022 study across 2,072 adults, ages 18 to 80, members of the Gen Z and Millennial generations were two times more likely than Boomers to trust influencers.
Additionally, the Oracle- and CRM Essentials-sponsored research also went on to add that 32% of Gen Zers discover products and brands through influencers, more than twice the amount of Boomers that do so.
Taking this info a step further, Lehi, Utah-based Wooly shared on Twitter last August 19th that its internal data showed that Instagram posts made by brand ambassadors had
40 times more social engagement and
55 times broader reach than posts directly from brands.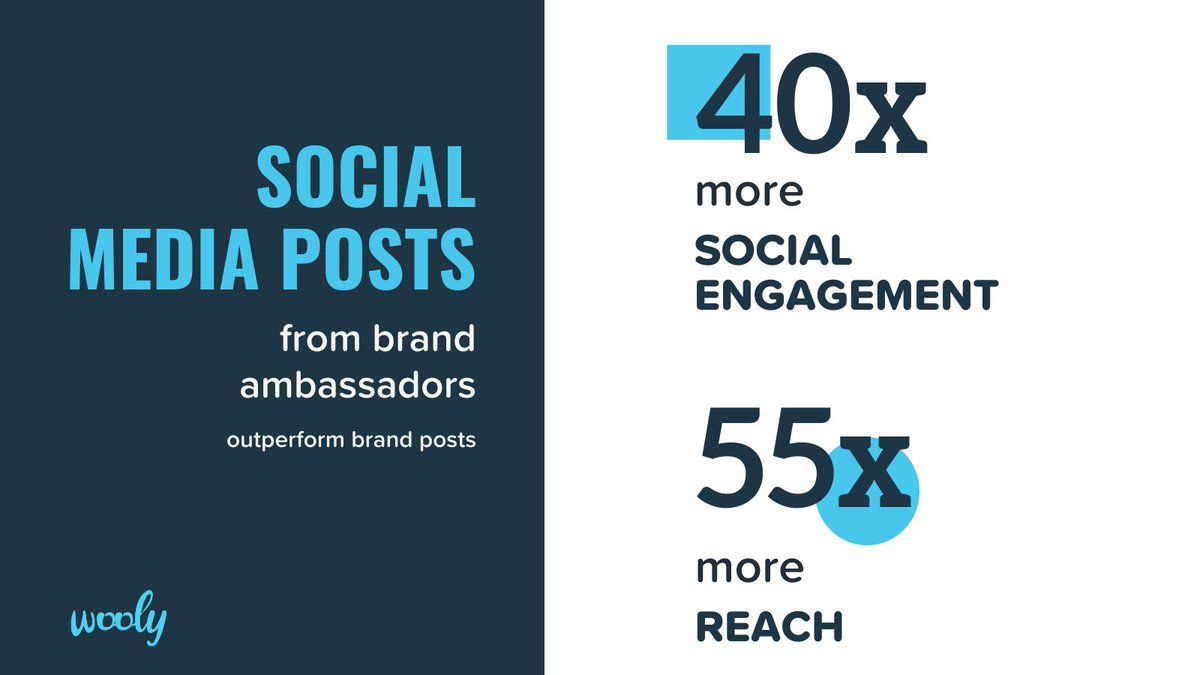 Hence, with this recent data as contextual background, last week's announcement from Wooly was quite interesting.
One, Wooly has decided to change its name to Roster. Never an easy thing to do, yet instructive nonetheless, especially for a firm nearly five years old.

Two, Roster had just landed a $6 million Seed Round of funding from three Utah-based venture capital firms.
The funding was led by Salt Lake-City-based Grix VC, with participation from Peterson Ventures, also out of Salt Lake City, and Lehi-based Album VC.
This was on top of a modest bit of funding the company had landed from Peterson Ventures back in 2017 not long after Wooly was formed.
---
So What is Roster? And Why Does that Matter?
Roster (previously Wooly), is a Software-as-a-Service platform focused on helping brands maximize their efforts across the still-emerging, yet powerful, online-influencer marketplace.
Roster's MarTech platform allows companies to engage with and manage multiple simultaneous campaigns across
Brand ambassadors,
Creators and Influencers,
Affiliate marketers,
Athletes and Entertainers,
Marketing agencies, and even
Customers.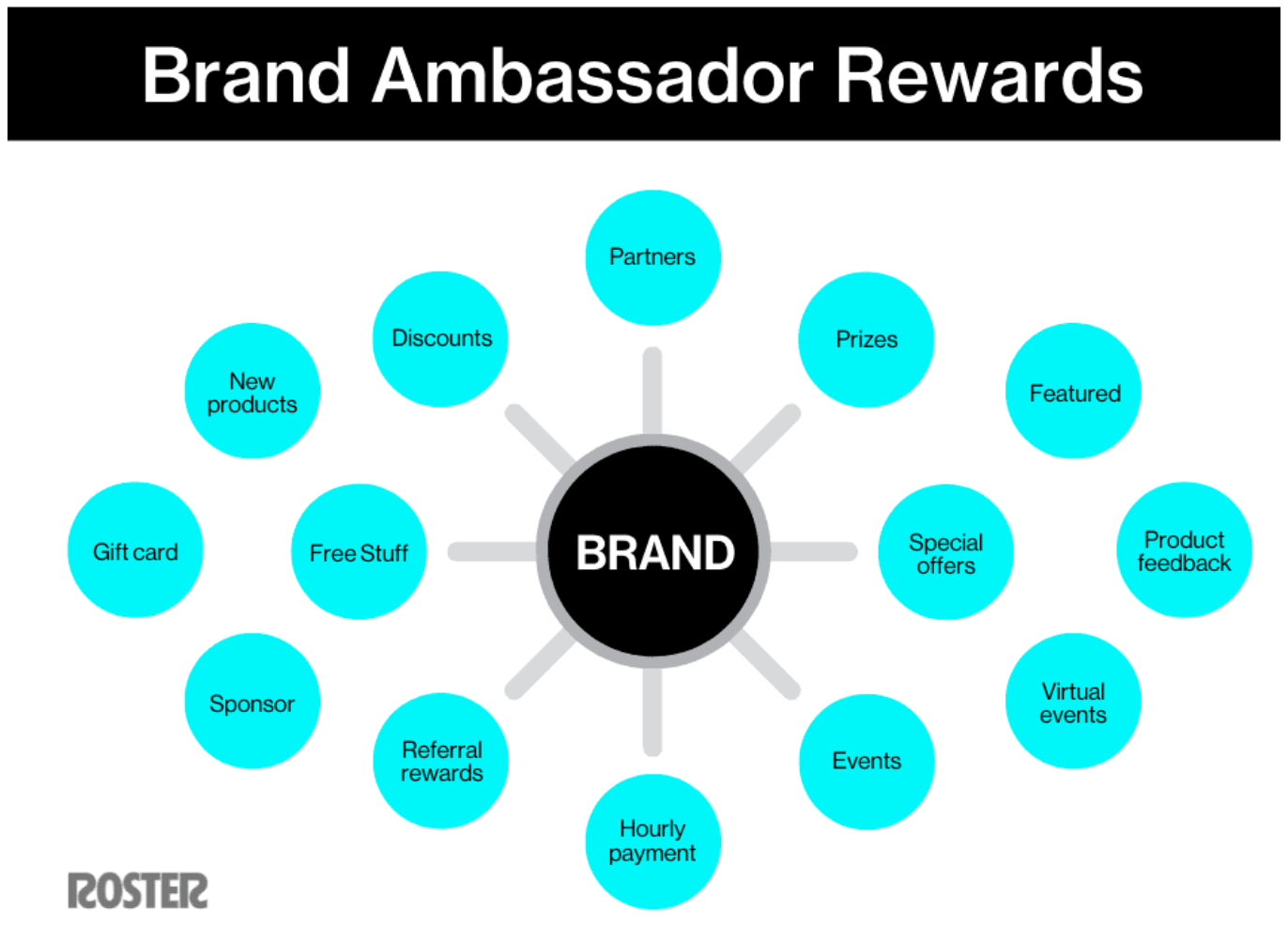 According to the company, its MarTech SaaS system integrates with
Facebook,
Instagram,
Shopify,
TikTok,
Twitter, and
Zapier,
And it provides full functionality to help brands recruit prospective digital influencers, engage with them, track/measure activities, and reward/pay them.
Some of the companies using the Roster platform are 1-800-Contacts, Blendtec, Cotopaxi, Hydroflask, Salomon, and Specialized, to name a few.
According to Roster CEO, Kyle Fraughton
"The most powerful form of influence a brand can tap into comes from their customers - the people who use their products. Roster helps retailers leverage their customer community to drive influence and ultimately spread word-of-mouth in an automated and measurable way. With Roster, brands can engage with customers at scale to spread influence, drive awareness, and increase sales."
Roster says it plans to use the investment dollars to "help the company scale business operations and enhance the customer experience."