by Alex Shootman, President & CEO of Workfront.

This article was originally published in the Summer 2017 edition of Silicon Slopes Magazine.
Many people come to Utah for its striking mountainscape, the abundance of national parks, or maybe even to get a taste of our official state snack (it's Jell-O). My wife and I first experienced the beauty of Utah in 1984 from the saddle of a Harley Davidson Heritage Softail. Rumbling through each of The Mighty 5 National Parks remains one of our favorite life experiences. Utah is an outdoor lover's paradise, offering endless opportunities to explore — be it skiing, mountain biking, or hiking — but what more folks and tech companies are appreciating is that Utah's economy is also mighty.
Businesses flock to Utah because of the programs that promote job growth in high-tech industries, the healthy tax incentives, affordable housing markets, and reputable schools for recruiting. In fact, Utah was ranked America's top state for business in 2016 by CNBC, scoring highest for its workforce offerings. At Workfront, we certainly can attest to all of these accolades.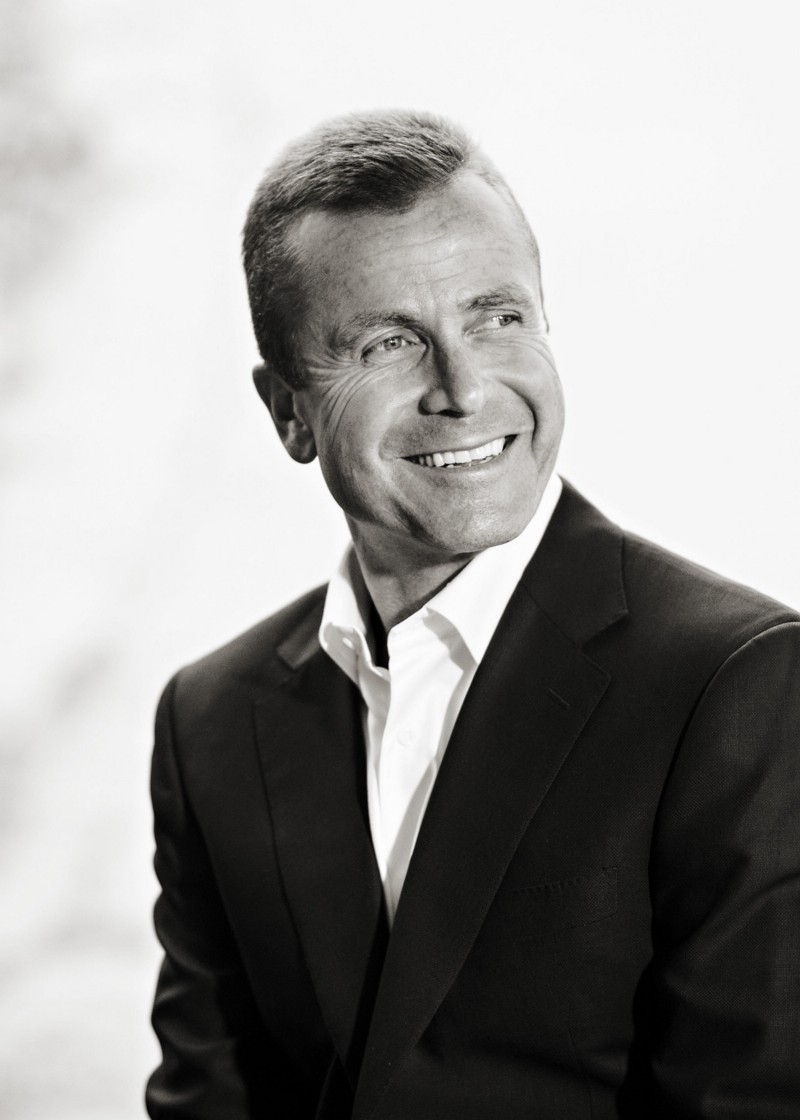 Alex Shootman, President/CEO of Workfront
For me personally, I chose to move to Utah because I see great potential in this state, its people, and its economy. My background is in tech, most recently serving as the president of Apptio (APTI), and before that, president of Eloqua (ELOQ) (acquired by Oracle). Apptio is based in Bellevue, Washington and Eloqua had offices in marquee tech cities such as Toronto, Washington DC, San Francisco, and Austin, where I made my home for the last decade. Similar to these tech hot spots, Salt Lake City is becoming known globally for its tech footprint.
In 2016, my family and I moved to Salt Lake City as I was welcomed as President and CEO of Workfront, the leading provider of cloud-based work automation software. In the last year Workfront has continued to see intense growth in both talent and customers and I believe the community in which Workfront operates is a huge contributor to our growth.
First and foremost, Utahns are committed to furthering growth and building the economy of Silicon Slopes. Not only is Utah attracting talent from cities like New York or Los Angeles, but the existing local talent is also strong, dedicated, and passionate. Our workforce is one of the healthiest with a 3.2% unemployment rate, and I find it to be one of the proudest.
This means competition for top talent is piping hot. As in booming markets like Austin and Seattle, companies need to understand today's workforce demands recognition and purpose beyond compensation. One of our goals at Workfront is to create a contagious culture in which everyone is proud of their work. This means creating an environment where people feel valued, they have a chance to grow, they are heard, they understand their role, they believe that it matters, and they can get things done while doing it right.
Workfront's customers and partners are also impressed by the work we're doing here in Silicon Slopes. We just had our annual user conference, LEAP, in April. We welcomed over 1,200 people to Salt Lake City and were overwhelmed by the positive feedback we received. We learned more about how customers in healthcare, retail, financial services, education industries, and more use Workfront in creative ways to do the right work, do their best work, and increase the speed and quality of their work.
Yes, Utah is famous for its ski slopes, National Parks, deep canyons, mountain ranges, and a lake that is five-times saltier than the Pacific Ocean, but I encourage startups, entrepreneurs, and anyone eager to make a greater impact to look beyond the natural wonders of Utah and recognize the true economic potential of this "mighty" state.