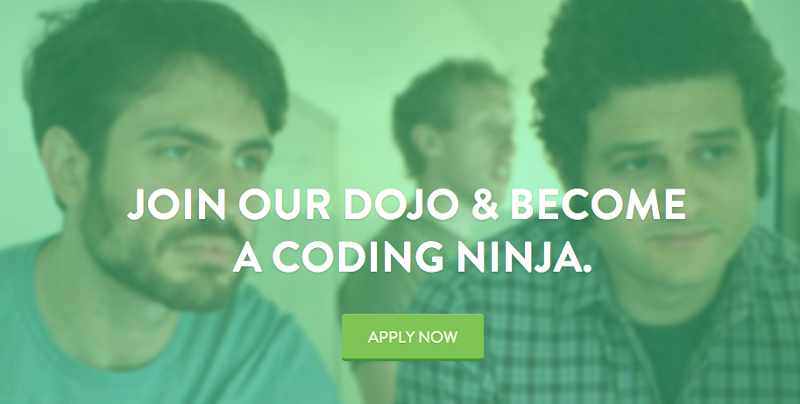 By Joey Ferguson
PROVO — Provo Dojo, a co-working space in downtown Provo, opened enrollment for its 9-week developer training program that will begin in late September.
Dojo DevCamp will cost $7,000 for an all-day course. Participants who take a job with one of the Dojo's partner companies get a $1,000 refund of their tuition. Dojo officials declined to reveal the names of the companies. Dojo DevCamp is 4 weeks shorter than its neighboring competitor but double the price.
The group plans to start by teaching Python, but will probably expand to other languages, said Michael Zaro, director of Provo Dojo, in a phone interview.
DevMountain, the developer training program run by Camp 4 in Provo, is able to keep costs at $3,500 per student through its partnership with Camp 4, who provides the classroom space, Faulconer said.
Zaro says the Dojo DevCamp program provides all-day training and a shorter course, which fits a different need. By comparison DevMountain will operate on weeknights and weekends.
"I think there's plenty of room for both programs," Zaro said. "We're teaching different skills and an all-day, full-time course."
Projected employment growth by occupation | Infographics
Dojo DevCamp brought on developers from startups like Verisage and Grasswire to serve as mentors for the program.
"There are a lot of startups that need developers," Michael Zaro, director of Provo Dojo, said in an interview. "There is pent up demand for these kind of things."
Related articles



The Hub launches 13,000-square-foot co-working facility in Salt Lake